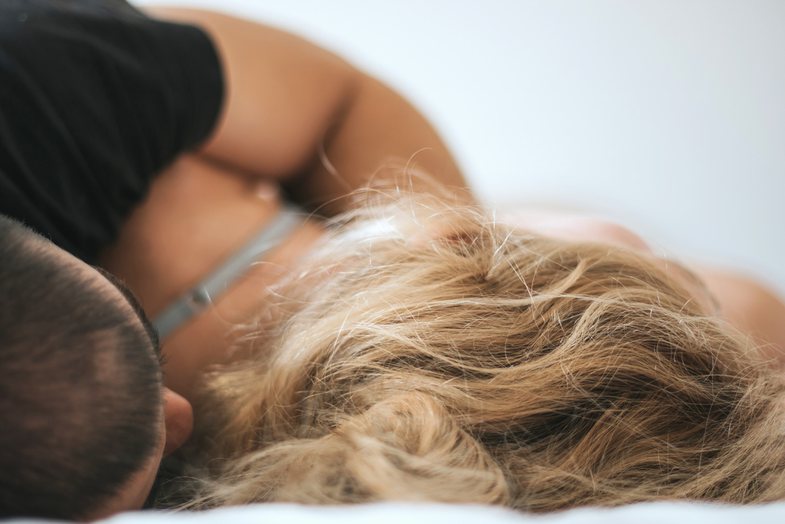 Let's be honest with ourselves...People who believe in astrology, look for the perfect match according to the horoscope signs for everything related to fate, faith, future, but also the bed why not. Sexual compatibility is one thing that makes partners attracted to each other, but what are the fears according to the stars for each sign?
Here are some interesting facts about nightmares in bed for the 12 zodiac signs:
Aries
Fast and furious, this is how people born under the sign of Aries like to be in bed. This passionate and ardent sign jumps right into pleasure and prefers that the partner behaves the same way in bed.
Taurus
Taurus is one of the most sensual signs of the horoscope. People of this sign want physical touch and that it never ends... For Taurus, half the fun of sex is lying in bed, then the sex doesn't end until the next morning.
Gemini
Geminis have fun in sex and in bed. Gemini's ideal partners are those who participate in an open or threesome relationship and do not get jealous at all.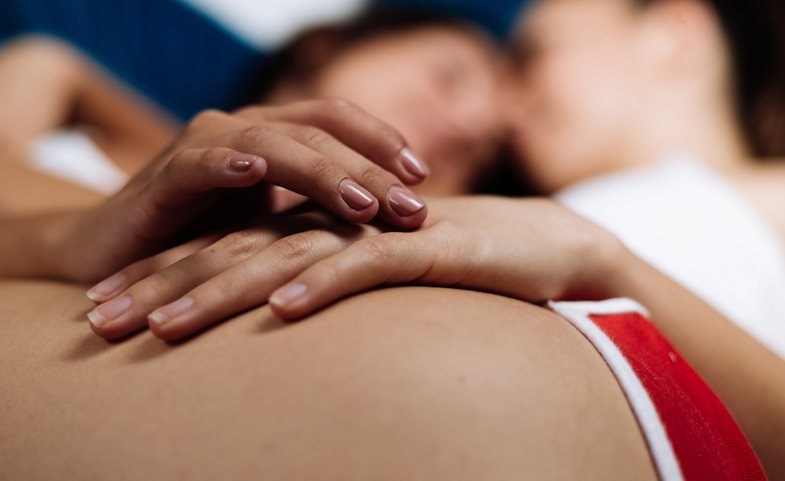 The crab
Cancers are one of the most emotionally expressive signs in the horoscope, and that doesn't end at the bedroom door. Cancer people want nothing more than to give and receive pleasure during sex, but for them, there is nothing worse than a partner who stays stone-faced all the time.
Leo
Luanët janë ekzibicionistë natyralë që duan të shihen në çdo kohë dhe asgjë nuk e vret atmosferën e tyre më shumë se errësira. Kur njerëzit e kësaj shenje çojnë dikë në shtrat, ata duan një shfaqje me protagonizëm dhe të jenë të sigurt që kanë vëmendjen e partnerit/es.
Virgjëresha
Virgjëresha ka standarde shumë të larta kur bëhet fjalë për partnerët romantikë dhe pastërtia nën çarçafë është absolute. Nëse dikush nuk shqetësohet për të larë çarçafët e tij/saj, imagjinoni gjëra e tjera...
Peshorja
Peshorja do balancën. Kjo do të thotë që kur ata hyjnë në dhomën e gjumit, duhet të dinë se i dashuri/a do t'u përgjigjet reciprokisht. Nëse marrin një shenjë egoizmi në dhomën e gjumit, ata dinë si të jenë të ftohtë.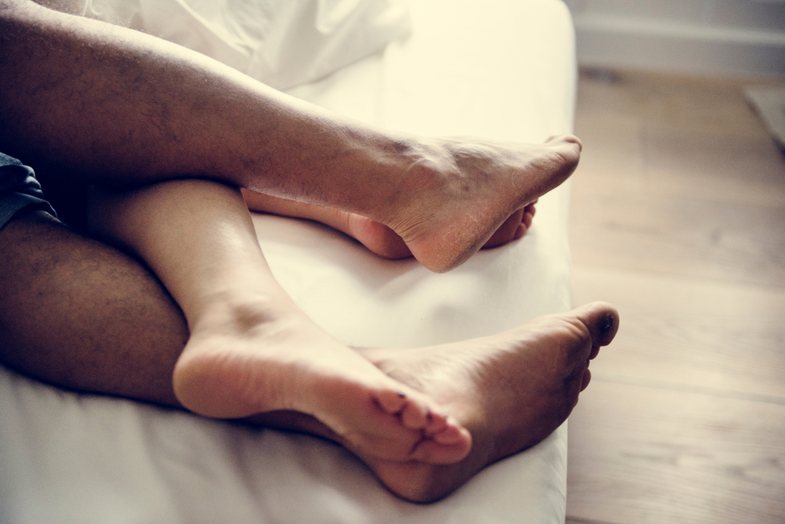 Akrepi
Akrepi pikant dëshiron të shtyjë kufijtë në dhomën e gjumit, që do të thotë se ata preferojnë të shpikin një pozicion të ri seksi sesa të ngatërrohen me ndonjë nga ato të vjetrit. Akrepët duan lojën në errësirë, pasionin dhe eksperimentet në shtrat.
Shigjetari
Shigjetarët janë natyrshëm argëtues dhe të thjeshtë, kështu që ata kurrë nuk do ta bëjnë partnerin/en e tyre të ndihet nën presion për të përfunduar aktin dhe duan të njëjtën gjë në këmbim, pavarësisht se sa kohë duhet.
Bricjapi
Njerëzit e kësaj shenje e dinë se çfarë duan, se çfarë u pëlqen dhe nuk e kanë problem ta kërkojnë. Nëse partneri/ja nuk i dëgjon udhëzimet në dhomën e gjumit, aty nisin problemet dhe ky do të jetë një kalim i vështirë për në aktin tjetër...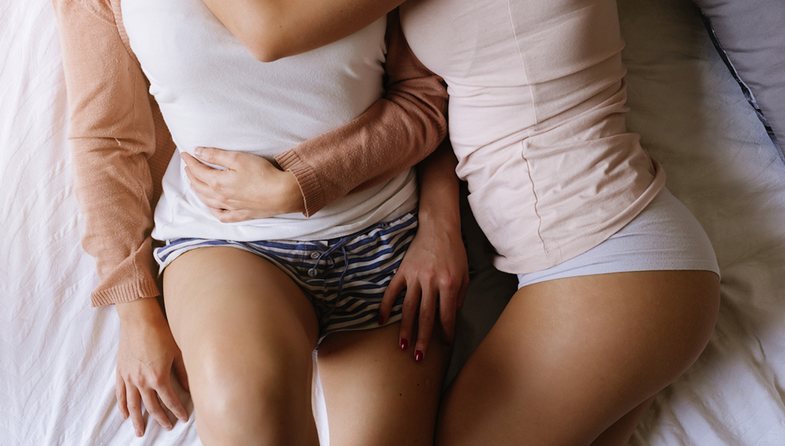 Ujori
Tech-loving Aquarians have plenty of sex toys, and they want partners who are willing to indulge. Anyone who is not willing to take risks in this sex game should not enter the Aquarius bedroom at all.
Pisces
Pisces are happy to indulge in dirty games. Creative and eager for new things in the bedroom, they bring whipped cream, chocolate and all kinds of lubricants for new pleasures.