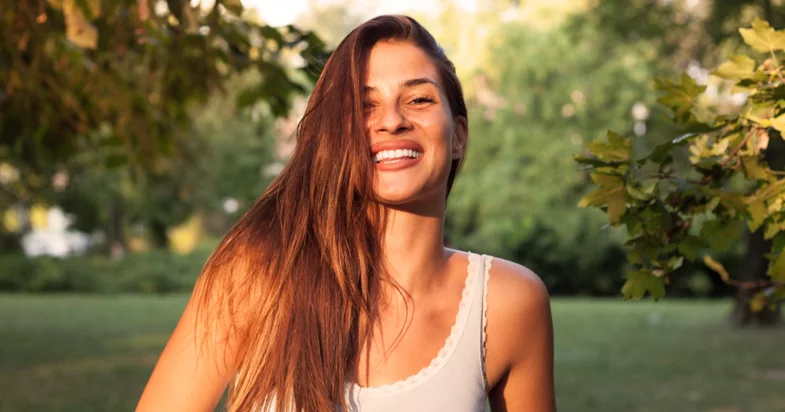 Being happy every day is a mission, not just a state! It may seem difficult to arrive at, as life is full of surprises and busyness, but there are some things that happy people seem to do differently every day. Thoughts, behaviors, friendships and commitments are just some of them...
Happy people, without even realizing it, do these 10+ things every day and this is the moment for you to get to know them too, why not "translate" them into your lifestyle without any regrets.
They start the day with positivity
Happy people start their day with optimism. They may not realize it, but they have a habit of waking up and thinking about something good. This small act sets the standard for the rest of the day, making them better prepared to face any obstacle or surprise that comes their way.
They are grateful
Happy people often have a habit of being grateful, even for the little things in life. This is not related to having a perfect life, but being grateful for the smaller or better things in life is just the beginning.
They make connections with people
Without even realizing it, happy people make a habit of connecting with others every day. It can be a conversation with a friend, a quick chat with the bartender at the cafe or just a warm smile to a stranger on the street.
Spend time in nature
Mund të jetë një vrap në mëngjes, një shëtitje në fundjavë, apo thjesht shijimi i një dreke jashtë në diell. Njerëzit pozitiv vlerësojnë natyrën dhe të bukurën, gjithmonë.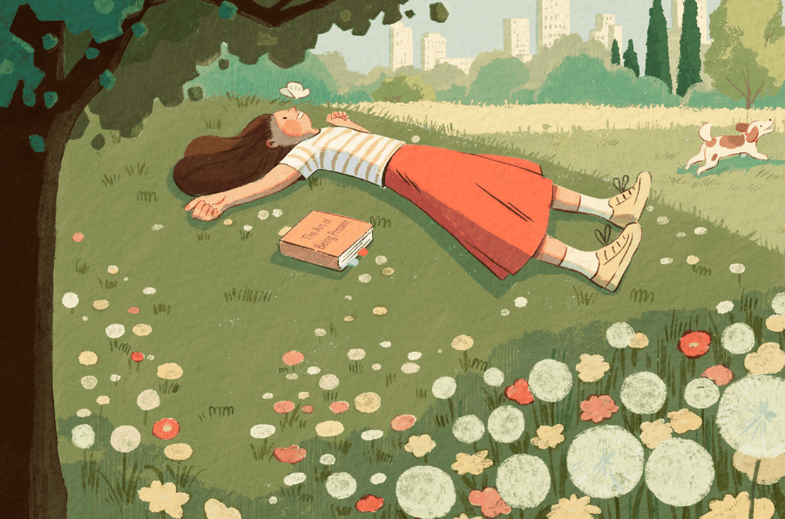 Ndihmojnë të tjerët
Kjo nuk ka të bëjë me gjeste madhështore apo akte heroike, por mund të jetë aq e thjeshtë sa të ndihmosh një koleg me një detyrë të vështirë, të dëgjosh problemet e një miku ose të dalësh vullnetar për çështje bamirësie në zonën ku jetoni.
Qëndrojnë aktivë
Njerëzit e lumtur kanë një mënyrë për të qëndruar aktivë në jetën e përditshme pa e konsideruar atë si një përpjekje shtesë. Ata mund të zgjedhin të ecin me këmbë ose me biçikletë për në punë, të marrin shkallët në vend të ashensorit, ose të kalojnë pushimin e drekës duke bërë një shëtitje të shkurtër në vend që të ngecin në mediat sociale.
Nuk i kushtojnë rëndësi gjërave të vogla
Le ta pranojmë...Ka gjëra në jetë që shkojnë keq, planet dështojnë dhe njerëzit mund të na zhgënjejnë. Njerëzit e lumtur e kuptojnë këtë, por ata nuk lënë që këto situata t'i fundosin.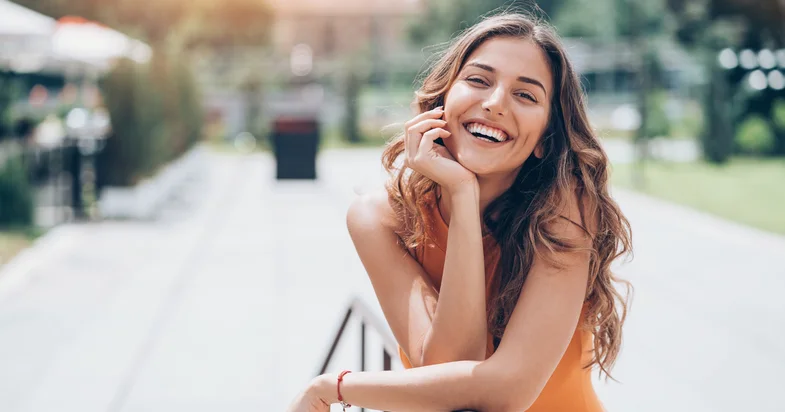 Ata gjejnë kohë për veten
Një shenjë dalluese e njerëzve të lumtur është se ata i japin përparësi kujdesit për veten. Ata e kuptojnë rëndësinë e ndarjes së kohës për veten, qoftë për të ndjekur një hobi, për të lexuar një libër ose thjesht për të shijuar një moment qetësie.
Ata vazhdojnë të mësojnë
Njerëzit e lumtur kanë një sekret: ata kurrë nuk ndalojnë së mësuari. Gjithmonë në kërkim të mënyrave për t'u rritur dhe përmirësuar, qoftë duke lexuar një libër, duke u marrë me një pasion të ri ose duke bërë pyetje për botën përreth...
"Përqafojnë" papërsosmërinë
Nobody's life is perfect. Happy people understand this. They know their lives won't be perfect, and they're okay with that. They embrace mistakes, messes, and flaws because they know these are the things that make us human.
They live in the present
They don't dwell on past mistakes or worry about future problems. Happy people focus on the present because that's all we really have.