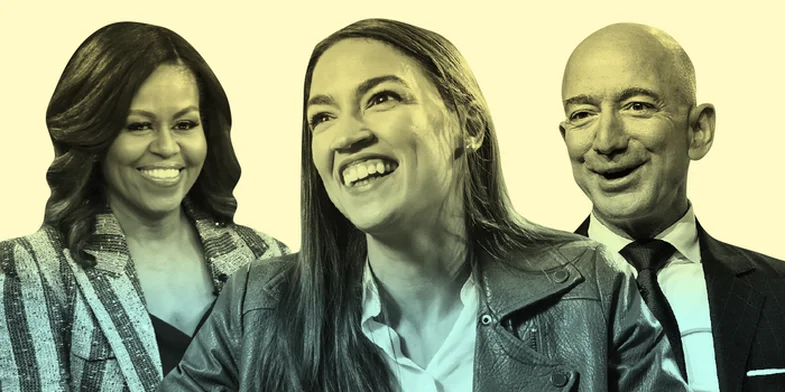 Anxiety, worry and change are all stages of life, but not our enemies! The silent "killer" of success is how we react to it, says Luana Marques, a Harvard psychologist.
She has observed this struggle from the beginning, and based on 20 years of research and clinical work, Marques says that salvation comes from this concept: "psychological avoidance." The latter is a response to any threat and you will feel immediate emotional relief with no long-term consequences if you practice it.
To live life in all its dimensions, you must learn how to face fears and challenges head on.
Here are three common signs of psychological avoidance and how to deal with them: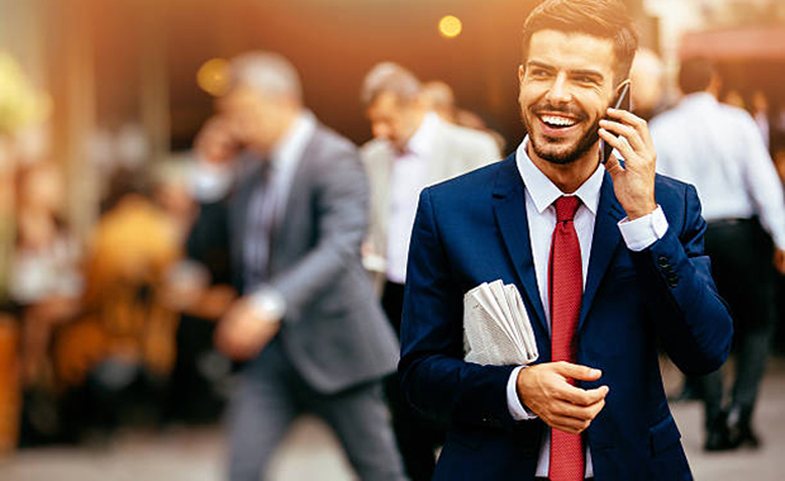 Withdrawal
If you are face to face with a lion, your first instinct is to run away from it. But in everyday life, the attraction is more subtle. You can escape anxiety with a glass of wine or turn down a job opportunity that involves public speaking because you don't think you're up for it, but it's not all that easy. You must rationalize behaviors by changing thoughts.
reaction
The way you react, a flurry of text messages to get confirmation from friends or the last word that matches your point of view. The reactions can be different, but what to do to succeed? The first step is to stop, then approach the worries instead of eliminating them.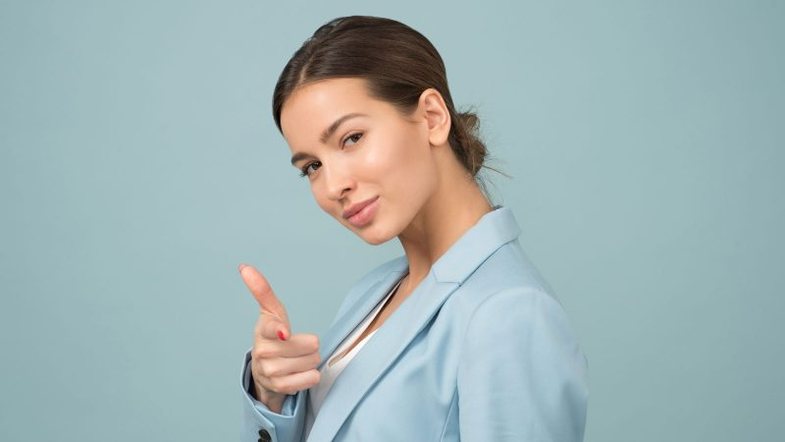 Situations pending
The tendency to stay in unpleasant situations, such as an unhealthy relationship or a boring job, is hovering in the same situation. Avoid the uncertainties of change, believe that everything will work out and you will succeed.
Source: CNBC