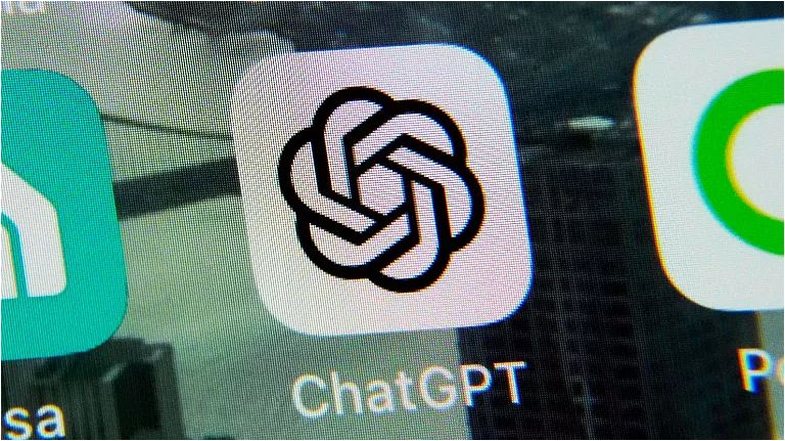 A new study suggests that ChatGPT can suggest diagnoses for patients, just like a doctor.
Research published in the journal Annals of Emergency Medicine found that the artificial intelligence (AI) chatbot diagnosed patients as if it were a trained doctor.
Researchers at the Jeroen Bosch Hospital in the Netherlands entered doctors' notes and anonymized information about 30 patients, including tests, symptoms and lab results, into two versions of ChatGPT.
"We found that ChatGPT performed well in generating a list of possible diagnoses while suggesting the most likely option," said study author Dr. Hidde ten Berg.
ChatGPT version 3.5 suggested the correct diagnosis in 97% of cases. However, it should be noted that such tools are not medical devices and cannot be used clinically at the moment.
The study will be presented at the European Congress of Emergency Medicine this weekend.