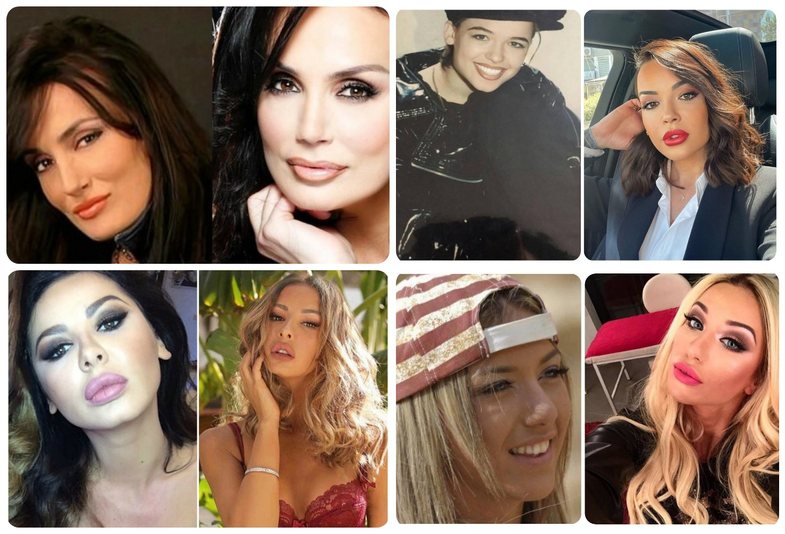 In a world where beauty often seems paramount, it is not surprising that celebrities are tempted by aesthetic interventions. However, beyond the beauty trends, there is also regret. Here are some of the well-known Albanian characters who have openly shown that they regret the aesthetic interventions.
Albërie Hadërgjonaj has regretted the nose surgery. Invited a few years ago to "Rudina" on TV Klan, the singer admitted that she would like not to have changed her nose.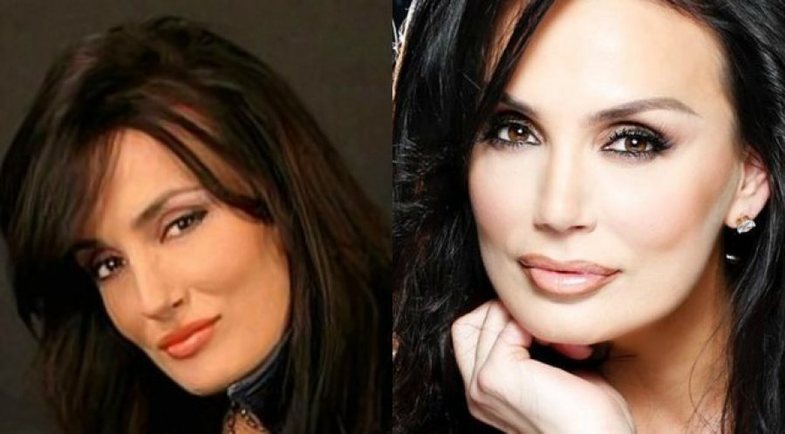 "People have commented on my appearance a lot and they are right. I used to have a beautiful nose, it was a bit long, but in youth one makes mistakes. If I still had that nose, I'd be lucky, I'd be in character. Now they are not guilty of saying that they are all made the same, the lips and the nose are all the same, but I have lengthened it a bit like a pinocchio to me," she said.
In July 2018, Çiljeta Xhilaga published on Instagram some moments from the film "It was time for love" and a follower commented: "You did well on my nose, why did you operate on it?". "That's what I thought when I saw it. Although it doesn't make a big difference, come on, tell me what you think!" replied Çiljeta.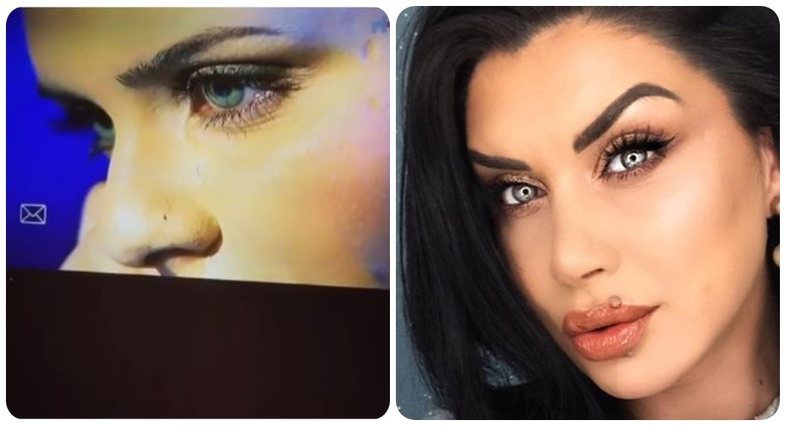 Në shtator të 2019-s, modelja Aurela Hoxha tregoi për herë të parë se ka hequr mbushësit e buzëve. "Qetësohuni njerëz 'të mirë', nuk i kam bërë më, përkundrazi, prej kohësh kam hequr mbushjen dhe s'do t'i bëj kurrë më," iu përgjigj ajo disa komenteve, ku kritikohej se e kishte ekzagjëruar me fryrjen e buzëve, kur në fakt ishte efekt Instagram-i.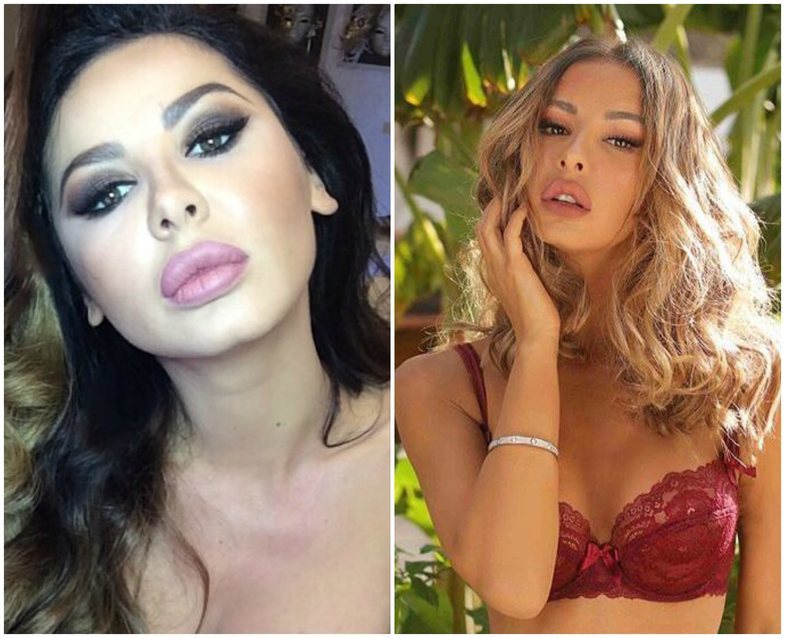 Modelja Vildane Zeneli, e ftuar në emisionin "N'drrimi i Natës", pranoi se ka bërë ndërhyrje në fytyrë, kryesisht në buzë. "I bëra prej qejfit. Po palidhje shumë, i kam rënë pishman dhe tani dua t'i heq," i tha ajo moderatorit Alaudin Hamiti.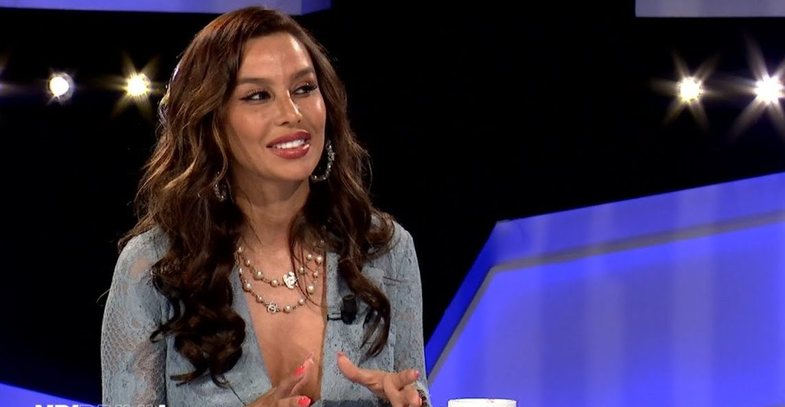 Through a live video on Instagram, the singer Adelina Tahiri showed that she regrets having her lips done. "I have not had plastic surgery. I only had surgery on my lips, but it's not surgery. However, I am sorry because you are accusing me of being everything," she said.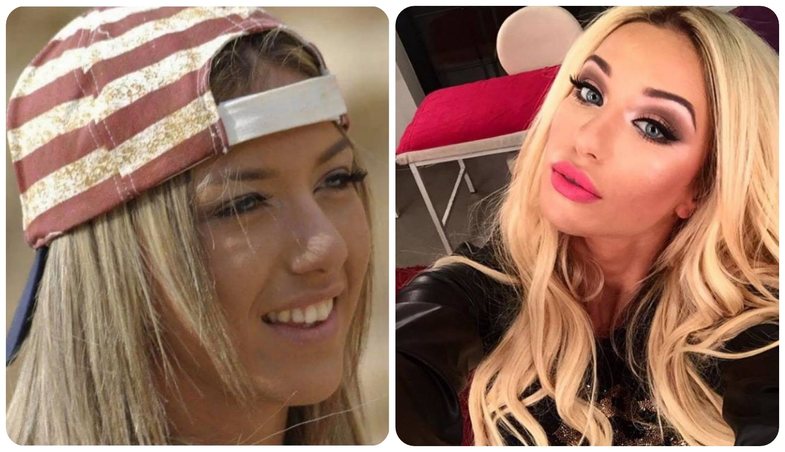 The pony has also regretted the lips and eyebrows. "People make mistakes once in a lifetime like me with the eyebrows and lip volume, but when I saw that they didn't suit me, I tried to put them back like they used to be, but of course, as the mother and the creator made them, they don't come back completely," the singer wrote on Instagram.