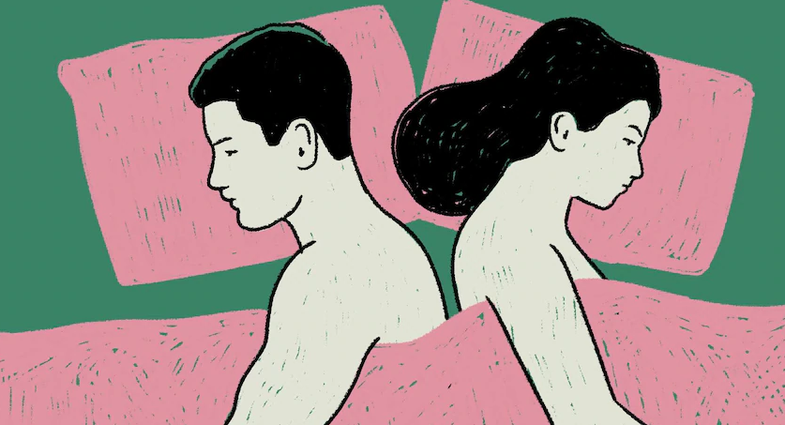 When our sex life is not really what we want, it is not easy to immediately determine the reason. In many situations, it is the daily habits that you may have overlooked without knowing that they affect the sexual satisfaction of the couple.
"Many people's sex lives are falling victim to lifestyle," sexologist Lawrence Siegel told HuffPost. "There are many obvious things that contribute to low libido, such as stress and too much sleep, but there are a few others that are worth thinking about in most of our daily lives."
Here are seven of them:
Staying long on the phone
All the hours spent on Instagram and TikTok can affect the ability to experience pleasure in bed. "Spending too much time immersed in the digital world means less time to create or strengthen personal connections," sex therapist Kelifern Pomeranz told HuffPost.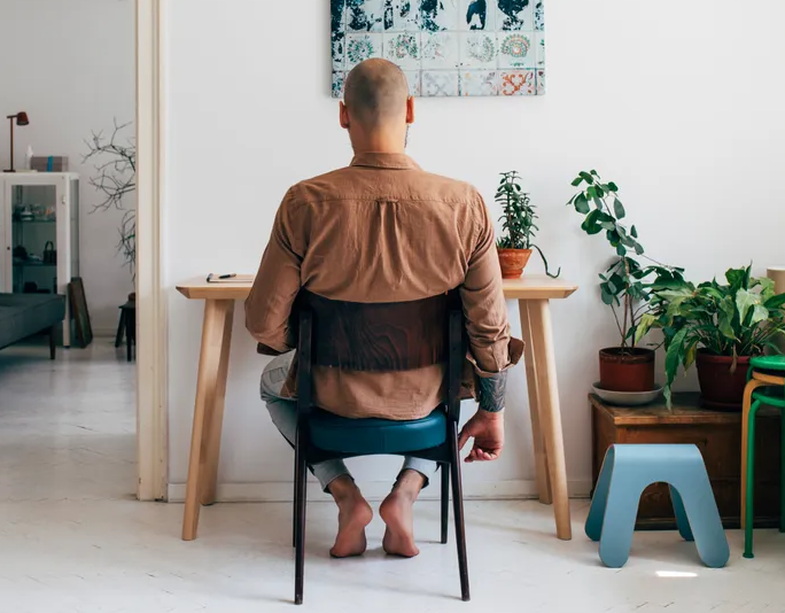 Spend a lot of time sitting
If you have a desk job, you likely spend most of your day sitting. Being sedentary affects physical health. This also brings negative health effects such as heart disease, diabetes and cancer. "Studies show that there is a direct link between increased physical activity and improved sexual health. Passivity negatively affects the state and perceptions of the partner", she added.
Thinking about work day and night
E gjeni veten duke kontrolluar emailet gjatë gjithë mbrëmjes? Ose ndoshta nuk mund të ndaloni së foluri për punën, ndërsa jeni me partnerin dhe përpiqeni të kaloni pak kohë cilësore së bashku. "Mund të jetë e vështirë të kesh një ndarje midis kohës së punës dhe kohës së lojës. Por, nëse mendja juaj nuk futet në emocionet e seksit do e keni të vështirë", tha seksologia Luna Matatas.
Prisni kohën e gjumit për të menduar për seksin
Shumë njerëz nuk fillojnë të mendojnë për seksin derisa të kenë plotësuar listën e detyrave. "Imagjinata jonë erotike është e disponueshme për ne gjatë gjithë kohës dhe luan një rol në nxitjen e eksitimit. Të veshësh diçka që të bën të ndihesh seksi, edhe nëse nuk ke asgjë poshtë rrobave duket erotike apo jo", tha Matatas.
Nuk pini mjaftueshëm ujë
Ju ndoshta nuk e dini, por pirja e ujit mund të prishë jetën tuaj seksuale. "Hidratimi është pjesë përbërëse e eksitimit, orgazmës dhe kënaqësisë", tha Goody Howard për "HuffPost". Hidratimi i duhur ndihmon trupin të kryejë funksionet e nevojshme, madje ndikon edhe në emocionet në shtrat.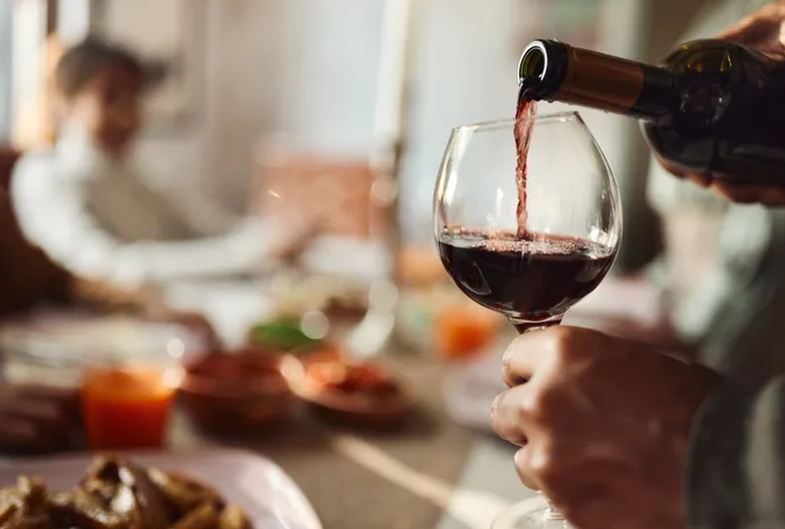 Pirja e tepërt e alkoolit
Pirja e rregullt e alkoolit, veçanërisht në sasi të mëdha, mund të ketë efekte negative në jetën seksuale, duke përfshirë dëmtime gjatë aktit, por edhe thatësi vaginale ose vështirësi në mbajtjen e ereksionit.
"Droga dhe alkooli ndikojnë në aftësitë tona për të përjetuar orgazma", tha terapisti i seksit Jesse Kahn.
Marrja e ilaçeve të ndryshme
Some medications, including those used to treat depression, anxiety, high blood pressure, and cancer, can decrease sex drive. If you think that medication may be to blame for problems in your sex life, you should talk to a professional.