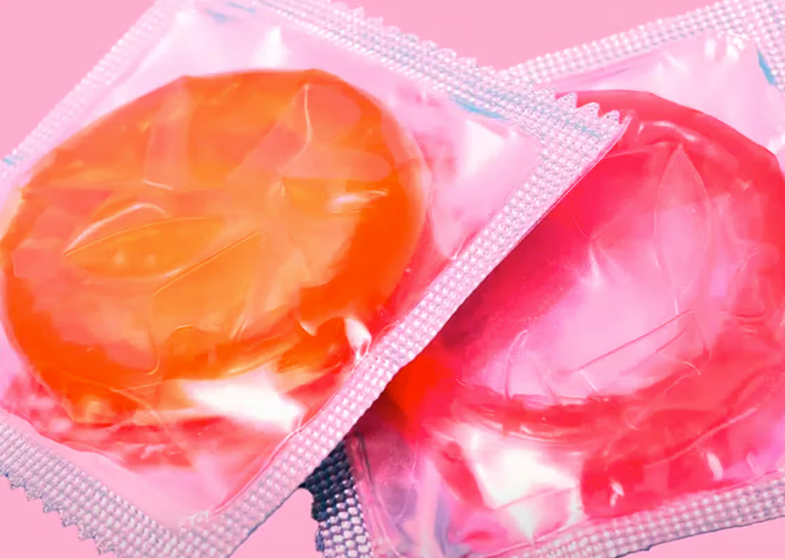 Condoms are an essential find in terms of not only pleasure, but also sexual well-being. Whether you're a man or a woman, beware of some seemingly simple mistakes that can be costly later on.
Here are five of them according to Condoms.uk:
1. Keeping condoms in your wallet
Storing condoms in a wallet can lead to them breaking during use. Instead choose cute boxes to keep them.
2. Ignoring expiration dates
Given the urgency of being "fun", checking the expiration date is easily overlooked. But, always be sure of the expiration date when storing condoms. According to Condoms.uk, "over time, condom materials weaken, thin and lose elasticity". So, be very careful!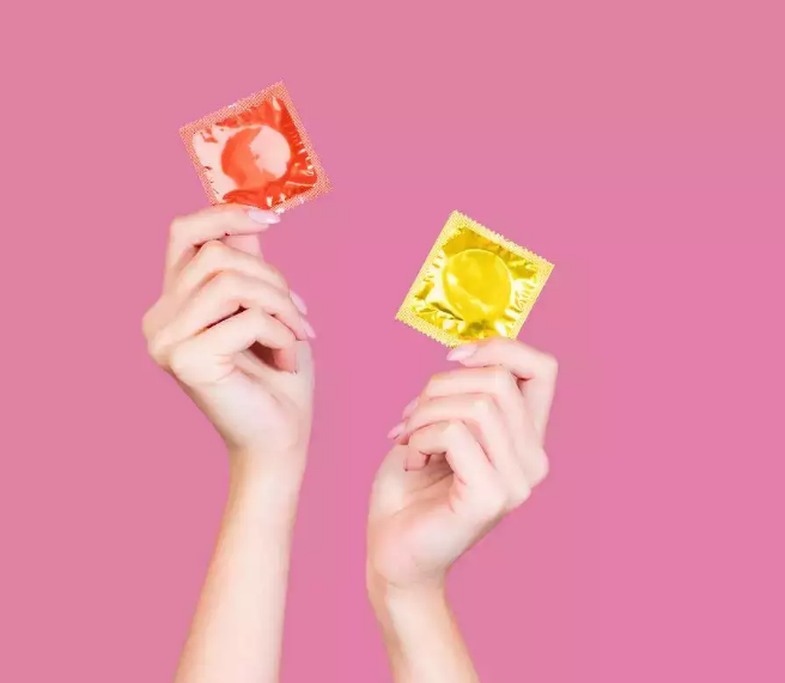 3. Using the wrong lubricant
Never use oil-based lubricants when wearing latex condoms.
4. Open the condoms with your teeth
Practical? Yes! But it is more likely that you will accidentally tear the condom without realizing it.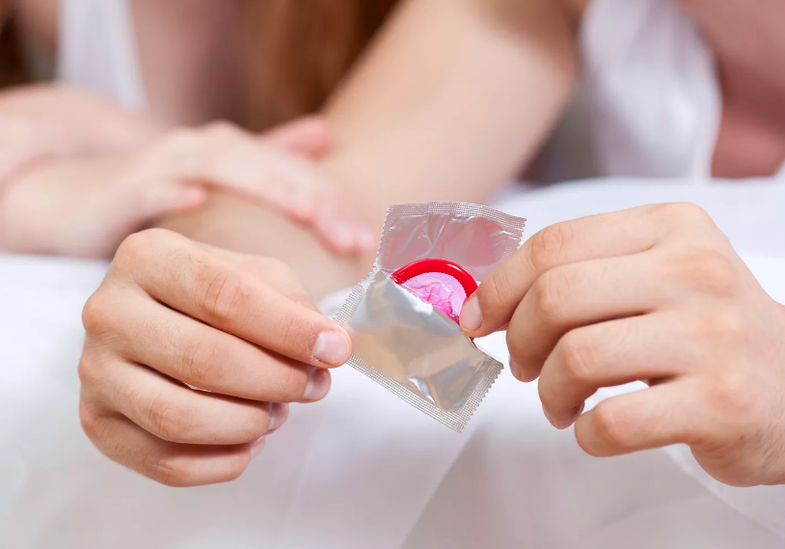 5. "Inside-out"
A human error is to turn the condom inside out while trying to put it on. Using a condom that has had contact with intimate areas that can be affected by sexually transmitted diseases is a dangerous game with your health. Discard the used ones and open a new package.