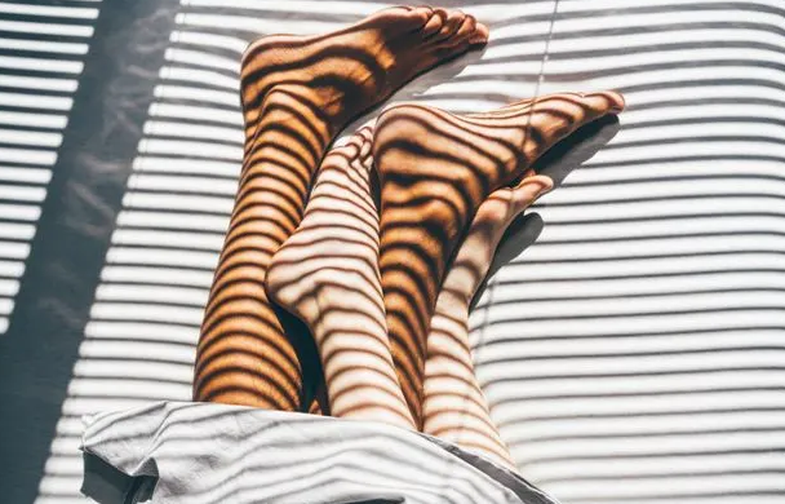 The sexual act is often unpredictable! What can not happen in those moments between a couple, from beautiful situations to less harmful or awkward ones. There may also be embarrassing surprises that embarrass your partner.
One, for example, is when the penis 'softens' during or just before sex.
Although this is common, 59% of men have sexual dysfunction in the bedroom and this can completely ruin sex, leading to anxiety about the next act. In those moments there can be confusion, fear, uncertainty, but Millie Shields, a sex therapist, shows an expression that we should not say to our partner after such a scene.
Speaking on the Finding Your Feet podcast, Shields cautioned against asking our partner questions like "is it because of me?"
You can do something else instead of questions. "Take a breath and then reassure your partner that you don't need to have sex right away, you can try in an hour or so later."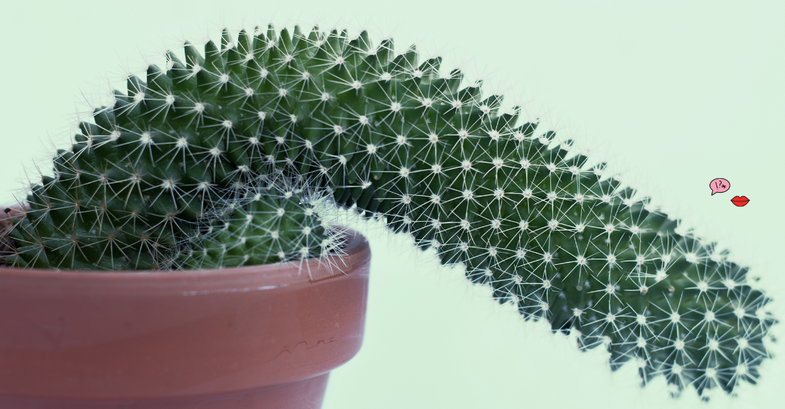 Loss of erection is normal
Experts say that if this happens, you should agree to deliberately let your penis soften inside your partner and stop pushing. "Take penetration off the menu sometimes and enjoy mutual masturbation," says a British pharmaceutical company.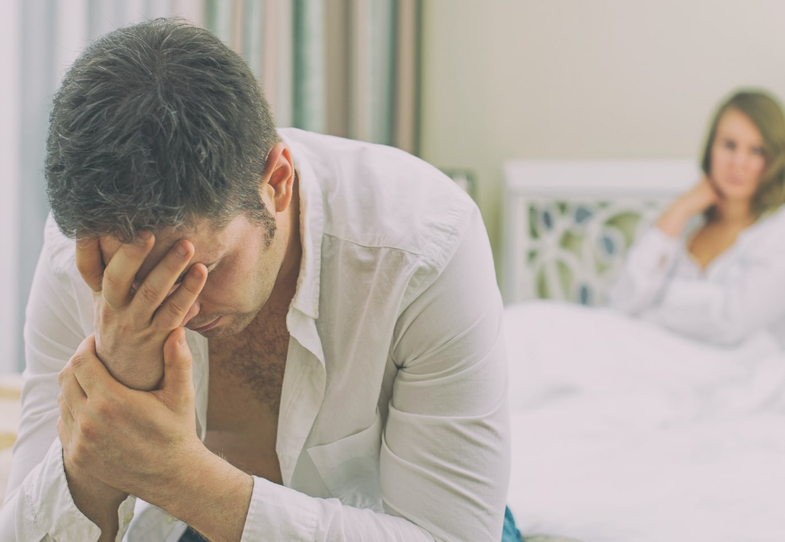 What should you do if the problem persists?
Erectile dysfunction can be a sign of a deeper problem. The NHS recommends that you should:
- Stop smoking
-Keep a healthy diet
-Exercise every day
-Reduce stress and anxiety
- Drink no more than 14 glasses of alcohol per week
-Pedal less (no more than three hours a week)