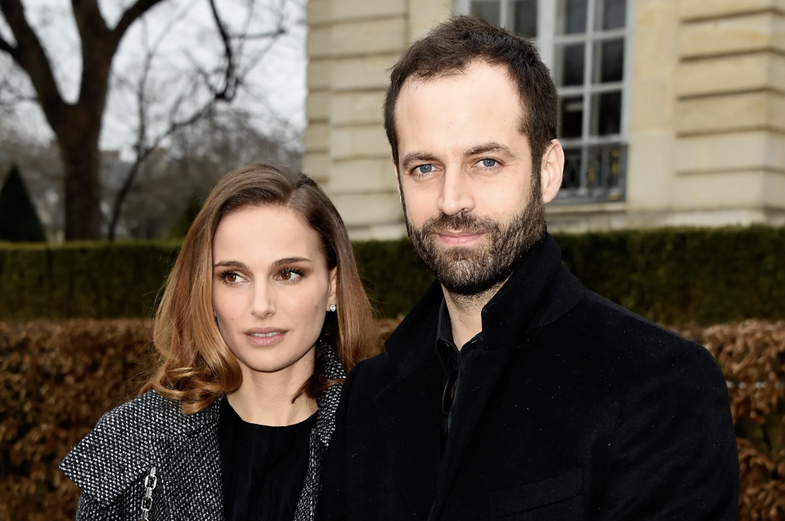 The famous actress, Natalie Portman (41 years old) and her husband, the choreographer Benjamin Millepied (45 years old) have chosen to continue being together, despite hints of a betrayal.

According to "Voici" magazine, Millepied had a parallel relationship with 25-year-old Camille Étienne, known as a climate change activist. A source told People that their relationship was short-lived and ended.

The anonymous source, but close to the couple, emphasized that the pair will stay together to recover their relationship. "He knows he made a big mistake and is doing everything possible to get Natalie to forgive him. Natalie, on the other hand, is very private and has no plans to involve the media. Her biggest priority is her children and their privacy."

Other sources made it clear that it wasn't actually that much of a secret that Portman and her husband have problems as a couple and this was noticed on the set of the movie "May December", where for 23 days, people on the set witnessed that the pair faced each other. with challenges. Also, even at the 'Film Festival' in Cannes, rumors again circulated and said that the couple continues to have problems.
Suggested Articles: