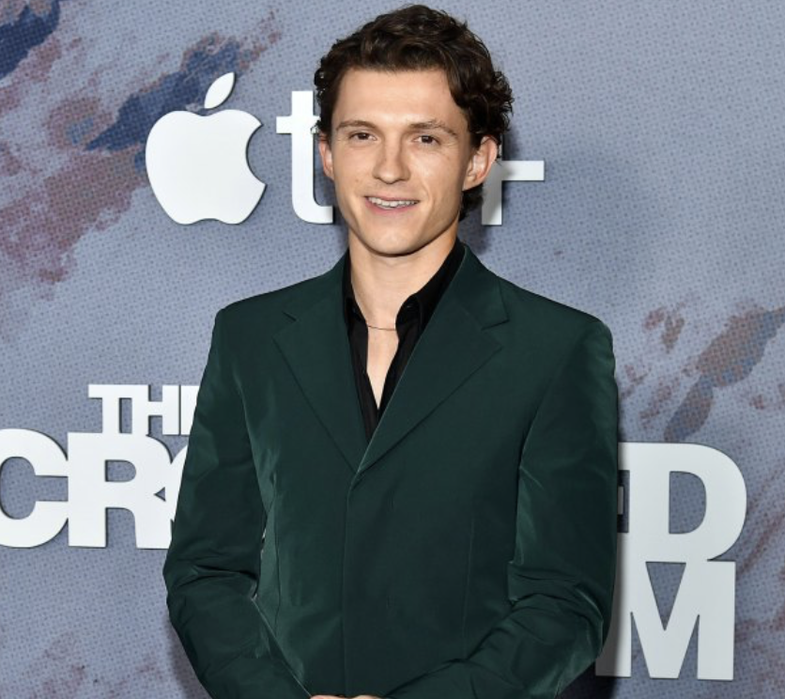 Tom Holland will temporarily retire from acting and the limelight, after "the last filming has destroyed him". Tom referred to the AppleTV mini-series, The Crowded Room, in which he plays a psychologically dark role, and apparently it has taken a toll on his mental health.

In an interview for "ExtraTV", he said that initially it was very challenging to play such a role and this attracted him a lot to accept the role. He stated that his goal was to make people aware of how powerful the mind is and the positive and negative things it can do.

In the same series, Tom is also a producer and he enjoyed this experience a lot, but on the other hand, he said that: "The series destroyed me, as it came at a time when I needed a break. It was so difficult that I have to take a year off".

He said that they had a therapist on the set and that he worked for about 8 months in making the series. The actor said he felt very safe in the presence of the therapist, his brother and the cast of the actor.

Tom said that after this series he feels better, believes more in his abilities and that now, he can face other challenges and that in 8 months on the set he learned a lot.

The actor emphasized that he took a week off in Mexico, but again, he failed to relax mentally. Tom also said that he really hopes that people like the series and that they understand how amazing the human mind is.