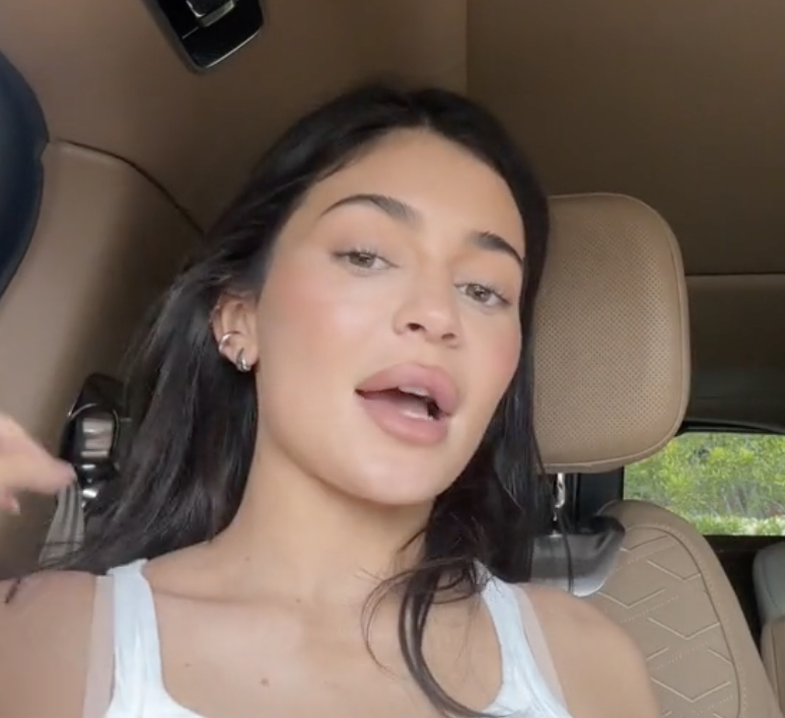 Kylie Jenner, in a TikTok video, showed people what's in her bag, and the internet just can't contain herself with how Jenner pulls her Rolex watch out of her bag and treats it, shall we say, not so much as much care as ordinary people would treat him.
The video opens with Kylie showing off her favorite Bottega Veneta bag and saying, "This is my favorite bag. It was the best investment. It's very beautiful, from Bottega, and it holds everything."
Kylie then proceeds to pull out some hand sanitizer (of course, from her own brand) and casually reaches into her bag and pulls out her $41,500 Rolex watch, which she reveals is also worn by Stormi, who put it on a birthday and then didn't want to put it on again.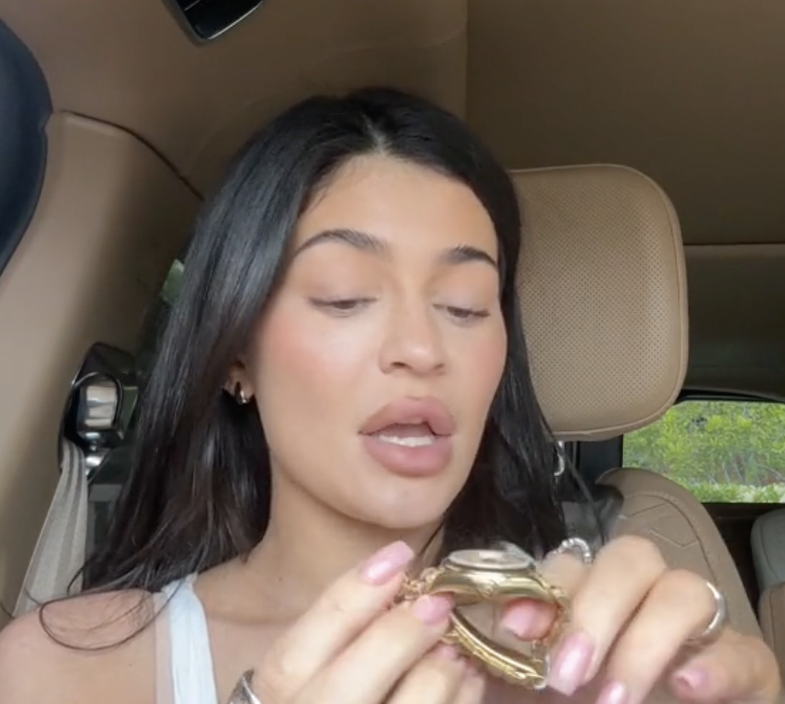 Of course, as expected, people started with the comments.

"The Rolex…in the bag…takes it out like that," someone said.

"Stormi put Rolex on a birthday party," another person commented, accompanied by a crying emoji.

"Rolex watch, thrown somewhere in bag, tears," wrote someone else.

Another person noticed that the watch has some scratches from the way Kylie uses it and pointed out that this fact tortures her!

Nay, this is my goal in life: To get to the point where I can throw away my $41,500 watch!
Suggested Articles: