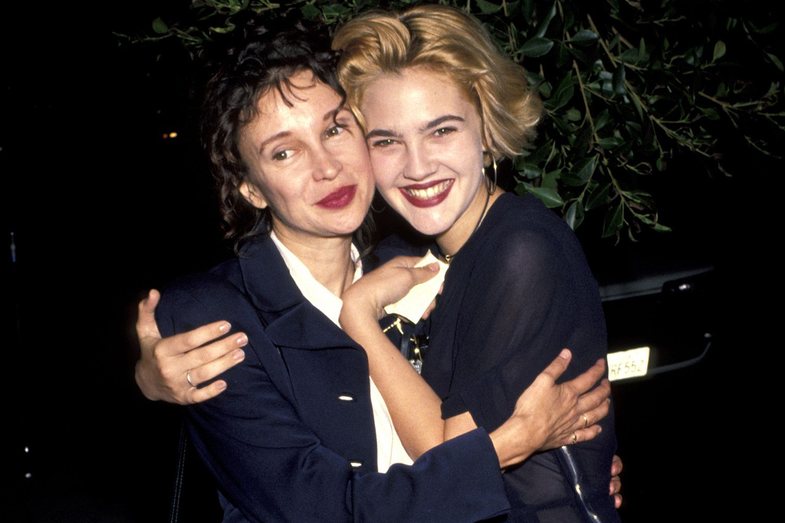 After her comments about her relationship with her mother were misconstrued, actress Drew Barrymore clarified the statement.
In an interview with New York magazine, the actress talked about her relationship with her mother, Jaid Barrymore. She dwelled on her troubled past with her mother and explained that she had been jealous of friends who had managed to work through trauma after their mothers had died.
"All their mothers have left, but my mother has not. And I thought, 'Well, I don't have that luxury.' But I can't wait," said Drew. "I don't want to live in a state where I want someone gone sooner than it takes for me to grow up. I actually want her to be happy and have a healthy life."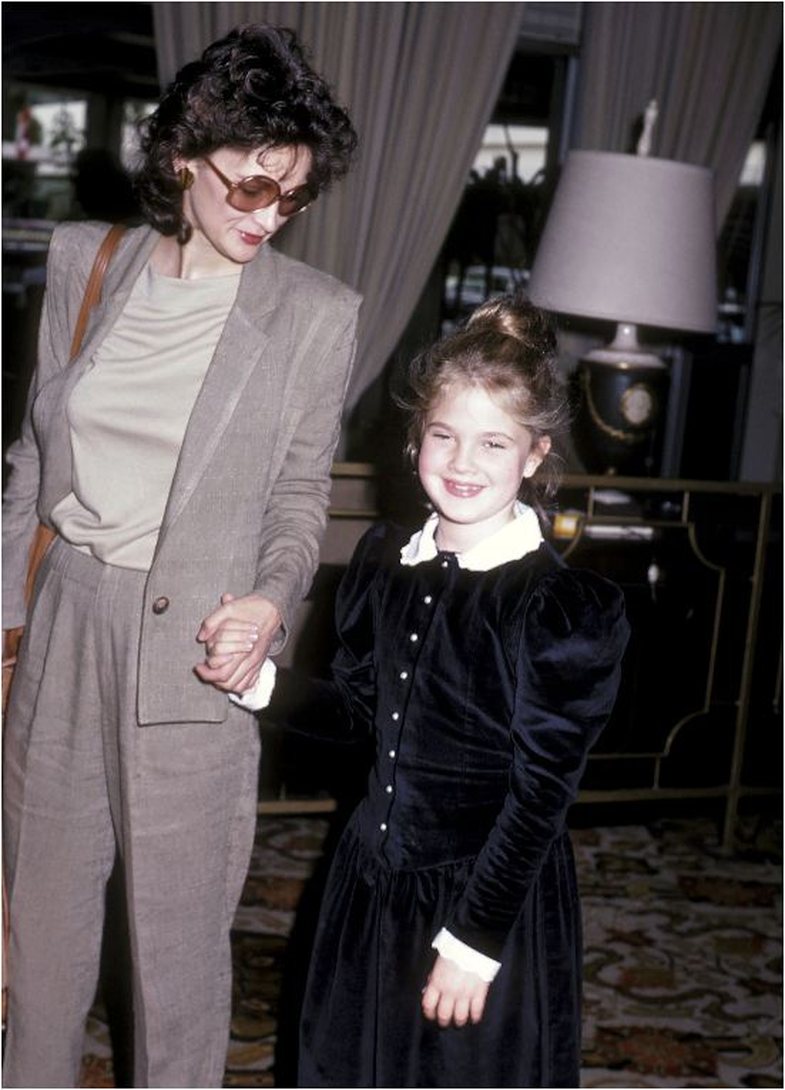 Later in the interview, Drew expressed regret for her harsh words.
"I dared to say it and I didn't feel good. I care about [her]. It will never happen that I don't care. I don't know if I've ever known how to shut off completely, not to feel, to build a wall."
To further clarify her statement, she posted a video on Instagram where she said: "I've been trying to understand a very difficult, painful relationship, which I admit is difficult to do while a parent is alive."
"Mos i shtrembëroni fjalët e mia dhe mos thoni kurrë se do të doja që nëna ime të kishte vdekur. Nuk e kam thënë kurrë këtë gjë. Nuk do ta bëja kurrë," vazhdoi ajo.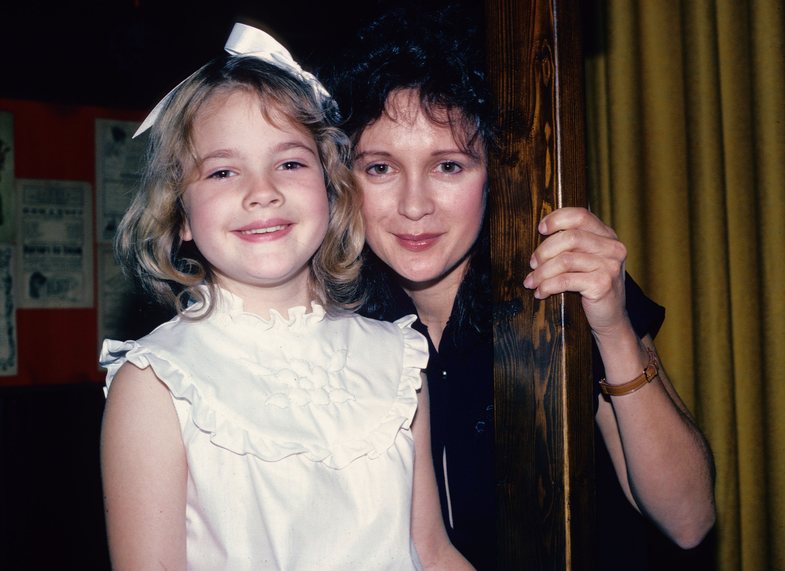 Ylli i "Charlie's Angels" kishte një marrëdhënie të trazuar me prindërit e saj gjatë gjithë fëmijërisë dhe ka folur hapur për vështirësitë e saj për t'u pajtuar me ta. Kur Drew ishte e vogël, Jaid ishte menaxherja dhe shpesh e merrte në festa nëpër Hollywood, ku e ekspozonte të bijën ndaj drogës dhe alkoolit.
Në moshën 12-vjeçare, Drew u shtrua në rehabilitim. Një vit më vonë, ajo u vendos në një institucion të shëndetit mendor në Kaliforni për një vit e gjysmë me vullnetin e nënës së saj.
"Unë mendoj se ajo krijoi një përbindësh dhe nuk dinte çfarë të bënte me përbindëshin," u shpreh aktorja në një intervistë të vitit 2021.
In the interview with New York Magazine, Drew said that she does not "blame" her mother, whom she still supports financially, for the difficulties in her life today.
Jaid has a limited relationship with Drew's children. "She's met my kids," the actress said. "But there are boundaries, distance and a lot of respect."