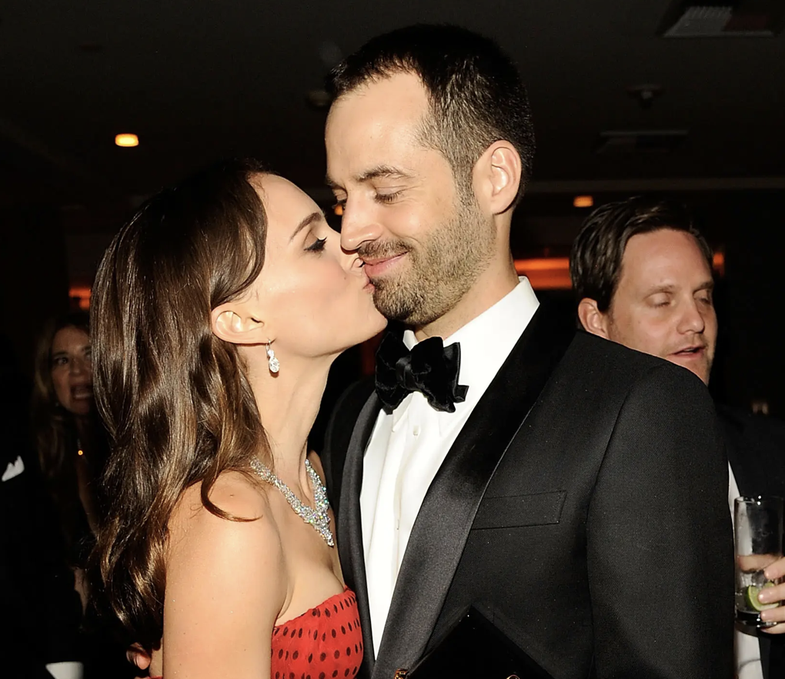 Natalie Portman and her husband Benjamin Millepied are said to be experiencing a crisis in their marriage after the latter cheated on her with a 25-year-old daughter.

According to Page Six, sources said the couple broke up last year, but have since managed to patch up their relationship. But their marriage has run into trouble again, as Benjamin has been spending a lot of time with activist Camille Étienne. The source said: "They haven't broken up, but they are trying to make the relationship work. "Ben is doing everything in his power to get Natalie to forgive him, as he loves her and his family."

Also, the source added that the actress is super private and the main focus at the moment is protecting the children from a possible scandal.

Other sources made it clear that it wasn't actually that much of a secret that Portman and her husband have problems as a couple and this was noticed on the set of the movie "May December", where for 23 days, people on the set witnessed that the pair faced each other. with challenges. Also, even at the 'Film Festival' in Cannes, rumors again circulated and said that the couple continues to have problems.

The two were then photographed at Beyoncé's concert in Paris on May 26.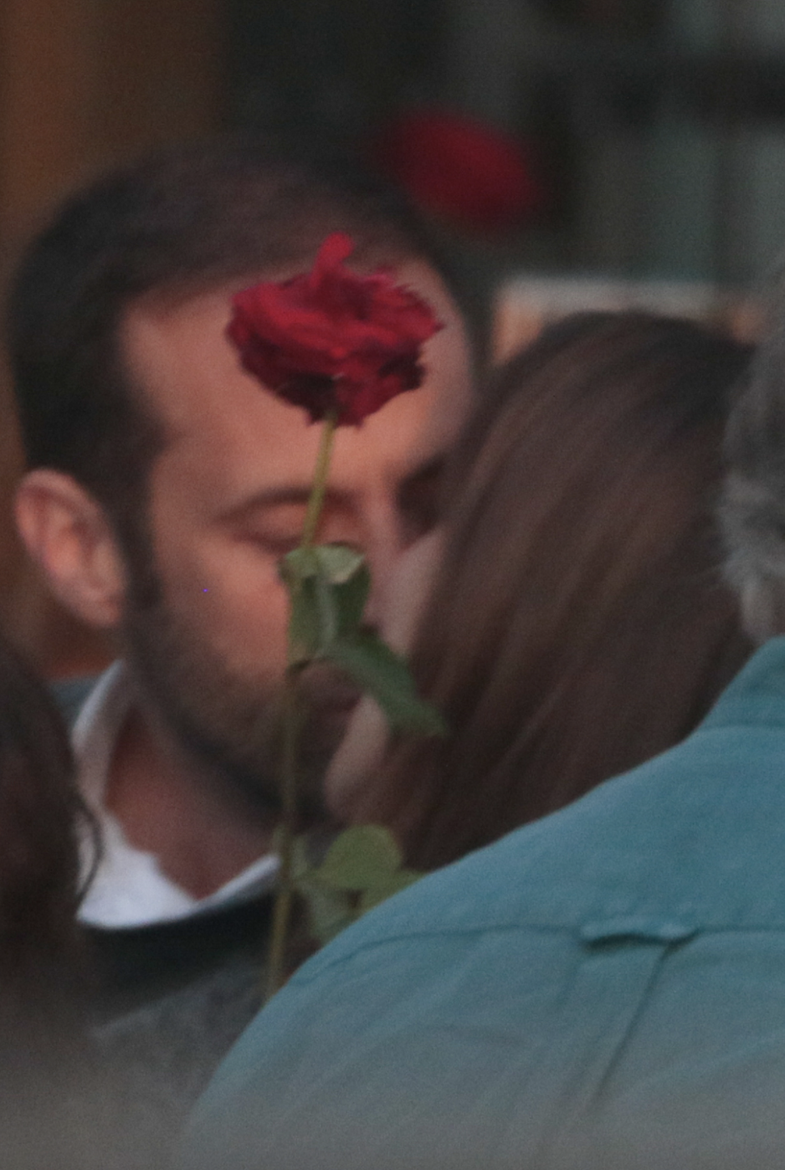 Other pictures circulated of them kissing at a romantic dinner on May 29. Then, on Friday, the French magazine "Vici" announced that Benjamin was spending a lot of time with the activist.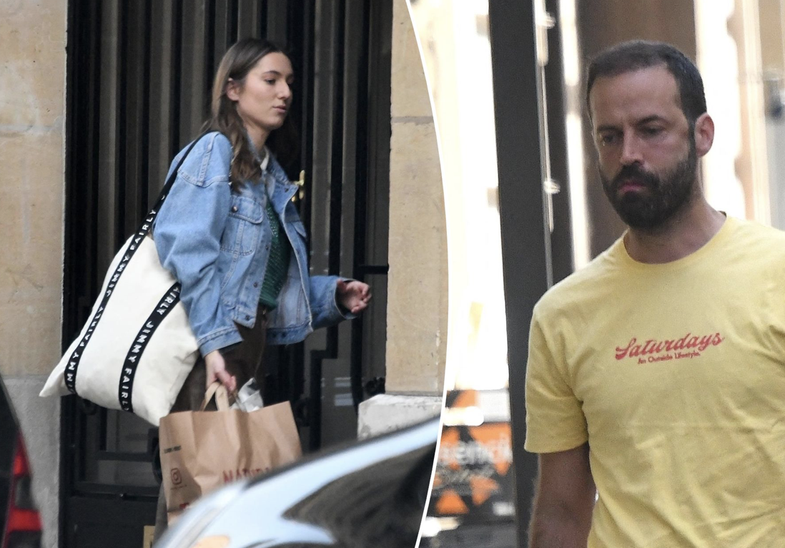 "In early March, the Star Wars star discovered that her husband was cheating on her with a younger woman," the magazine wrote, noting that Benjamin and Camille went to the office 10 minutes apart and stayed inside for about 2 hours.

Camille is a well-known name in the field of activism and together with Greta Thunberg have created several short films about the environment, as well as written the book "For an Ecological Uprising: Overcoming Our Collective Powerlessness". She has been named by "Vanity Fair" as one of the 50 women who made a great contribution in 2020.

On the other hand, Natalie and Benjamin met in the film "Black Swan" in 2019, when he created the choreography. Then, they got engaged in 2010 and two years later they got married.