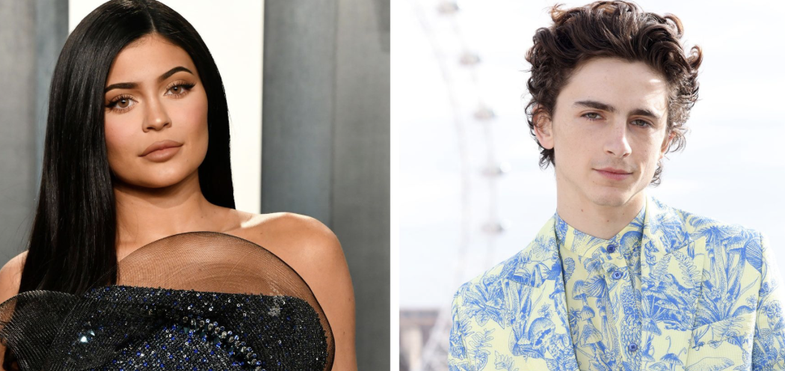 This week, Kylie and Timothée were seen again on a date and sources close to them say that they are very close, and have even met each other's families.

Sources say that "Kylie and Timothée have been spending a lot of time together and are getting closer every day. They both have super busy schedules and even though they can't be together physically, they still manage to communicate with FaceTime, messages, etc."

"Constant communication has helped strengthen their relationship," the source added, noting that some of Kylie's family, including Kris Jenner and her sister, Kendall. "They really like Timothée and he's so different from anyone Kylie has dated in the past. He has a fantastic sense of humor and makes Kylie smile. This is very important for her family, as they want to see the founder of 'Kylie Cosmetics' happy and without question, they approve of their relationship."

The star of "The Kardashians" and the famous actor spend a lot of time at his home in Beverly Hills, and this is proven by the fact that Kylie's car has been seen several times parked near his apartment. Chalamet is the first person with whom Kylie is involved in a romantic relationship, after the separation from Travis Scott with whom she also has two children, Stormi and Aire.
Suggested articles: