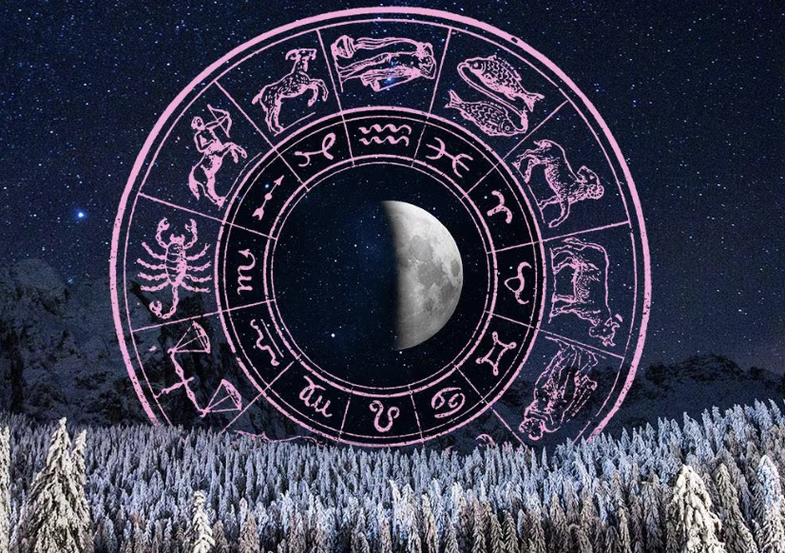 Summer stories start now, so get ready to feel the love bubble. Below, we show you how this week will be for your sign.
Aries
Express yourself, Dash! Venus encourages you to be inspired and express yourself in many dimensions, especially in the area of ??romance. On Sunday, an important event takes place: Pluto moves into the background in Capricorn and brings back to your attention some issues related to the professional field. At the same time, Mercury moves into Gemini, giving you all the strength and energy to face these challenges.
Taurus
Who keeps your heart safe? Venus in Leo will help you find more happiness and emotional security in your love relationship. Also, this week motivates you to take action and listen to your body and soul.
Gemini
Oh, how sexy communication is! Especially as Mercury enters your sign to empower this aspect so you can attract the right people and situations into your life.
The crab
You need to reconnect with your physical pleasure and do everything to fulfill your desires and passions. The area of ??romance will light up as Pluto enters Capricorn and helps you deal with conflict and contrast. Also, by the end of the week, Mercury invites you to practice more meditation and make a plan for the summer days.
Leo
Gati për një shndërrim të ri në jetën romantike? Afërdita hyn në shenjën tënde të hënën dhe të jep kurajo që të ndash me të tjerët dëshirat, ndjenjat dhe shpresat e tua. Gjej një rutinë të re dhe të këndshme, si dhe mirëprit miq që do të rikthehen sërish në jetën tënde.
Virgjëresha
Shkëputu nga e shkuara, Virgjëreshë! Afërdita hyn në Luan dhe kjo tregon se është çasti perfekt për t'u shëruar nga e shkuara dhe për të lënë pas disa nga zakonet që të kanë dëmtuar.
Peshorja
Po lidhesh gjithnjë e më shumë me një mik apo partner? Afërdita bën të mundur që të zbehet shumë linja e hollë që ke krijuar në lidhjen tënde dhe të ndihmon të krijosh një marrëdhënie më të ngushtë dhe solide.
Akrepi
Lidhja me të tjerët është aftësi, ndaj këtë javë do ta kuptosh se sa e rëndësishme është të zbulosh talentet e tua, si dhe t'u shprehësh të tjerëve emocionet dhe mendimet. Mërkuri në Binjak të ndihmon të shprehesh, si dhe të jesh më joshës në aspektin e erotizmit dhe intimitetit.
Shigjetari
Ke një partner në distancë? Një aventurë e re, në të cilën do të njohësh njerëz të ndryshëm nga ti dhe të jesh më i hapur ndaj gjërave të reja, të pret! Identifiko vlerat e tua dhe rilidhu me kontrastin dhe ato gjëra që mendon se janë të ndryshme nga ti.
Bricjapi
Thello marrëdhëniet e tua! Përfshi në to besim, siguri dhe lidhje që e tejkalon atë fiziken. Kërko shpirtëroren, integritetin dhe zhvillimin. Fundja, kjo e bën dashurinë më të veçantë. Nga dita e diel, do të bësh disa hapa të vegjël drejt një zakoni të ri.
Ujori
This week is dedicated to love, Aquarius! Today, Venus enters Luiani and makes you create a beautiful relationship with people who are the complete opposite of you. On the other hand, Mercury helps you practice your creative skills.
Pisces
You should always notice the small details! Be alert, look at everything carefully and the more you care about them, the clearer your picture will be in the future.