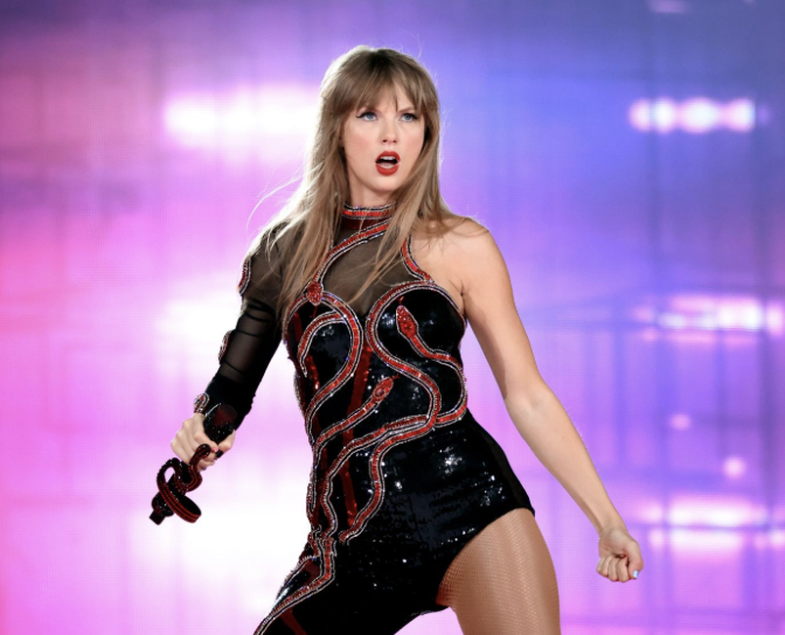 Taylor Swift's tour was expected to be grand, but it seems it's going bigger than expected. Recently, people on social networks are saying that they have found an efficient way to not miss a single second of the singer's performances.

The way, according to them, is to wear diapers, to avoid the lack of time due to the need to urinate.

The "trend" was started by a crazy fan of Taylor, who posted a video on TikTok where she appeared to be putting on the diaper. Afterwards, other people confessed to doing the same, and someone posted a video from the concert, with the caption: "No one knows I'm wearing a diaper."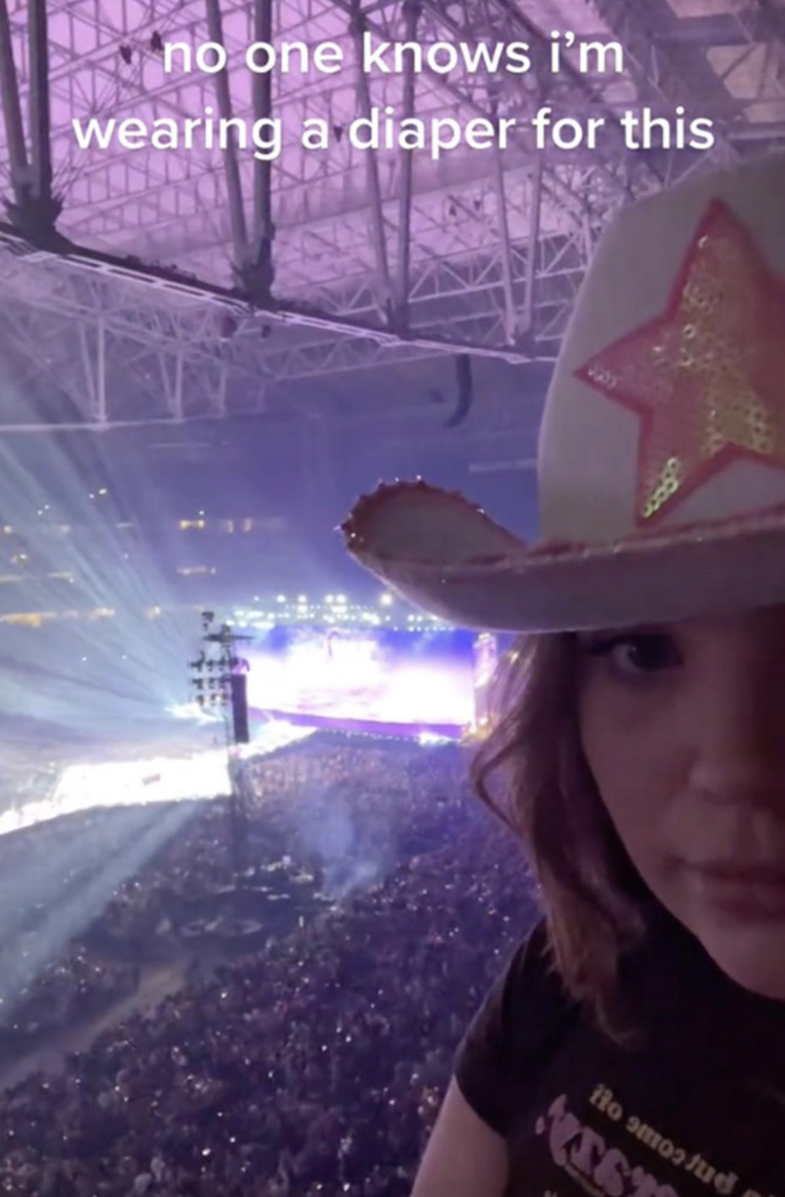 Someone else said that for all the stress he went through to get Taylor's tour tickets, he'll be wearing a diaper to grow up because he won't miss a single moment of the performances.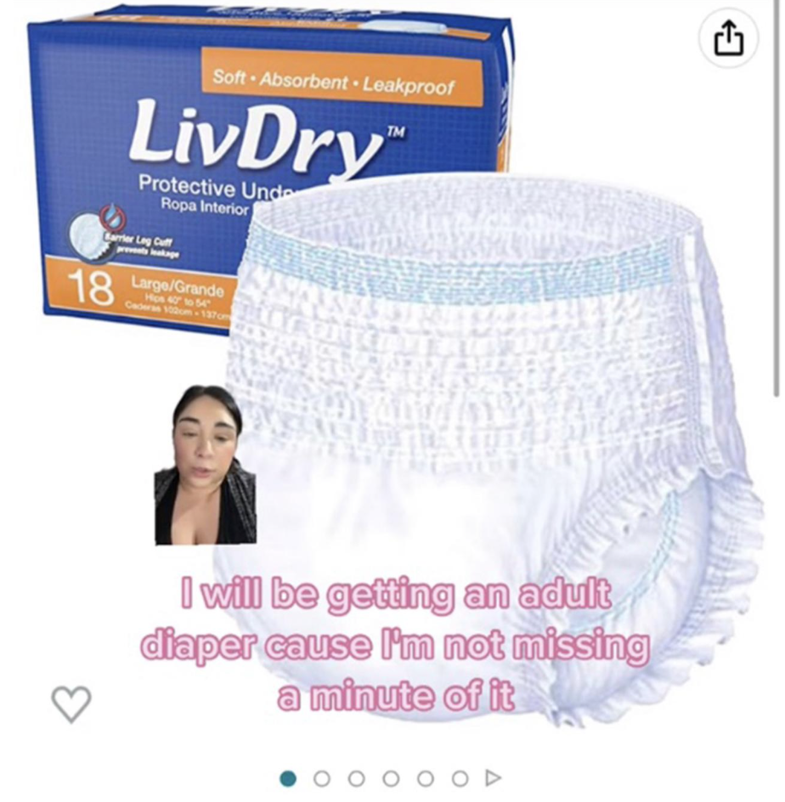 Njerëzit po bëjnë çmenduri për këtë turne dhe pak javë më parë, një fans/e i/e Taylor Swift, me shpirt sipërmarrjeje, publikoi në një platformë të tregtisë digjiitale lentet që mbante gjatë një koncerti të Taylor Swift.
Ai/ajo tha se lentet janë "të përdorura", por "në gjendje të shkëlqyer".
Menjëherë, reagimet e njerëzve qenë të larmishme. Disa e konsideruan idenë si "të neveritshme", "të turpshme" dhe të "çuditshme". Disa bënë shaka duke thënë se "përkrahin gratë me shpirt sipërmarrjeje". Të tjerë, për çudi, thanë se do t'i blinin nëse do të kishin mjaftueshëm para.
The fan later clarified that she was just joking and had no plans to sell them. But considering the fact that many people were willing to buy them, he added that he might actually put them up for sale to see how much the bids could go for.
Suggested articles: