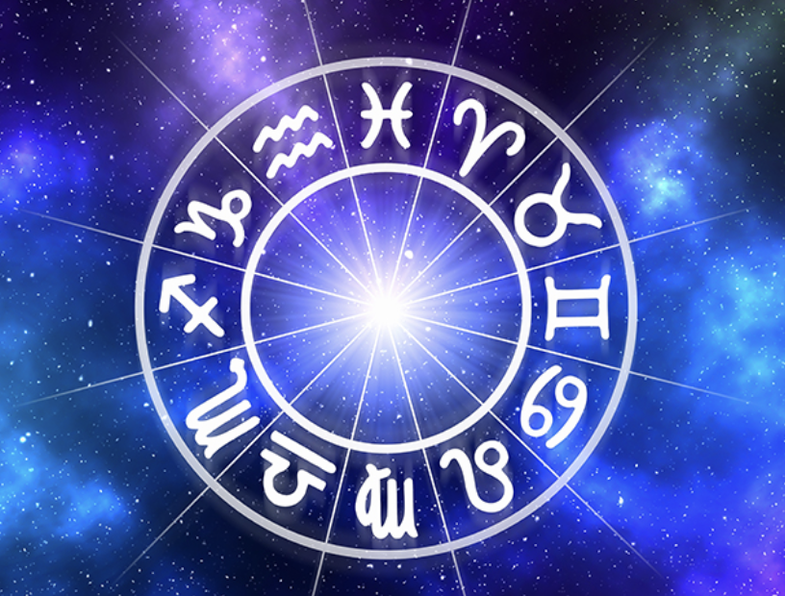 Like it or not, June has come and gone in the middle of this year. Let's quickly show you the dates that you should take note of during this month.

June 3 – Full Moon in Sagittarius

The Full Moon in Sagittarius makes you enter a more practical period and focus more on your finances. A new opportunity is coming your way and you may have the chance to pay off some old debts.

June 5 – Venus enters Leo

Venus, the planet of love and harmony, enters Leo on June 5 and illuminates the career and reputation sector. People around you will notice your talents and very soon, you will be rewarded.

June 11 – Mercury enters Gemini & Venus in Leo interacts with Jupiter in Taurus

Communication Mercury will enter Gemini on June 11 and you will receive new news in the financial sector. Some old events that you tried to hide will come to light. On the same day, Venus in Leo interacts with Jupiter in Taurus to focus on the realm of relationships.

June 17 – Full Moon in Gemini

The full moon in Gemini on June 17 motivates you to cut ties with the past and plan more and more accurately for the future, especially finances.

June 21 – The Sun enters Cancer
The Sun in Cancer puts you in a more optimistic mood, bringing you more interesting and meaningful experiences.
June 26 – Mercury enters Cancer
During this day you will have a lot of intuition. Use this skill for the future.
Suggested articles: