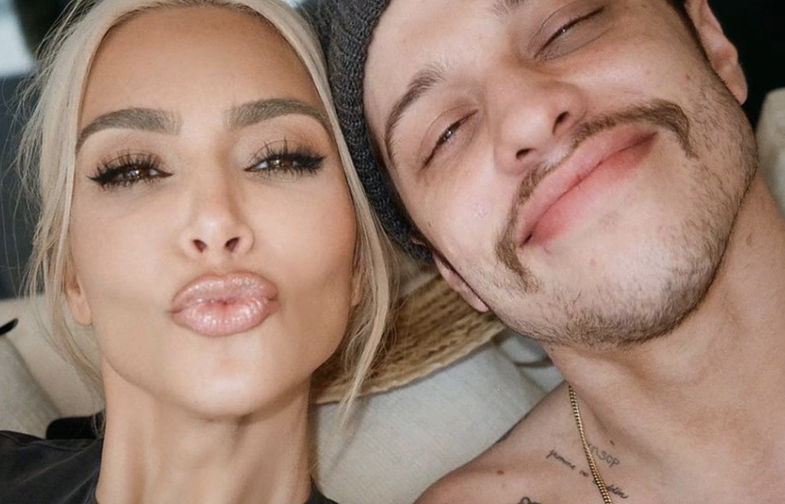 Kim Kardashian has spoken about the separation from Pete Davidson and although she did not show the exact reasons for the separation, she still gave some interesting details.
She said that she is very proud of how they coped with the end of the relationship and that together they talked endlessly until they reached this decision. But, she added that "obviously, it's sad, because 9 months is a long time" and that she felt very guilty about the situations that Pete faced during his relationship with Kim, caused by her ex-husband, Kanye West.
"I felt a lot of guilt. He experienced many situations because of my (previous) relationship," she said.
Pete and Kim had a reunion at the Met Gala, where they were photographed chatting. Although Pete looked super happy, sources confirmed that there was no sense of nostalgia between them, as Pete is linked to actress Chase Sui Wonders.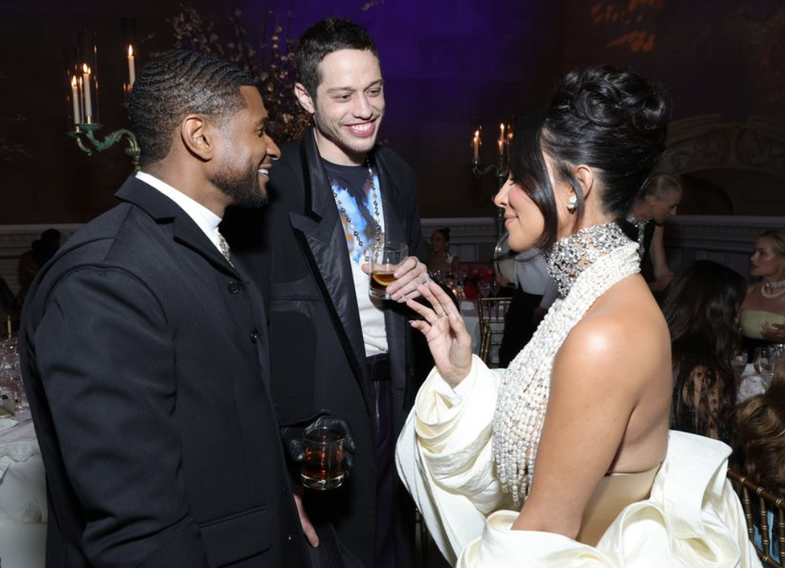 On the other hand, Pete and Kim have maintained a good and friendly relationship, thus setting the example that when the relationship ends, the respect between 2 people does not necessarily have to end.
Suggested articles: