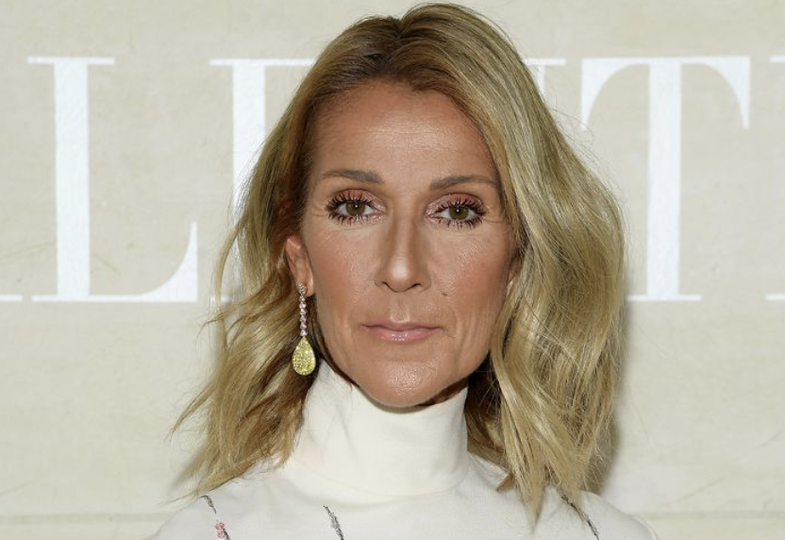 Celine Dion has been forced to cancel the remaining dates of her tour until April 2024 due to Stiff Person Syndrome (SPS)* .
SPS* - is a rare neurological disorder with features of an autoimmune disease. This syndrome turns people into "human statues" and occurs in 1 in 1 million cases because it is a matter of muscle stiffness. SPS is characterized by increased muscle sensitivity and uncontrolled movement after any stimulus, be it noise, touch, stress, etc. The disease can go so far that movement or speech becomes impossible.
The 55-year-old singer announced to fans on Twitter and wrote: "I'm so sorry to let you down once again…my heart breaks but it's best to cancel everything until I'm ready to get back on stage…No I will give up and I can't wait to see you again."
I'm so sorry to disappoint all of you once again... and even though it breaks my heart, it's best that we cancel everything until I'm really ready to be back on stage... I'm not giving up... and I can't wait to see you again!" – Celine xx…
More info? https://t.co/DHUch7W7OF pic.twitter.com/bgszxVd1za

— Celine Dion (@celinedion)

May 26, 2023
On the singer's official website, it was confirmed that all purchased tickets will be refunded.
In December 2022, Dion was diagnosed with SPS and via an Instagram post, she expressed:
"Siç e dini, unë kam qenë gjithmonë një libër i hapur dhe nuk kam qenë gati të them asgjë më parë, por jam gati tani. Kam një kohë të gjatë që po merrem me probleme me shëndetin tim dhe ka qenë vërtet e vështirë për mua të përballem me sfidat dhe të flas për gjithçka që kam kaluar. Kohët e fundit jam diagnostikuar me një çrregullim neurologjik shumë të rrallë të quajtur sindroma e personit të ngurtë, i cili prek 1 në një milion njerëz. Ndërsa ne jemi akoma duke mësuar për këtë gjendje të rrallë, tashmë e dimë se kjo është ajo që ka shkaktuar të gjitha spazmat që kam pasur. Për fat të keq, këto spazma prekin çdo aspekt të jetës sime të përditshme duke shkaktuar ndonjëherë vështirësi kur eci dhe duke mos më lejuar të përdor kordat e mia vokale për të kënduar ashtu siç jam mësuar. Më dhemb t'ju them sot se kjo do të thotë se nuk do të jem gati të rifilloj turneun tim në Europë në shkurt." - shkroi ylli i muzikës.
Suggested articles: