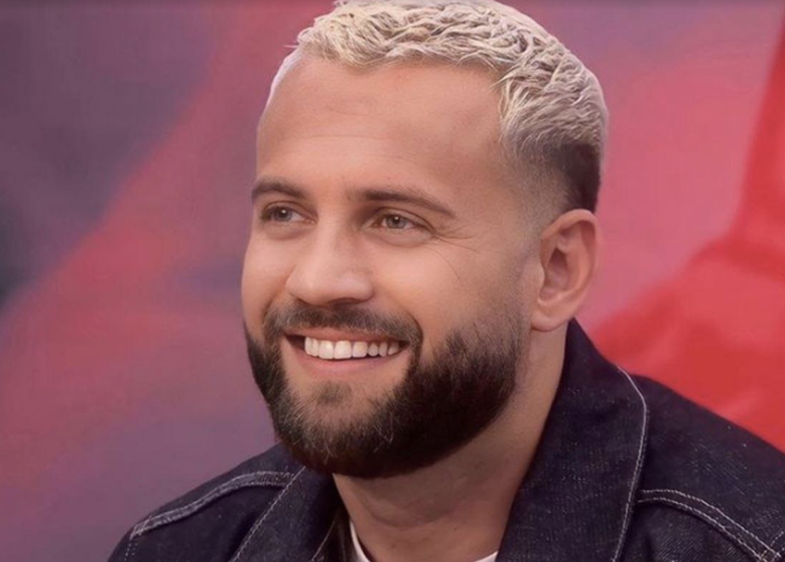 During his stay in Big Brother Albania VIP 2, Luiz Ejlli's name has often become the subject of rumors, without his approval. In recent weeks, a news story with anonymous authors circulated in various media, where it was said that Luiz Ejlli was harassed by IuteCredit, causing him financial and emotional damage.
Prompted by these strong statements, we investigated to find out what the truth is. We first established that the "news" was false and repeatedly copied from an original source whose author no one knows. This fact alone is enough for us to understand that it is a typical penalty.
However, we went further, we did the unthinkable: we contacted Louise Aile herself.
First we asked him if he had a loan at IuteCredit.
"Yes, I had a loan that I got for a momentary expense that I needed" - declares Luizi, as he explains the shock he continues to experience from the way they used his name.
We then asked if there had ever been any problems with this institution:
"Problems? Never. Delay in installments? Yes, they happened, but I always had their understanding and the situation never turned into persecution or such insinuations as I read in the media. I think someone else is looking to harm IuteCredit and my name is being used as a cheap attack." - says Luizi as he tells us with a smile that he recently realized not to believe everything he reads in the media, because there are many who talk and write about the game.