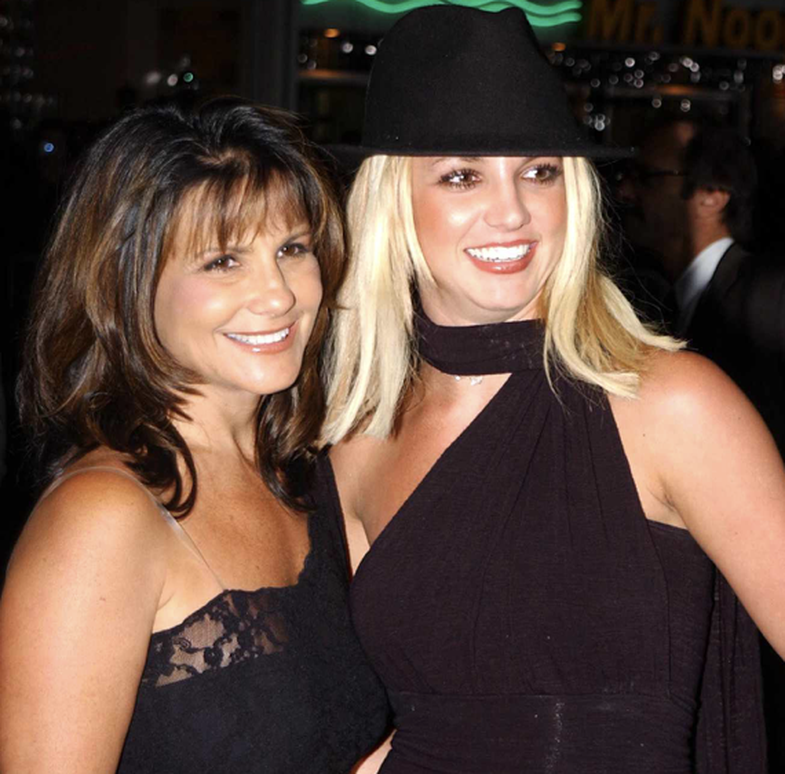 Britney Spears and her mother, Lynne Spears, have made peace and are rebuilding their relationship. Through a post on Instagram, Britney confessed that her mother had visited her for the first time in 3 years, to reconcile.
"Yesterday, after 3 years, my sweet mom showed up at my door...It's been a long time coming...With family there are always things that need to work out...but time heals wounds," she wrote.
She then continued: "After communicating what I had kept inside for an extremely long time, I feel so blessed that we were able to work things out. I love you so much". PS: I am very blessed that we drink coffee together after 14 years!", said the singer of "Toxic" and suggested that the next step should be shopping with her mother.
View this post on Instagram
Brit and Lynne have had a complicated relationship. Previously, the singer said that her mother had given the idea to her father to control Britney's finances and life. "She ruined my life," Britney wrote on Instagram at the time, in a post that has since been deleted.
Suggested articles: