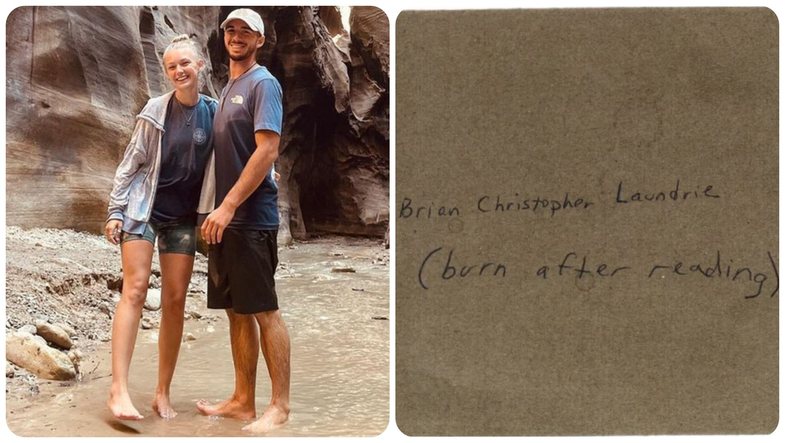 The mother of Brian Laundrie, the man who killed his fiancee, Gabby Petito, and later killed himself in 2021, wrote to her son saying she would help him "disappear a body" if he needed to, according to a copy of the letter, which is undated.
"I just want you to remember that I will always love you and I know you will always love me. You are my son. Nothing can make me stop loving you, nothing will or can ever tear us apart. No matter what we do or where we go or what we say - we will always love each other," Roberta Laundrie wrote in the letter obtained by CNN.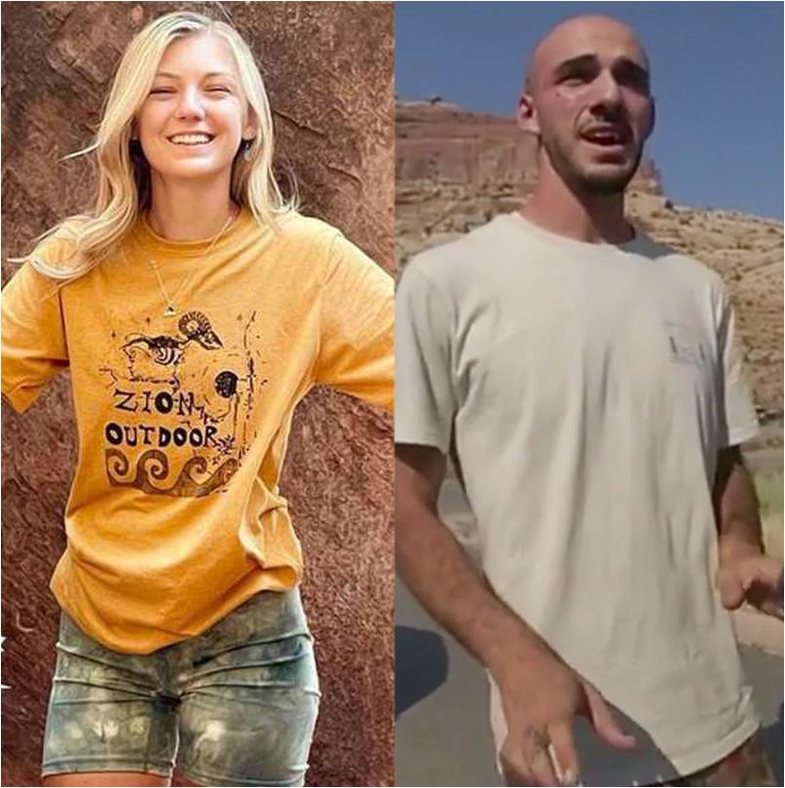 "If you're in jail, I'll bring you a paper cake inside," she writes, implying that she's willing to help him in a difficult situation. "If you need to dispose of a body, I'll show up with a shovel and garbage bags. If you go to the moon, I'll see the sky for you to come back."
Roberta Laundrie has said the letter was written before her son's trip with Gabby, and one of her attorneys issued a statement saying the letter "had nothing to do with Gabby," although Petito's family has disputed these assertions.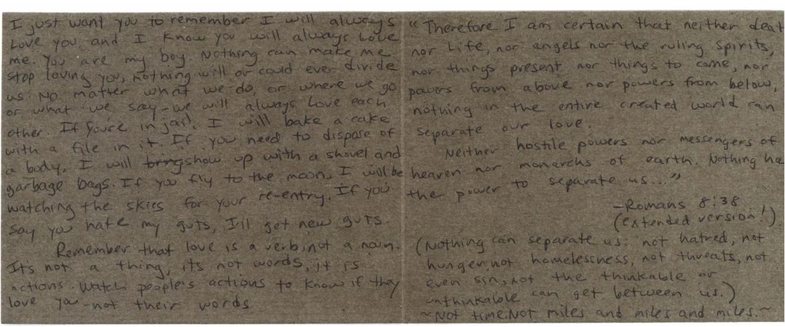 The letter also reads "burn after reading" and was found in Brian Laundrie's backpack when his remains were found in October 2021.
The letter also quotes a passage from the Bible: "Nothing can separate us; neither hate, nor hunger, nor homelessness, nor threats, nor sin, nor the imaginable nor the unimaginable can come between us."
Letra u gjet gati dy vjet pasi çifti i ri u nis për një udhëtim jashtë vendit, të cilin e dokumentuan në rrjete soiale. Brian u kthye në shtëpi pa Gabby-n. Eshtrat e Gabby-t u gjetën në një pyll në Wyoming dhe vdekja e saj u cilësua si vrasje përmes mbytjes. Para se të vriste veten, Brian Laundrie shkroi në fletore se ishte përgjegjës për vdekjen e saj, sipas FBI. Përdoruesit e rrjeteve sociale luajtën një rol thelbësor në zbardhjen e çështjes në fjalë.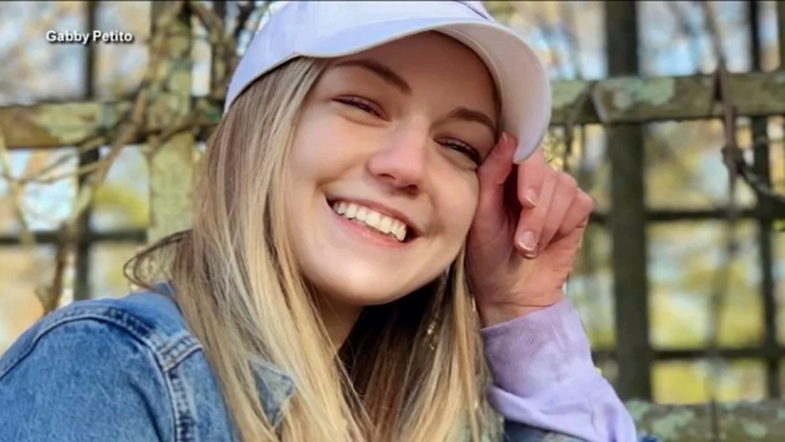 Familja Petito argumenton se prindërit e Brian-it dhe avokati i tyre e dinin vendndodhjen e eshtrave të Gabby-t dhe kanë fshehur vrasjen e të birit.
Gjykata ende po heton për datën e shkrimit të letrës.