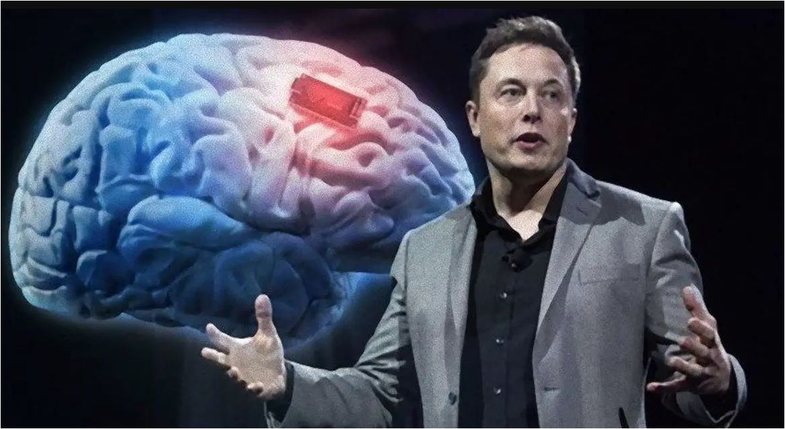 The US Food and Drug Administration (FDA), which initially rejected the application, finally gave Elon Musk's company the green light.
Neuralink, Elon Musk's brain implant company, said Thursday it had received a green light from the FDA to begin its first human clinical trial, a milestone after earlier attempts to get approval.
Last year, Elon said he was so confident in the safety of these devices that he would be willing to implant them in his children.
Some time ago, Musk hinted that Neuralink's chip will be able to cure depression, autism and various addictions by "retraining" parts of the brain responsible for these problems.
Other conditions that Musk claims can be cured are obesity, autism, schizophrenia and even telepathy.