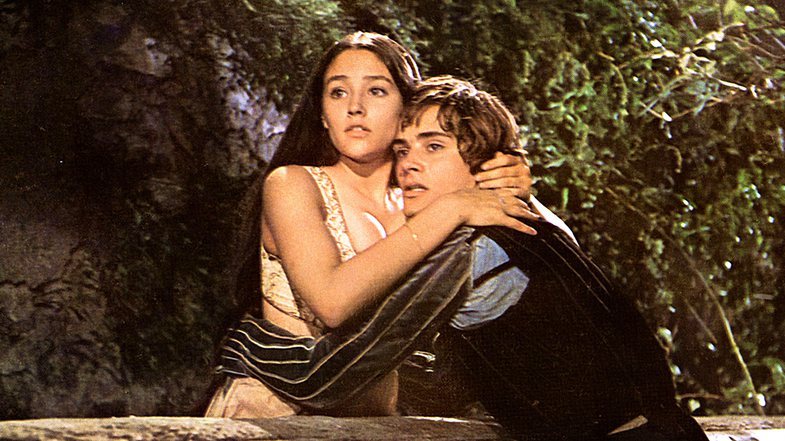 A California court has signaled it will dismiss a child abuse lawsuit filed by the two lead actors of the 1968 film Romeo & Juliet.
Late last year, Olivia Hussey and Leonard Whiting, who were teenagers when they shot the Franco Zeffirelli-directed film, accused Paramount of sexual exploitation over a nude scene they claim they were unaware of.
The court ruled that there was no persuasive argument that the film was "sufficiently sexually suggestive" to raise a legal case for its illegality.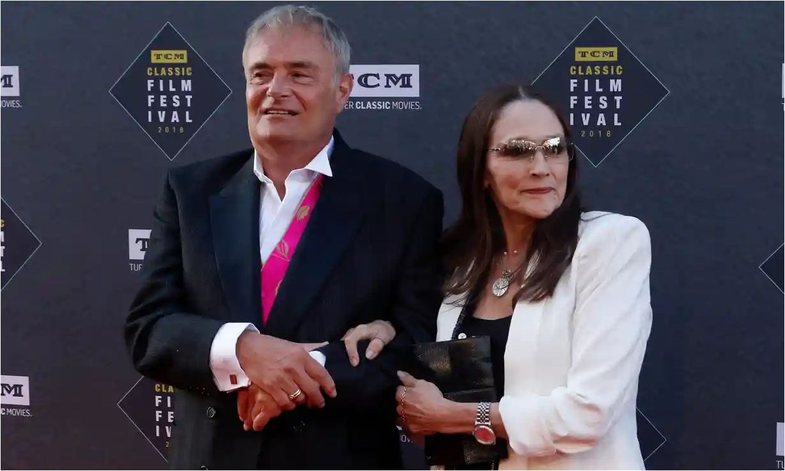 The actors claim that Italian director Franco Zeffirelli, who died in 2019, told the couple they would wear flesh-colored underwear in the bedroom scene. According to the lawsuit, when they were about to shoot, Zeffirelli told Whiting, who played Romeo, and Hussey, who played Juliet, that they would only be shooting in body makeup, while ensured that the camera would be positioned in a way that would not show nudity.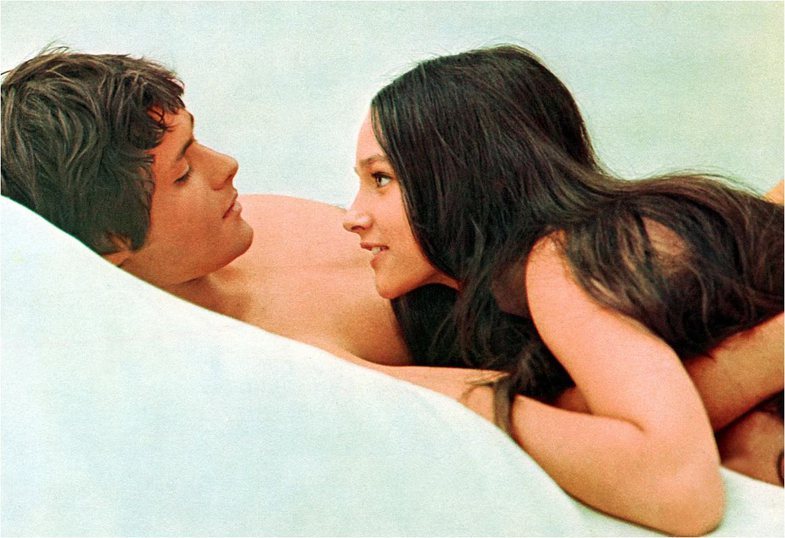 Whiting's bare rear and Hussey's chest are briefly shown during the scene. They said they have suffered emotional damage and anxiety for decades and have each had careers that don't match the film's success. The plaintiffs were seeking $500 million in damages.
Paramount considered their recollections to be "completely bogus evidence."
"We've waited 55 years for justice," the actors said in a statement. "I guess we'll have to wait longer." They are expected to appeal the decision.