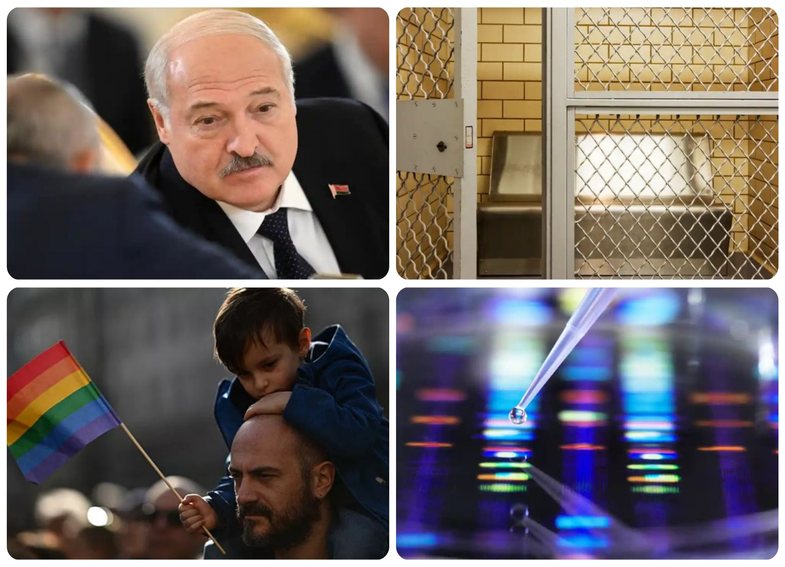 Russia will move nuclear warheads to Belarus, dictator Lukashenko says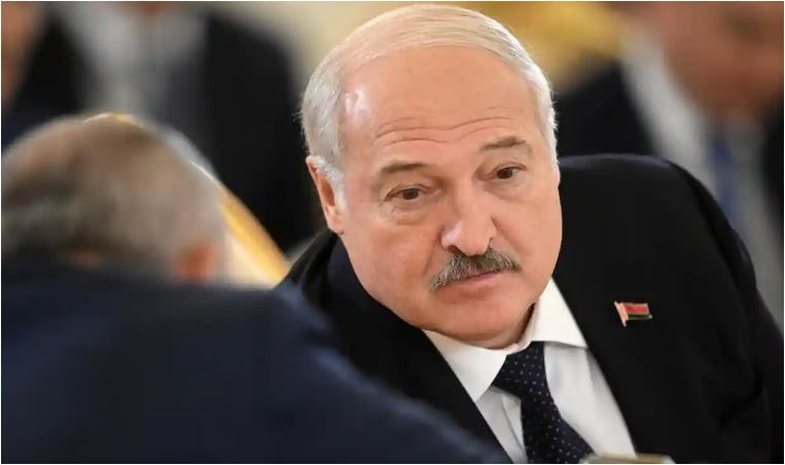 Belarusian leader Alexander Lukashenko has said that Russia has begun moving tactical nuclear warheads (weapons that explode through a nuclear reaction and cause mass destruction) for storage in Belarus, adding that it was possible the weapons had arrived already in his place.
"We had to prepare the storage spaces and the rest there [in Belarus]. We've done it all. That is why the relocation of nuclear munitions began," Lukashenko said during a summit of the Eurasian Economic Forum in Moscow.
The plan to deploy tactical nuclear weapons on foreign soil is Russia's first since 1991. The Kremlin has defended the decision saying it is being provoked by Western powers that support Ukraine.
Former guard charged with 95 counts of sexual abuse at California women's prison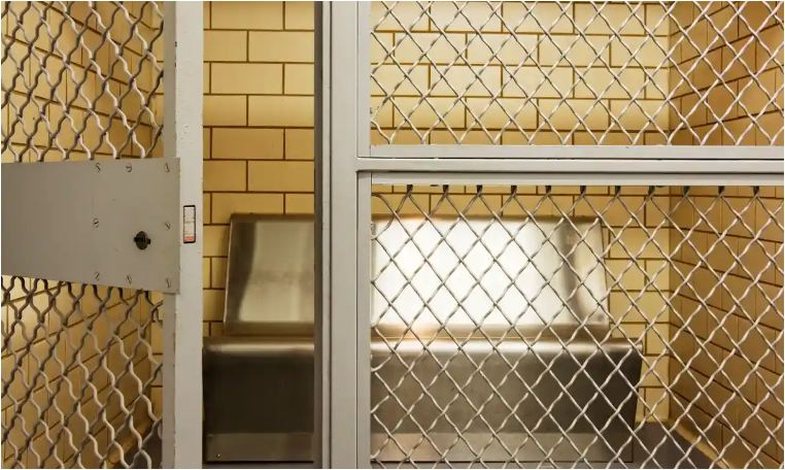 A former officer at California's largest women's prison has been arrested on suspicion of sexually assaulting at least 13 inmates over nearly a decade, prosecutors said Wednesday. Gregory Rodriguez has been charged with 95 counts of sexual abuse, including rape, sodomy (oral or anal intercourse), sexual assault and rape, according to the Madera County District Attorney's Office.
Lawyers say the allegations highlight systemic misconduct and sexual violence in the women's prison.
Retorika anti-LGBT e qeverisë italiane fajësohet për rrahjen brutale të gruas transgjinore në Milano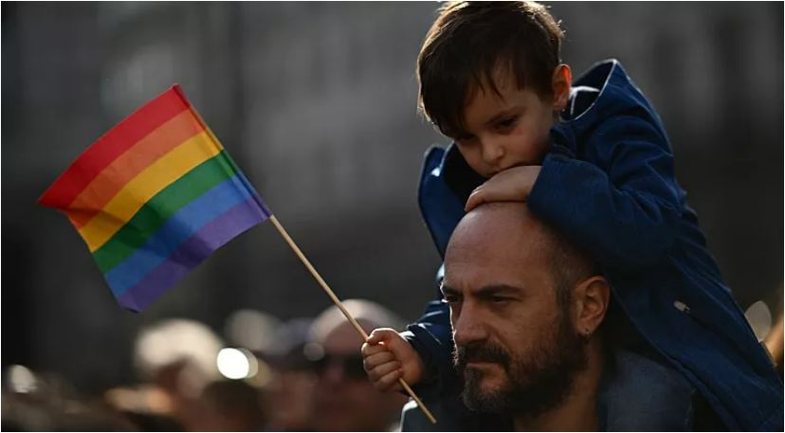 Shumë njerëz në Itali pretendojnë se sulmi ndaj një gruaje transgjinore braziliane në Milano është një rast tjetër diskriminimi - i vendosur si pasojë e retorikës anti-LGBT+ të qeverisë së kryeministres Giorgia Meloni.
Një video e një gruaje trans në Milano duke u spërkatur me piper dhe duke u shkelmuar nga tre oficerë policie ka shkaktuar bujë në Itali, ku shumë njerëz fajësojnë qeverinë për politikat transfobike. Pamjet tregojnë oficerët duke goditur vazhdimisht gruan, një shtetase braziliane, ndërsa ajo ulet në tokë pa treguar asnjë lloj rezistence.
Shkencëtarët përdorin inteligjencës artificiale për të zbuluar një antibiotik të ri për të trajtuar superbakterin vdekjeprurës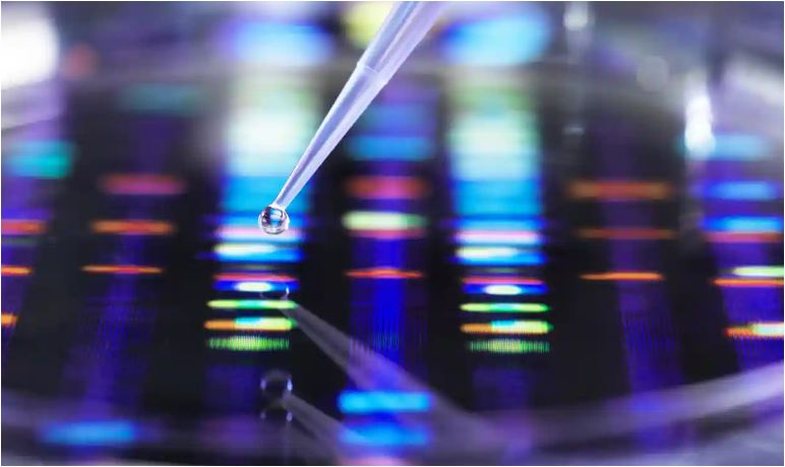 Scientists using artificial intelligence have discovered a new antibiotic that can kill a deadly superbug.
According to a new study published Thursday in the scientific journal Nature Chemical Biology, a group of scientists from McMaster University and the Massachusetts Institute of Technology have discovered a new antibiotic that can be used to kill a deadly hospital superbug.
The superbug in question is Acinetobacter baumannii, which the World Health Organization has classified as a "critical" threat - a group of bacterial families that pose the "greatest threat" to human health. According to the WHO, bacteria have the ability to find new ways to resist treatment.