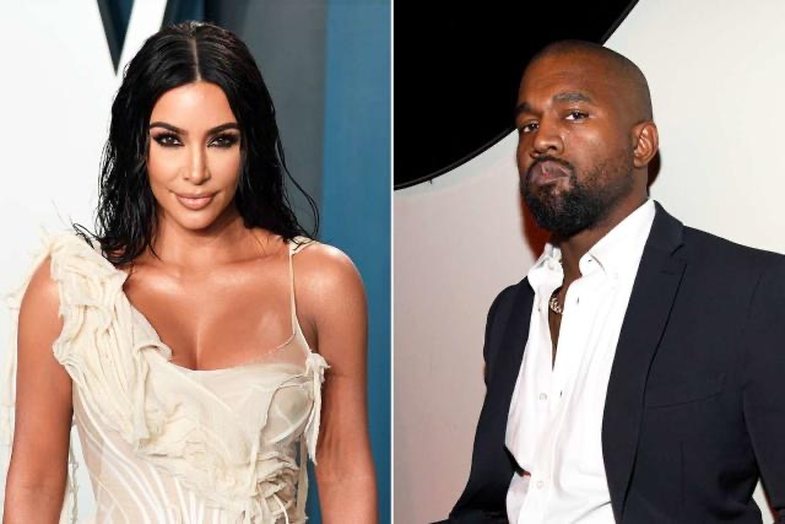 During the premiere of "The Kardashians", Kim Kardashian talked about her relationship with Kanye West and said that he started the rumor that Kim had an affair with Drake. Talking to her mother, Kris, she said:
"He started the rumor that I was dating Drake, that I was cheating on him with Drake throughout our marriage. He publicly accused me. The person who was supposed to protect me publicly accused me of cheating on him while I was married to him," said Kim.
The star of "The Kardashians" also spoke on the podcast "On Purpose with Jay Shetty" about her marriage with the rapper, and although she did not mention a name, it was still clear who she was talking about. Kim said: "You can't force people to have your beliefs and project them onto someone who thinks completely differently than you do."

She added: "It's normal to have different views, it makes the world go round. But if you don't share the same values, morals, and essentials, then it's okay to realize that life is short and you need to find people who match what you truly believe. You can't expect other people to be where you are, at your level."

Also, the star of "The Kardashians" emphasized that the end of a relationship does not necessarily make it a "failed relationship", on the contrary, if people have spent many years together, it is so beautiful.

Kardashian and West started dating in 2012 and 2 years later got married. They have 4 children together: North, Saint, Chicago and Psalm. In 2021, Kim filed for divorce, and after much controversy, the separation was finalized in November 2022, after both parties agreed on property and child custody.

In his love life, while Kim continues to look for love, Kanye West married Bianca Censori earlier this year, who has worked as an architectural designer for Yeezy for years.