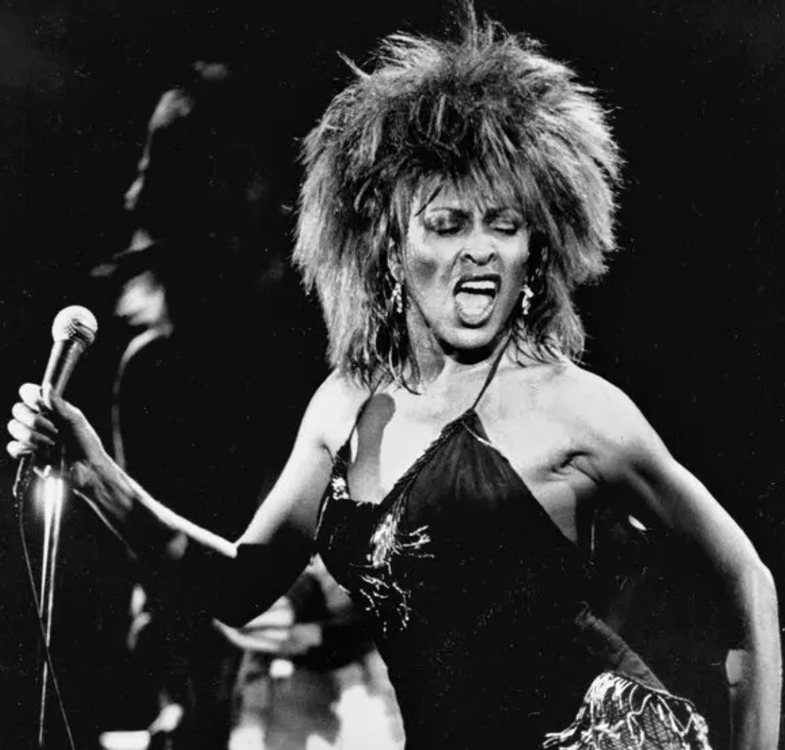 Yesterday the world was shocked and saddened by the news that the famous singer Tina Turner passed away at the age of 83 , leaving behind iconic songs and an indelible mark on Rock & Roll music.
But, although Tina sang about freedom and her songs always put us in a good mood, again, her life was full of challenges and difficulties.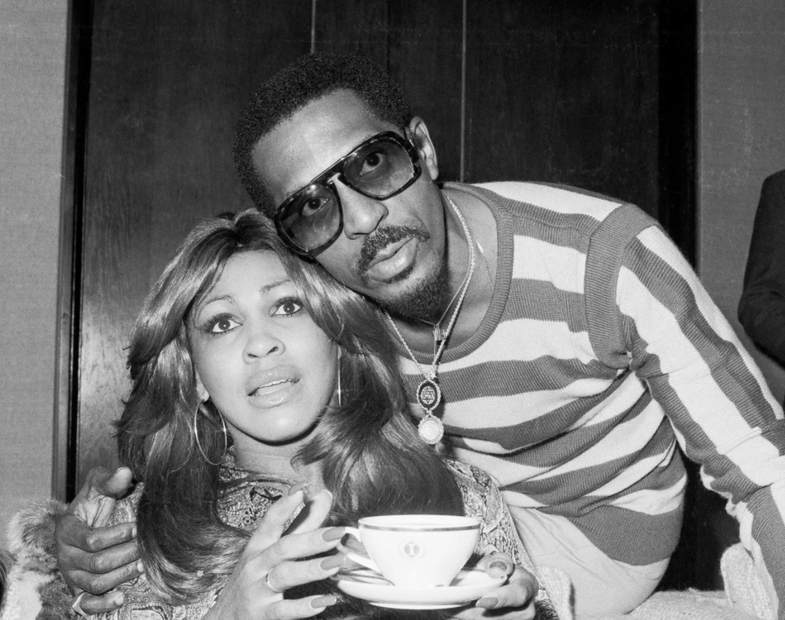 Tina was a woman abused by her ex-husband, Ike Turner. Although their relationship seemed perfect from the outside, in reality, it was filled with physical violence. For years, Tina was a victim of violence and she spoke about it openly in an interview in 2018.
"(In our relationship) there was violence, because he was afraid that I would leave him", said Tina.
She and Ike divorced in 1978.
Health problems
Tina also had quite difficult moments, which are related to health. She suffered for years from PTSD, kidney problems, high blood pressure and colon cancer.
Në tetor të vitit 2013, ajo pësoi edhe një goditje në tru dhe përvojën e tregoi në librin e saj, "My Love Story". "U zgjova dhe papritur isha në panik. Një vetëtimë më goditi në kokë dhe në këmbën e djathtë – të paktën kështu m'u duk – dhe pata një ndjesi të çuditshme në gojë, që ma bëri të vështirë t'i thërrisja Erwin (bashkëshortin) për ndihmë. Dyshova se s'ishte diçka e mirë, por ishte edhe më e keqe se ç'mendoja. Po pësoja goditje në tru", shkroi ajo.
Pasi qëndroi për 10 ditë në spital, Tina rifitoi aftësinë për të ecur, duke theksuar se rehabilitimi s'qe fare i lehtë.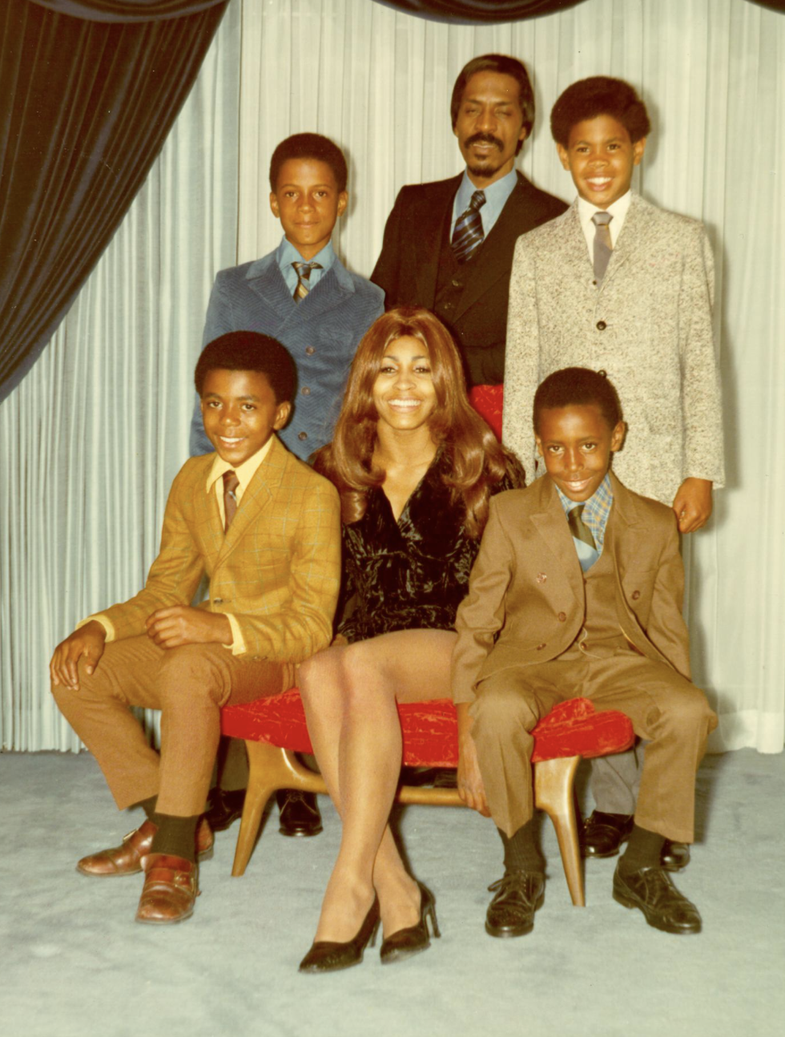 Vetëvrasja e djalit të madh
In 2018, Tina Turner's son, Raymond Craig, committed suicide in Los Angeles. In that period, the singer said: "The saddest moment as a mother. He was 59 years old and died tragically, but he will always be my little boy."
The death of the little boy
In 2022, Tina experienced another loss: That of her young son, Ronnie, who died of cancer.
Suggested articles: