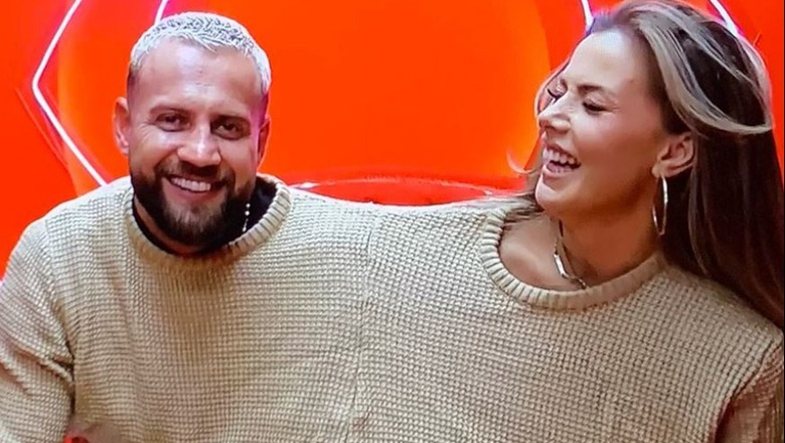 Olta Gixhari and Luiz Ejlli will be the main characters of a film, reliable sources for Anabel reveal.
According to the source, it is about a film in which the events take place in Korça, at least in the first draft of the script. The same source left open the possibility that the scenario has changed, to better suit the protagonists, who will be played by Olta and Luizi - the main rivals of "Big Brother VIP". They are said to be partners in the film.
"Part of the cast may also be other names from the second edition of 'Big Brother'," added the source.
Anabel reveals that the film's script was written by Koloreto Cukali, while Top Channel is the producer. We remember that earlier, Olta and Luizi mentioned that a cinematographic project is on their agenda.
Olta said on Instagram that "[The next plan is] a film with a cast that doesn't even cross your mind", while Luizi, in the podcast interview with Prime Minister Edi Rama, said that he will be part of a film.