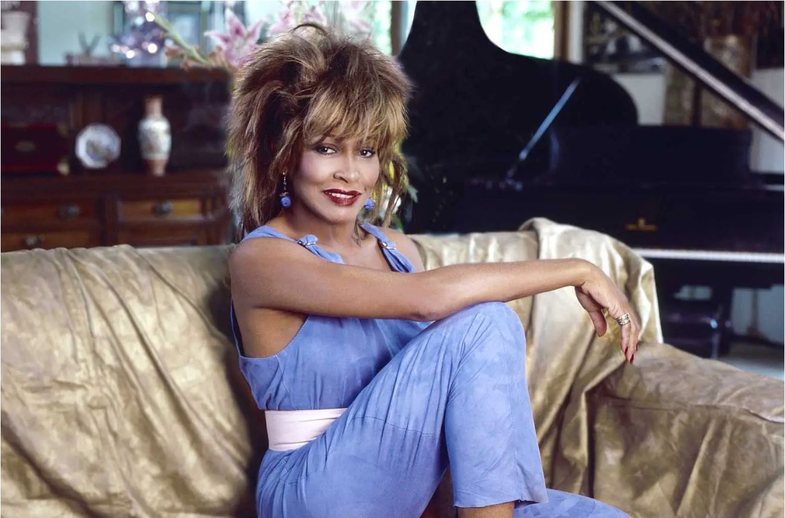 There was absolutely no one like Tina Turner, one of the most successful artists in history. She passed away on May 24 at the age of 83 as a result of a serious illness.
The Queen of Rock n' Roll left behind a rich legacy. She taught Mick Jagger how to dance, inspired everyone from David Bowie to Beyonce.
As detailed in the 1993 biopic What's Love Got to Do With It, Tina's life was not easy. She grew up in rural Tennessee, began singing with future husband Ike Turner as a teenager, and endured his abusive, controlling behavior for years before finally escaping him.
Her solo success was not immediate. After years of hard work, closed doors and rejections, Turner made a strong career comeback in the 80s.
In honor of her life and music career, we've rounded up some of Tina Turner's best songs below.
"A Fool in Love" (1960)
It's Gonna Work Out Fine (1961)

"River Deep, Mountain High" (1966)

"Funkier Than a Mosquito's Tweeter" (1970)

Nutbush City Limits (1973)

"Proud Mary" (1971)

"Acid Queen" (1975)

"Let's Stay Together" (1983)

"What's Love Got To Do With It" (1984)

"Private Dancer" (1984)

"Better Be Good to Me" (1984)

"We Don't Need Another Hero" (1985)

"Typical Male" (1986)

"The Best" (1989)

I Don't Wanna Fight (1993)