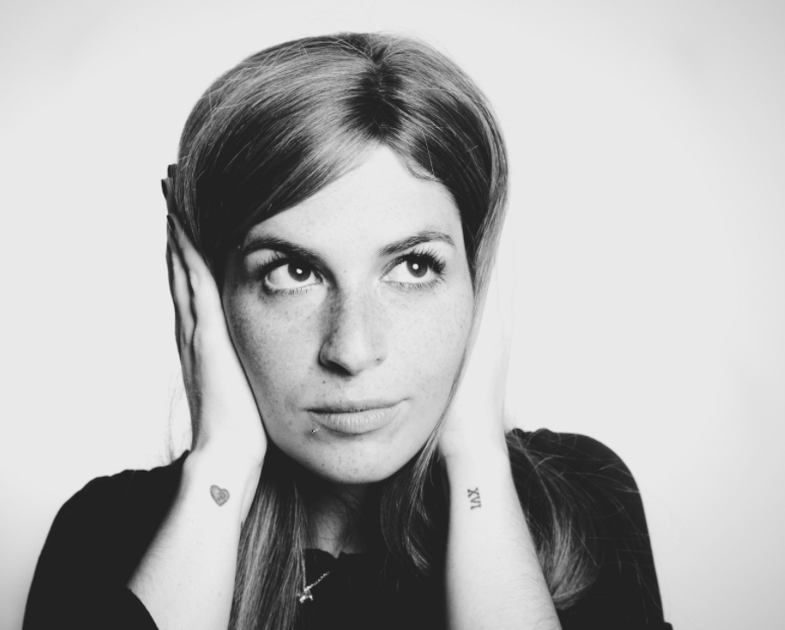 We hear about good advice that has changed our lives, but very rarely about bad advice that gets on our nerves. We asked our followers on Anabel's Instagram account and they gave us these answers:

"Take it easy on your life" "You will agree to everything the boss tells you to fire you" "Learn that you will go to the husband" "Marry that this is the law of nature" "You don't need lek"








"Duro tani në rini, që të rrish rehat në pleqëri"

"Puno sikur të ishte biznesi yt"

"Në varrim: Qaj pra, si s'ke turp që nuk qan!"

"Mos e mërzit burrin"

"Thirri vjehrrës "mama"

"Mos shko në psikolog, hajde se t'i zgjidh unë problemet"

"Bëj një vesh shurdh e një sy qorr"

"Mos e vrit mendjen, ka edhe më keq"

"Hapi rrugën budallait"

"Gjaku s'bëhet ujë"

"Mos i kthe fjalën familjes së burrit se është turp"

"Bëje edhe një fëmijë tjetër, të rriten bashkë"

"Mos e mbaj bebin në krahë se mësohet dhe llastohet"

"Mos e ndërro shpesh vendin e punës se dukesh si e paqendrueshme"

"Kush të rreh, të do"

"Vështirësitë të bëjnë më të fortë"

"Burrit tregoji nga mesi e poshtë, asgjë nga mesi i lartë" (???)

"Kur lodhesh ia ndjen kënaqësinë punës"

"Epo burra janë, do na japin edhe ndonjë shpullë. Ule kokën se s'prishet familja"

"Duaje vjehrrën si mamin"

"Ishte e shkruar"

"Mos kërko rritje rroge se do të të heqin fare nga puna"

"T'ia dish për nder që të kanë marrë në punë"

"Je e mërzitur? Mos u mërzit!"

"Gjej burrë se të iku mosha"

"Mos ia trego burrit që je sëmurë, se ta kujton gjithmonë"

"Sado të të shajë vjehrra, mos reago"

"Bëj sikur s'merr vesh"

"There is no reason to be anxious. You have all the good things" "If the husband doesn't come with you, don't go either" "The first one you date, you will take him as your husband" "When you are insulted, say: "Thank you"






"Don't contradict others, even if they are wrong" "Don't resign because you seem ungrateful" "Don't make connections until your 3rd year at university" "Take it to the source, but don't give it water"