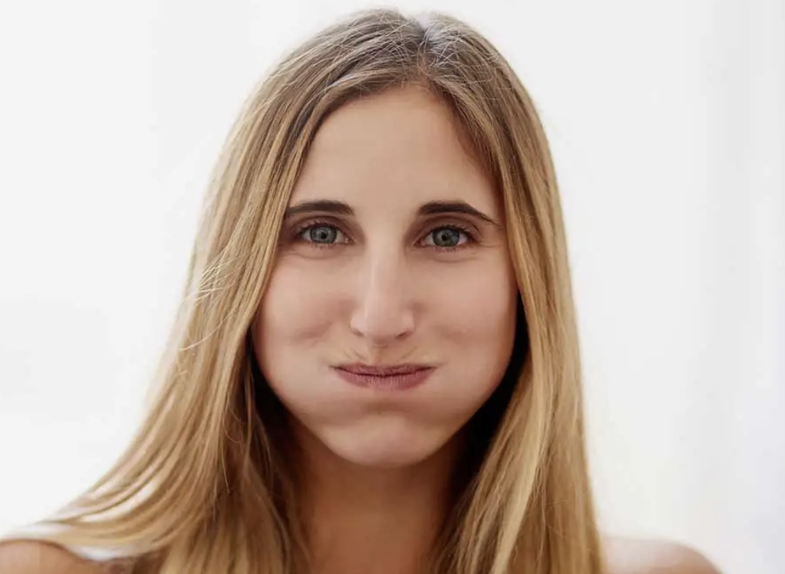 If you've seen the phrase "oil pulling" floating around the internet, let us tell you what it's all about. According to some studies, "oil pulling" is a method that helps oral health, prevents bad breath, kills the bacteria of the teeth and tongue, and also improves the gums.
This technique has been used since ancient times, with the aim of reducing the number of bacteria and improving oral hygiene. Studies show that "oil pulling" can kill bacteria in the mouth and can treat various diseases, so it also takes the term "pulling", as it pulls bacteria from the users mouth.

Now, let's get acquainted concretely with the advantages of "oil pulling":

Less bacteria in the mouth

In everyone's mouth there are about 700 thousand types of bacteria and many of them negatively affect the health of their teeth and gums, as well as the presence of bad breath. According to an experiment in which 75 teenagers participated, who did "oil pulling" with coconut oil for 2 weeks, it was observed that there was a drastic decrease in the presence of microbes in their mouths.

Reduces the presence of bad odor
Aroma e keqe e gojës është super e sikletshme dhe sipas studimeve, prek 50% të popullsisë. Ka shumë faktorë pse ndodh kjo dhe më të zakonshmit janë: infeksionet, sëmundjet e mishrave të dhëmbëve, pakujdesi në higjienën orale, si dhe baktere në gjuhë.

Sipas një studimi të kryer në vitin 2011, "oil pulling" ishte një mënyrë mjaft efikas për të zvogëluar numrin e mikrobeve dhe për të përmirësuar shëndetin e mishrave të dhëmbëve, çka sillte edhe më pak aromë të rëndë në gojë.

Zvogëlon irritimin dhe përmirëson shëndetin e mishrave të dhëmbëve

Mishrat e dhëmbëve janë shumë delikatë dhe shpesh, mund ta gjeni veten duke u sikletosur nga skuqja, djegia, në disa raste edhe gjakosja e tyre. Bakteret që ndodhen në to, janë një shkak madhor i përkeqësimit të shëndetit të tyre, pasi shkaktojnë edhe irritimin e mishrave të dhëmbëve.
Pikërisht, "oil pulling" ndihmon edhe në këtë rast, pasi eliminon shumicën e këtyre baktereve dhe ul skuqjen dhe irritimin e mishrave.

Një metodë ekonomike që s'të lodh fare

Dy përfitime të jashtëzakonshme të "oil pulling" janë:
Super ekonomike
Super e thjeshtë

Përbërësit i gjen në kuzhinë dhe nëse nuk i ke, sërish nuk kushtojnë shtrenjtë.

Gati ta mësosh se si ta bësh "oil pulling"?
Për ta realizuar, ka 4 hapa të thjeshtë:
Të duhet 1 lugë kafeje me vaj (kokosi, susami, ulliri)
Do not swallow it, but pass it through your mouth for 15-20 minutes
Spit it out when you're done
Rinse your mouth thoroughly after you're done.

For best results, we suggest you do it sober in the morning, without having eaten breakfast yet, although you can adapt it to your lifestyle.

PS: Studies on "oil pulling" are still limited, although it is suggested by dentists and people who have tried the method in question. It should be noted that "oil pulling" cannot replace your oral health routine: brushing your teeth and flossing, of course, and consulting the dentist in case you have various problems.