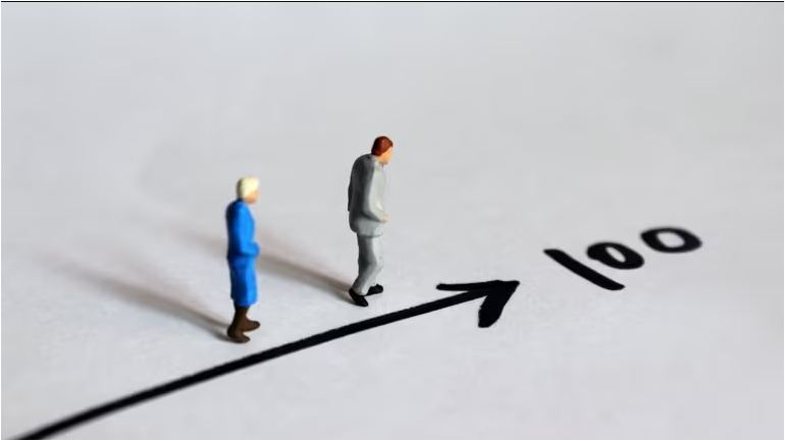 Can we know if we are more likely than others to live longer? It depends.
Before you try the following test, please note that it is only an indication and does not provide any assurance. Passing the test will not guarantee whether you will have a reduced or increased risk of mortality.
This test can help you understand that you need to pay more attention to your physical condition and general health.
The test itself is simple: Raise your leg until your thigh is parallel to the ground, then see if you can balance on one leg for 10 seconds.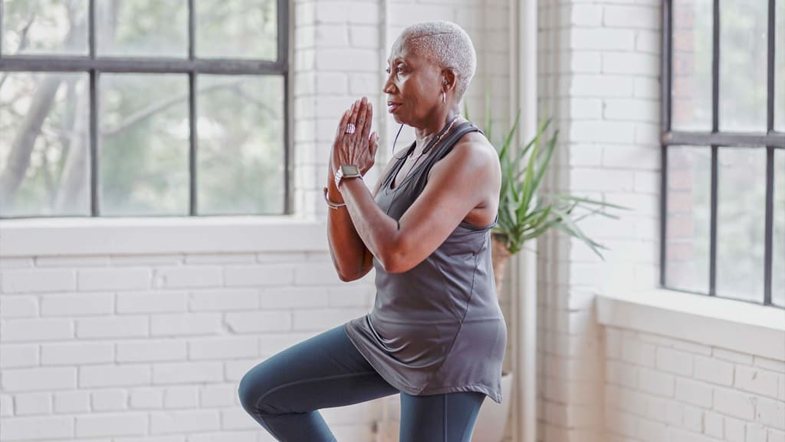 According to a study published last year in the British Journal of Sports Medicine, people 50 and older who couldn't pass the 10-second test had a higher risk of dying (from any cause) over the next 10 years.
Balance and muscle strength are key factors in overall health, and the test is an indication of how active you are overall. Their absence indicates a higher risk of mortality.