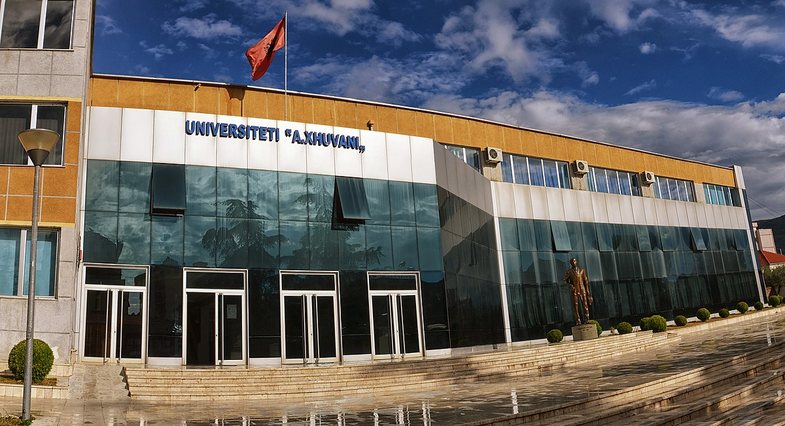 A video published on TikTok by a girl who claims to be a student in the nursing department at "Aleksandër Xhuvani" University in Elbasan, shocked the network.
In the video - in addition to photos of the student and other images, things looked like photos from the surgery room, photos of blood group tests, etc. – a short video of an aborted embryo was shown. Embryo is an initial stage of development of an organization.
In a reaction to the sites that published the video, it is said (via Iconstyle.al) that the person in question stated that she is not a nurse, but a first-year student. According to her, the footage was taken from the Internet and she accidentally posted it on TikTok.
The reactions on the network have been harsh and people have called on the Minister of Health, Ogerta Manastirliu, to take measures.