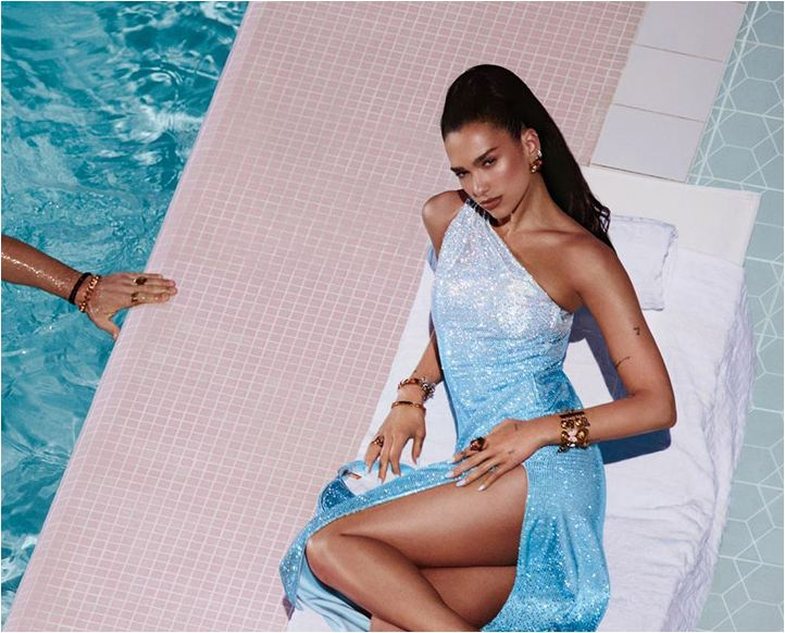 Dua Lipa has long been a muse for Versace. She opened and closed the Spring 2022 fashion show in Milan, was the face of the Winter 2021 campaign, has often been photographed alongside Donatella Versace, and has paraded in Versace dresses on the red carpet. Dua and Donatella have taken their collaboration one step further.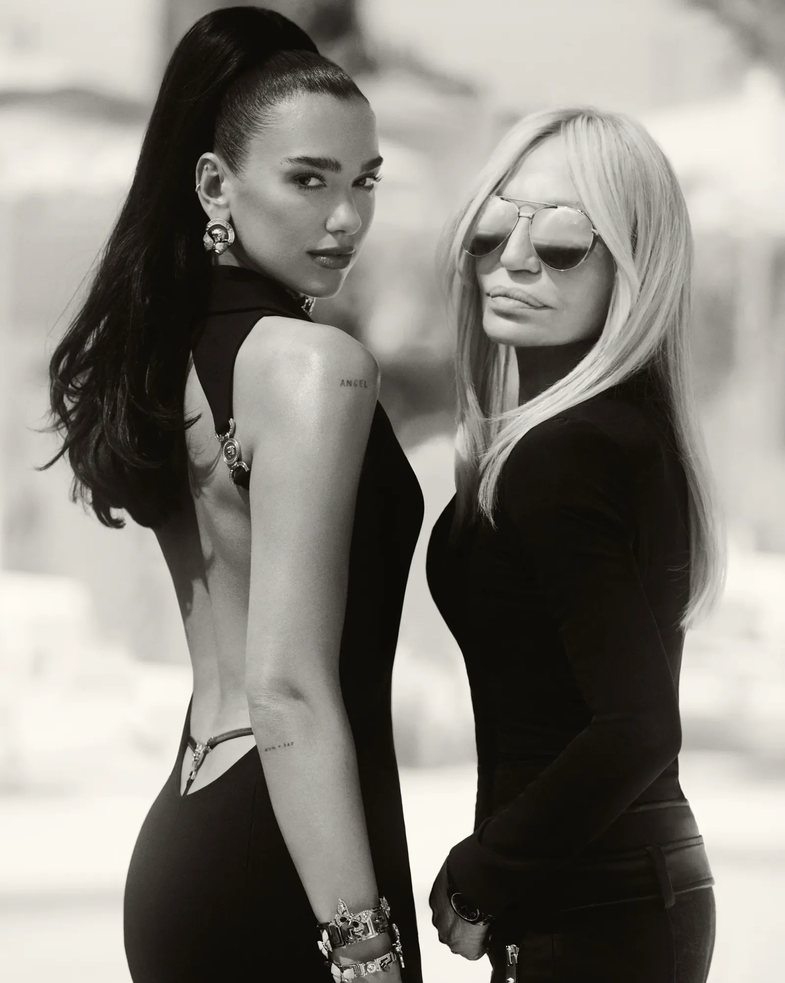 Dua announced on social networks that she has co-designed a collection for Versace, "La Vacanza", which was presented in Cannes.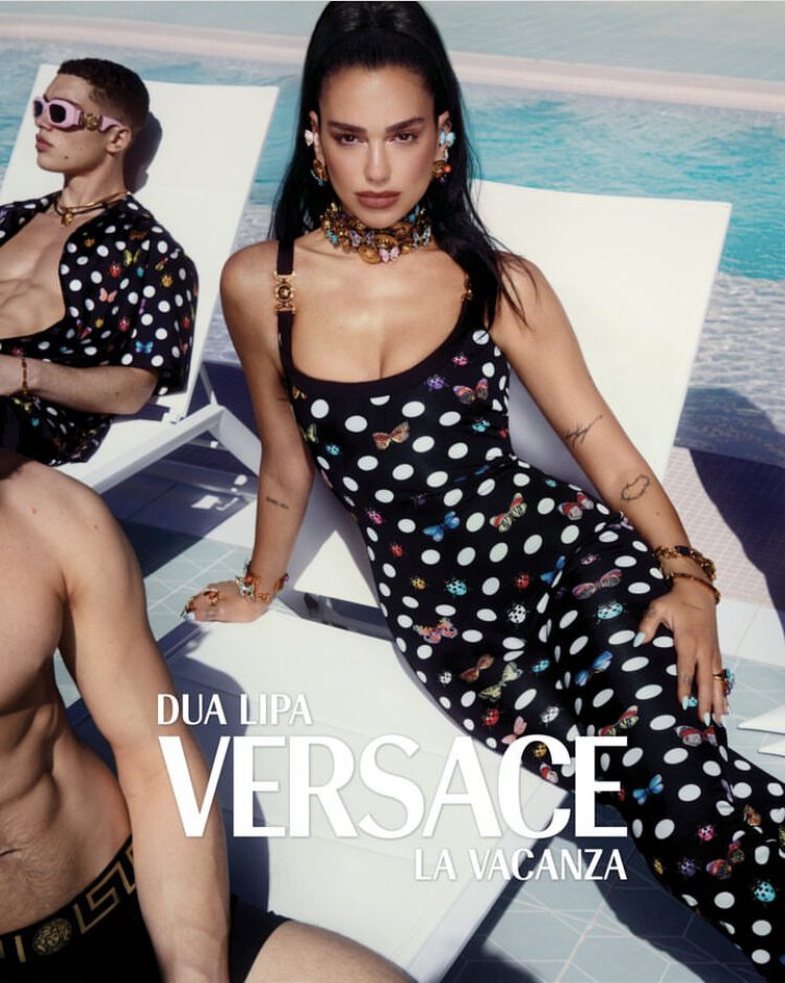 "We wanted to create a holiday wardrobe and something that I would wear all summer, but also something that other people would love and enjoy," Lipa said at a press conference.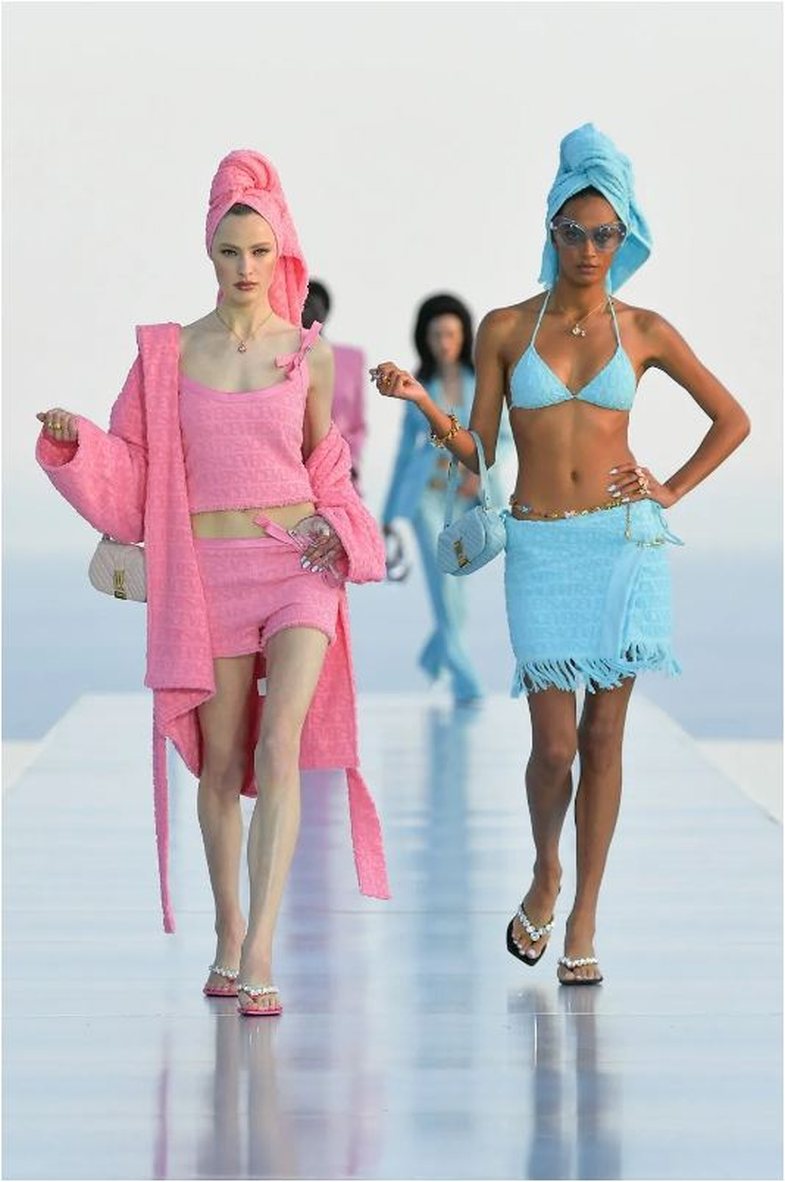 The collection marked Dua's first experience as a fashion designer. Donatella told reporters that the "La Vacanza" collection is about "freedom, fun and self-confidence", conveyed through details and motifs such as crystal butterflies, bright colors, metallic shine, etc.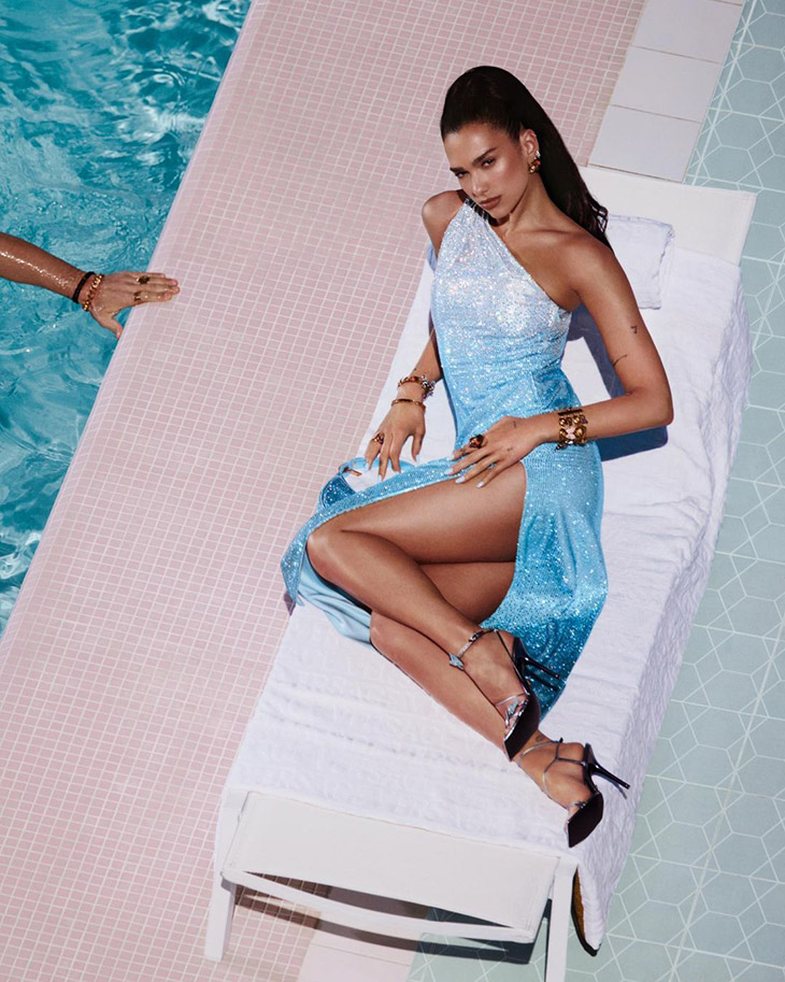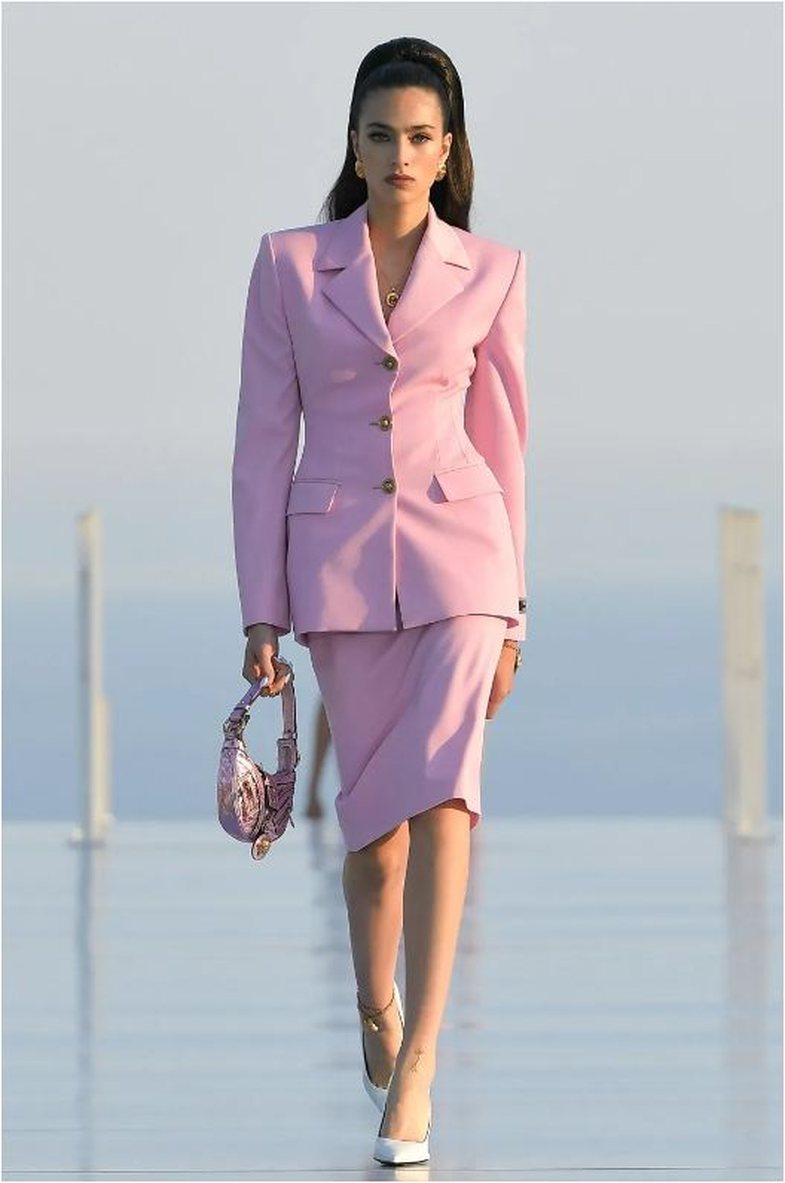 "Working with Duan on this collection has been very exciting and I love the dynamic between us. Dua is strong, fearless and free and her creative vision is incredible," she said.