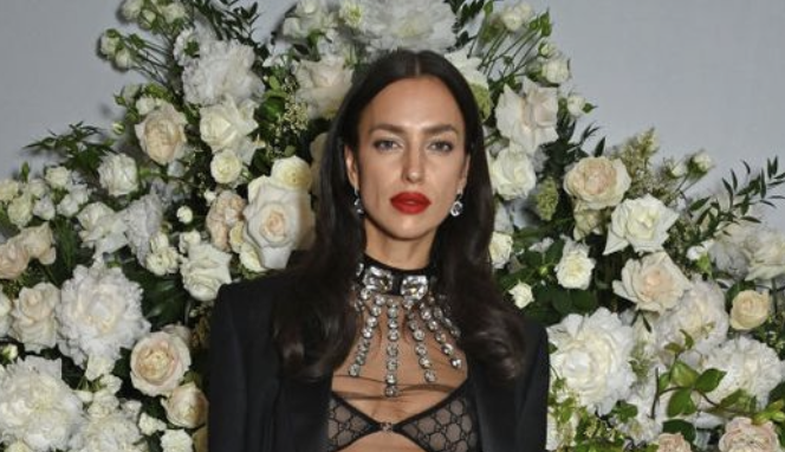 When you're a supermodel, everything suits you! Specific case? Irina Shayk, the hand herself, who arrived at the party held on the French Riviera with clear goals: To look like a star and dare with an unprecedented outfit! Irina chose a pair of black lingerie, a sheer dress from Gucci, a pair of black gloves and socks, and sparkling diamonds.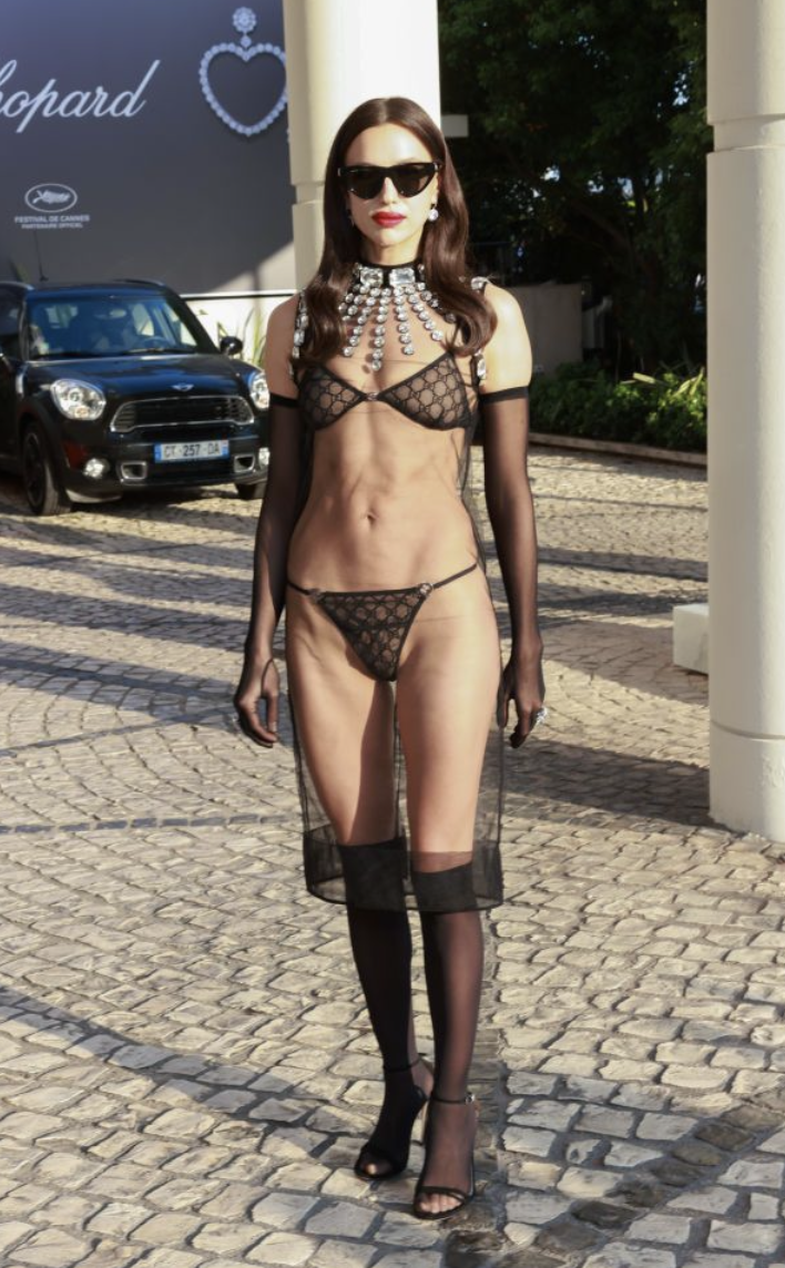 In a way, it was the strongest rival of Julia Fox, who chose to dress like this: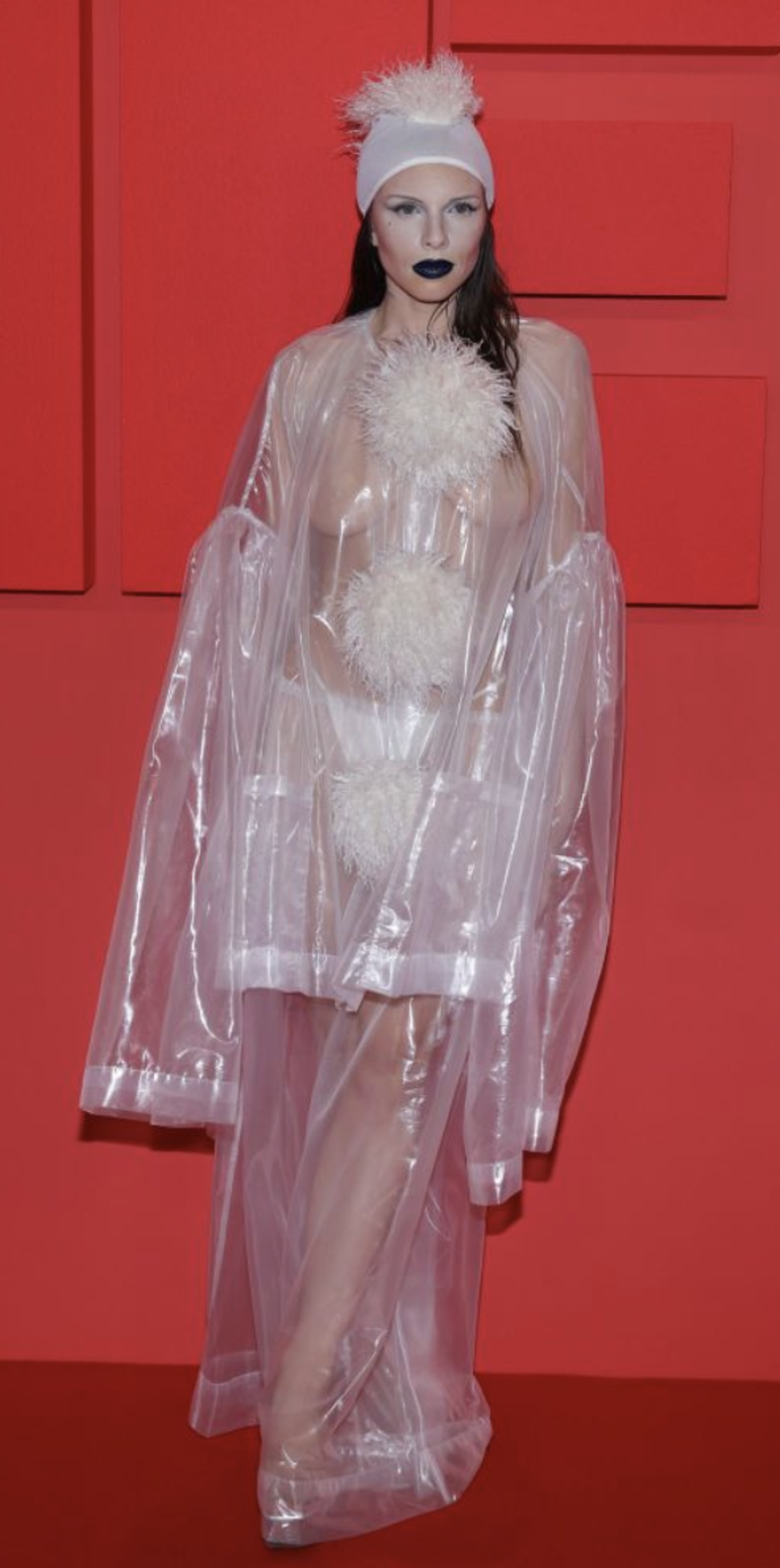 The supermodel completed the look with a pair of black glasses and red lips that immediately caught the eye. Then, he added a jacket to the outfit: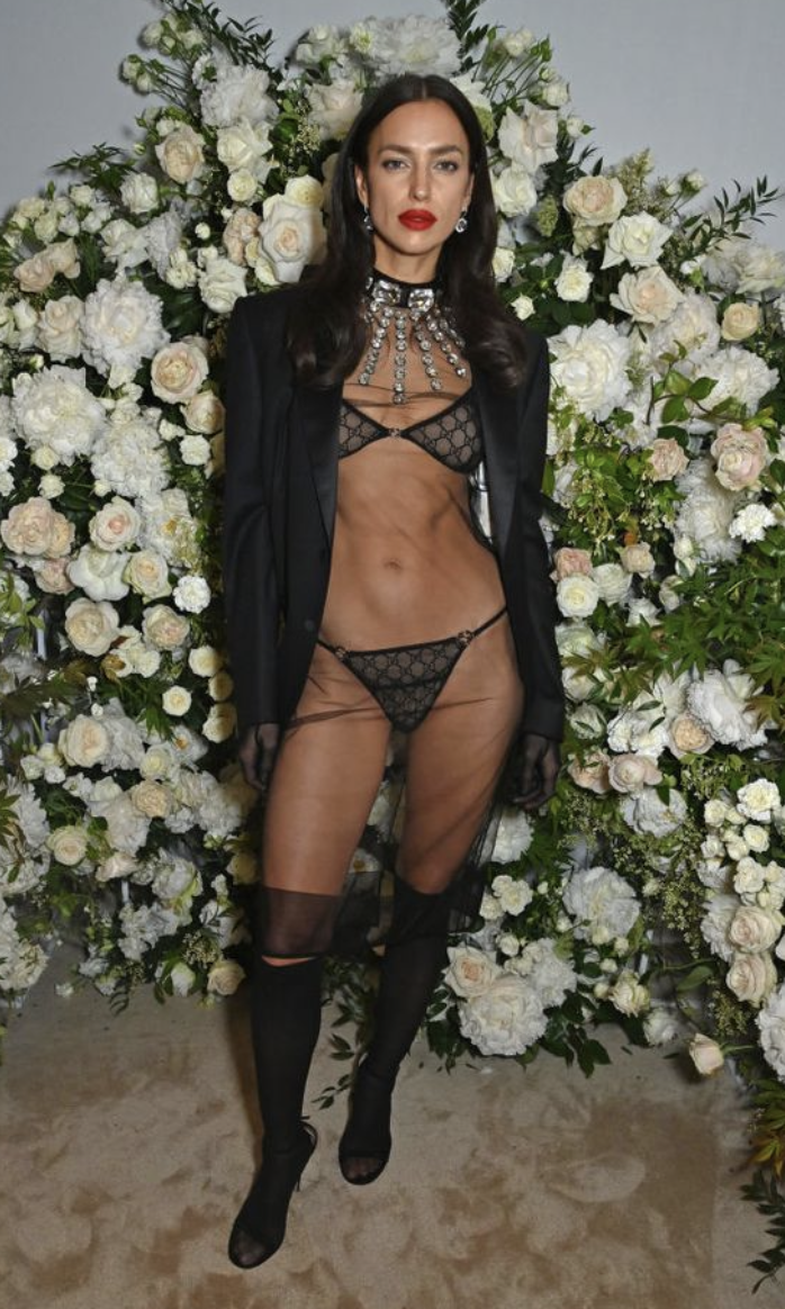 Just so you know, on the red carpet of the Cannes Film Festival, the catwalk star went bold again, wearing a low-waisted skirt and an 'X' crop top. Of course, with a diamond pendant that shines brighter than our future.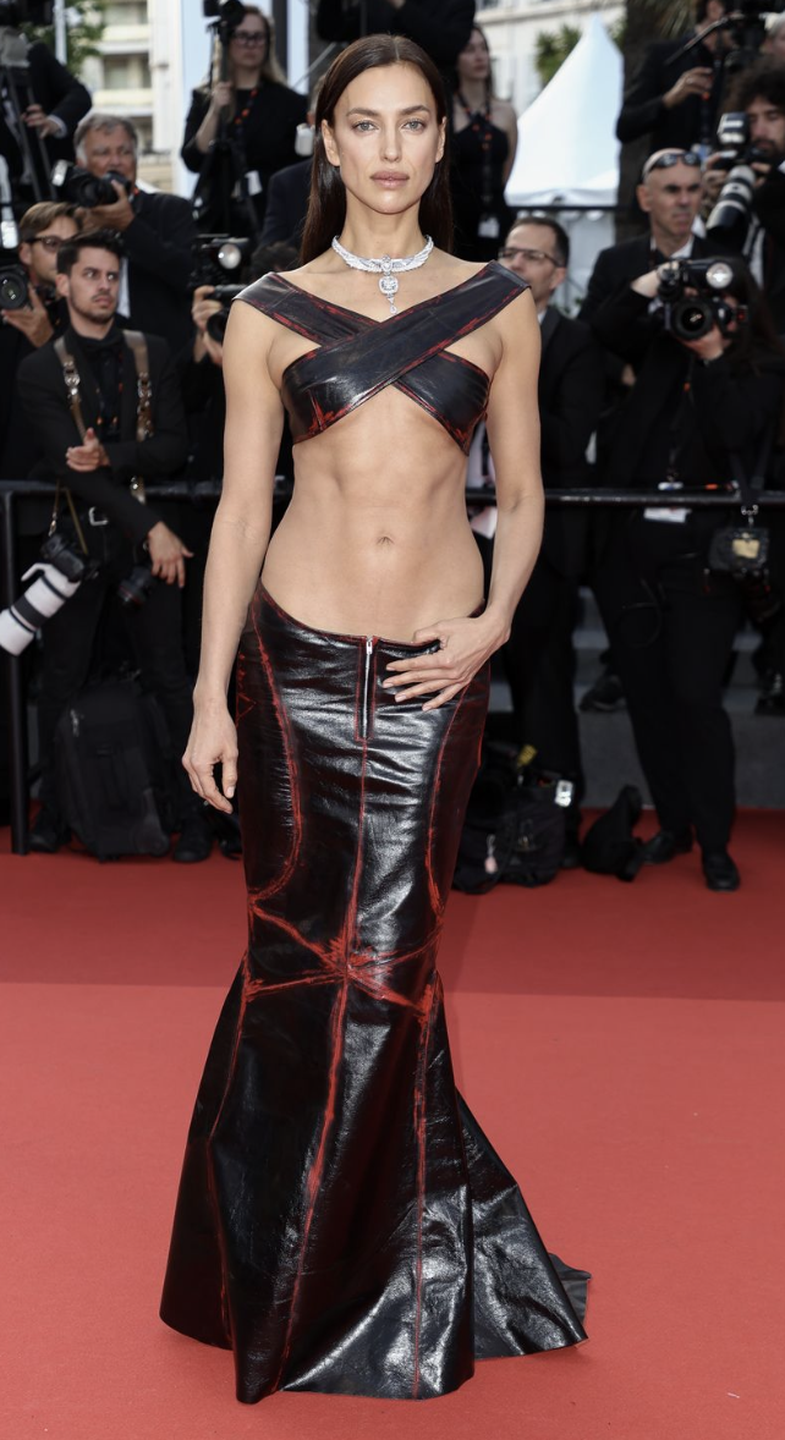 Not that I want to spoil your fun, but: