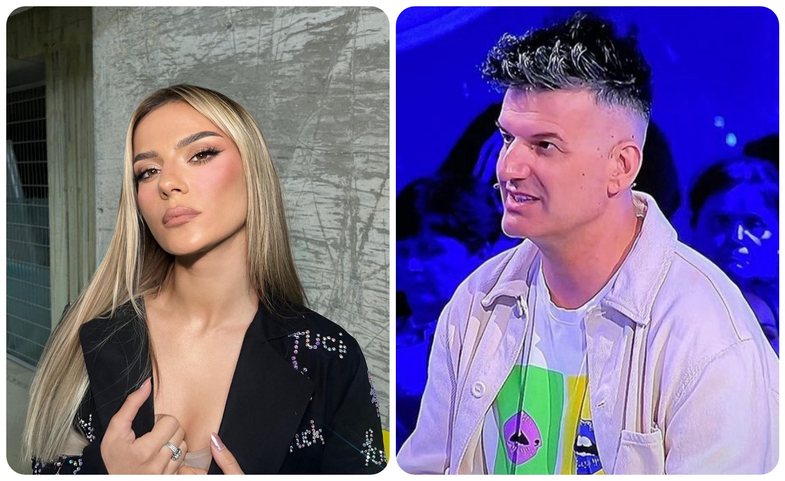 Nita Latifi and Bledi Mane, unlike staying in the "Big Brother VIP" house, do not have the best relationship outside of it, on the contrary, they have exploded at each other.
In an interview for "Prive", when asked what impressed her after leaving the house, Nita, among other things, said:
"I was a little surprised by Bled and his statements that he said when he came out. There were some fictitious, untrue things that he used in his favor."
In the following, the singer implied that she was referring to Bled's statements where she joked that Nita was his bride. "He took it very seriously," she said.
On the other hand, Bledi Mane reacted on Instagram saying:
"The second day, after entering 'Big Brother', I opened the fridge and what do I see? Inside I found sausage, cheese, avocado and Nita. This last one, the other residents had forgotten it in the freezer, so I took it out, held it close, oriented it, enlightened it, taught it to walk on its own in life, but as the ungrateful amateur that it is, it showed itself very quickly. Now that even in Pristina they drink the juice, they have put it back in the fridge... #LutuniPërnitën."
The post-Big Brother dramas continue...