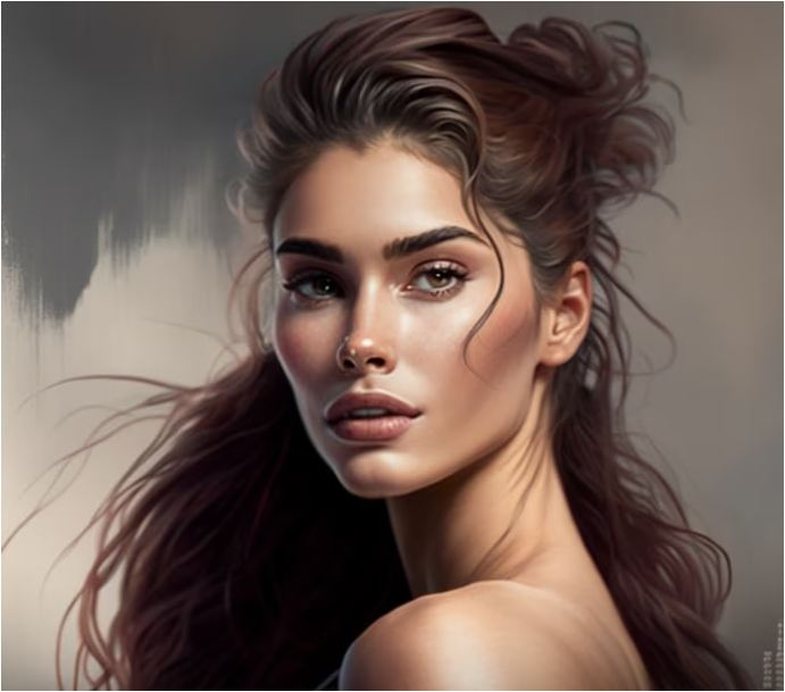 Artificial intelligence has created images of what the "perfect" man and woman look like, and people aren't too happy about it, and rightly so – there is no such thing as a perfect look or an ideal standard.
The project to create "perfect" humans was carried out by The Bulimia Project - an eating disorder awareness organization - which warned in advance that the results of their little experiment were "largely unrealistic".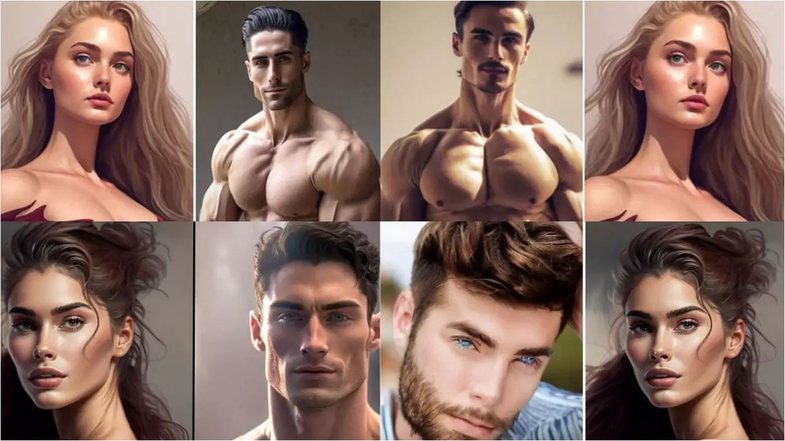 People are outraged at how much certain features are promoted – like white skin, lean and muscular bodies, thick lips, colored eyes, etc. This approach negatively affects self-confidence and the image that people create about their bodies.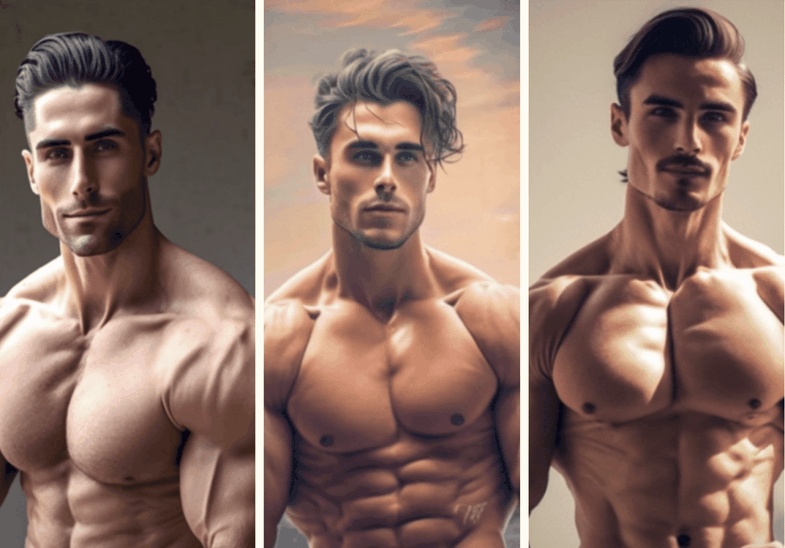 In addition, the results lack diversity in races, body shapes, hairstyles and other physical characteristics.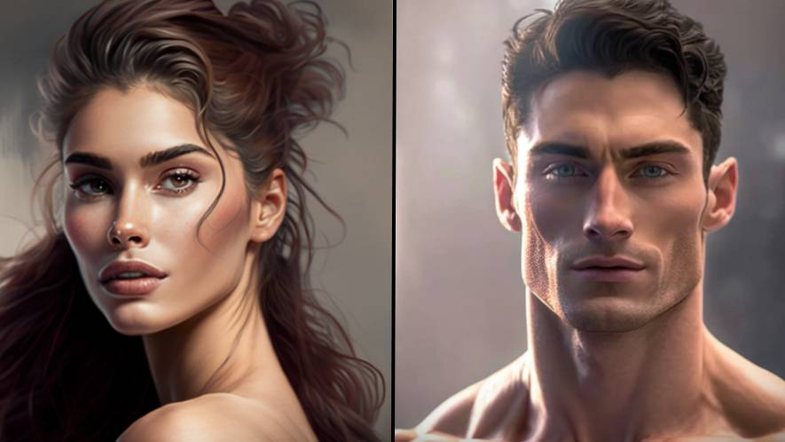 "Given that social networks use algorithms, it's easy to guess why AI renderings resulted in sexualized images," The Bulimia Project said.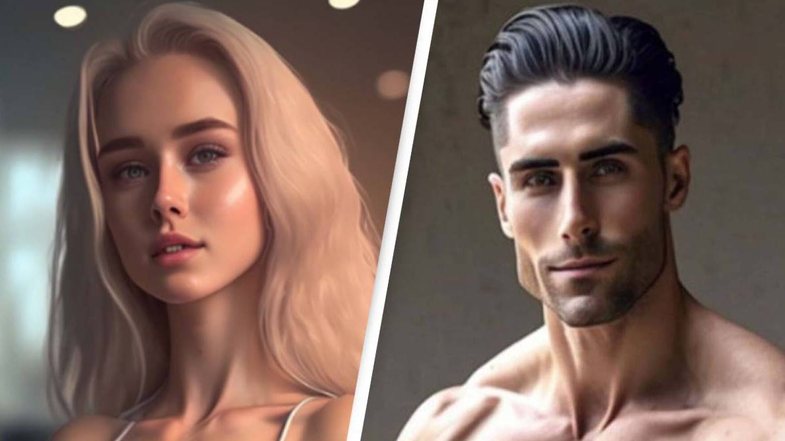 "We can assume that artificial intelligence created these versions because social networking platforms promote certain body features."