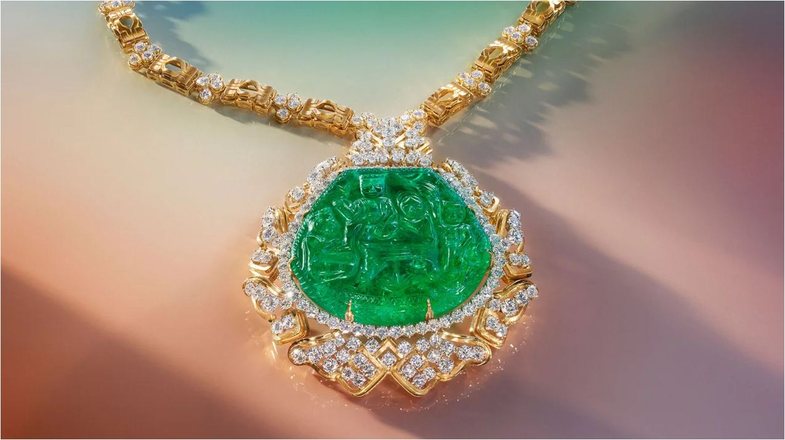 Hundreds of jewels once owned by the late Austrian billionaire Heidi Horten have sold for $201 million, making it the most expensive collection of private jewelry ever to appear at auction.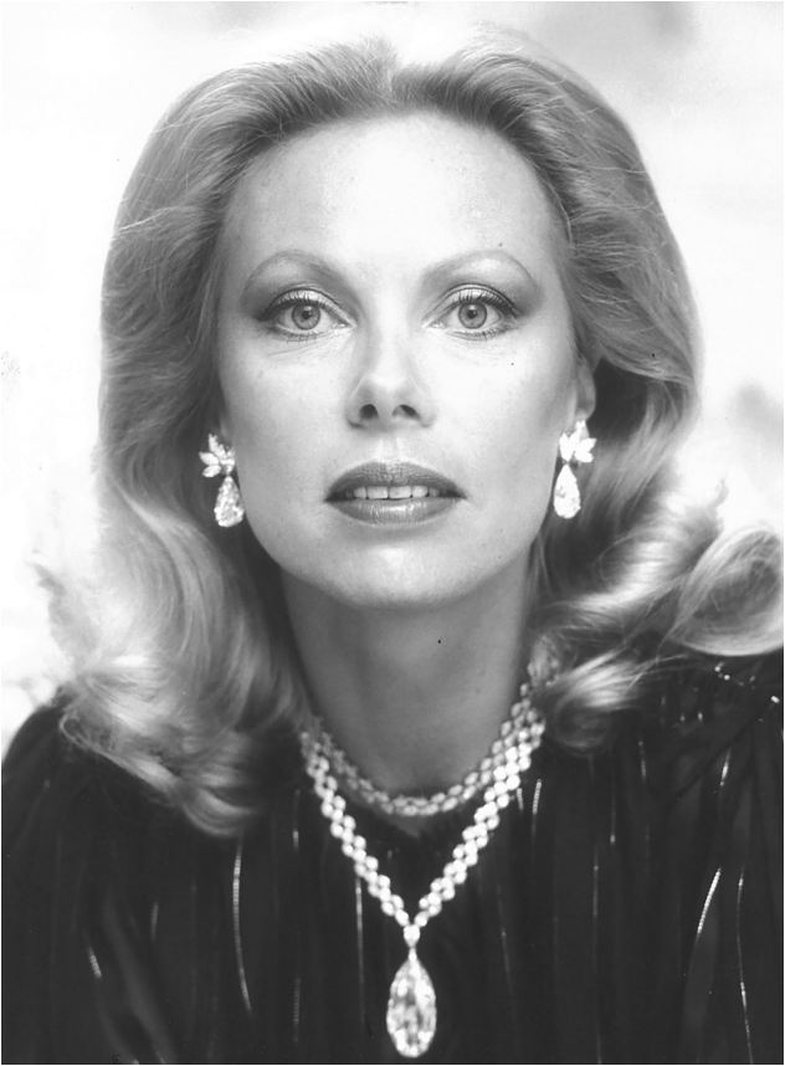 The sale broke the record set more than a decade ago by the collection of Elizabeth Taylor, whose gems fetched nearly $116 million at a New York auction in 2011.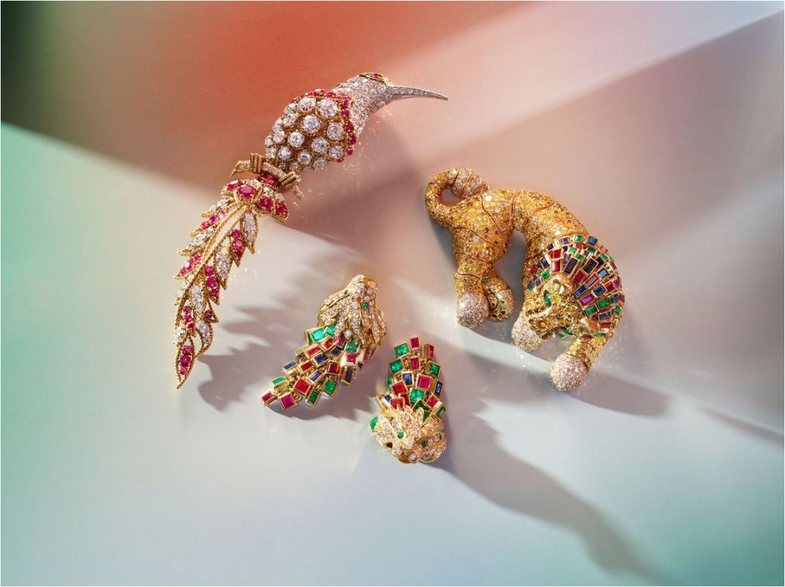 Megjithatë, shitja e koleksionit u shoqërua me kritika të shumta nga hebrenjtë në lidhje me burimin e pasurisë së Horten. Koleksionistja e ndjerë e arteve, për të cilën Forbes raporton se kishte një pasuri neto prej rreth 3 miliardë dollarë kur vdiq në qershor të vitit të kaluar, trashëgoi 1 miliard dollarë nga burri i saj i parë, Helmut Horten, pas vdekjes së tij në 1987. Sipas të dhënave, biznesmeni gjerman bleu biznese duke përfituar nga hebrenjtë që ishin në rrezik nën rregjimin nazist.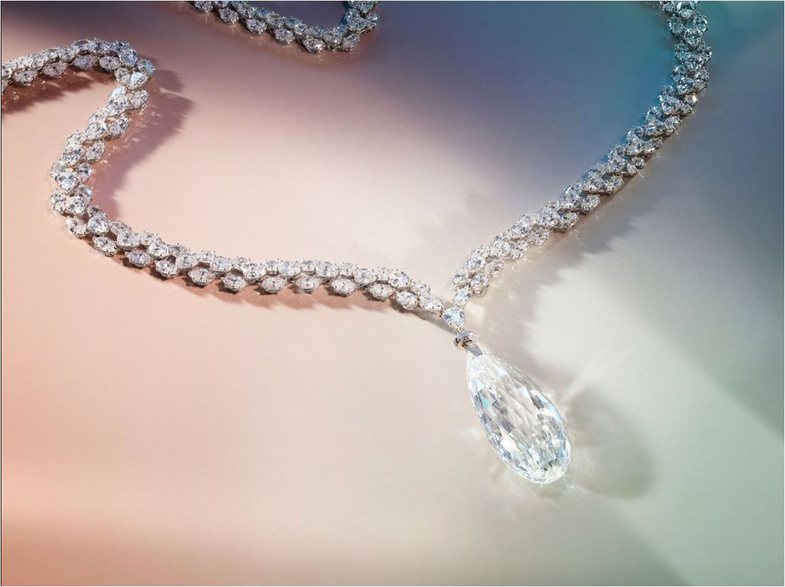 The Jewish Committee in the USA called for the auction to be suspended until "a serious effort" was made to investigate the source of the wealth. In a statement released earlier this month, the group described Helmut Horten as one of the "unscrupulous businessmen" who "took advantage of the desperate needs of Jews fleeing the Nazis."