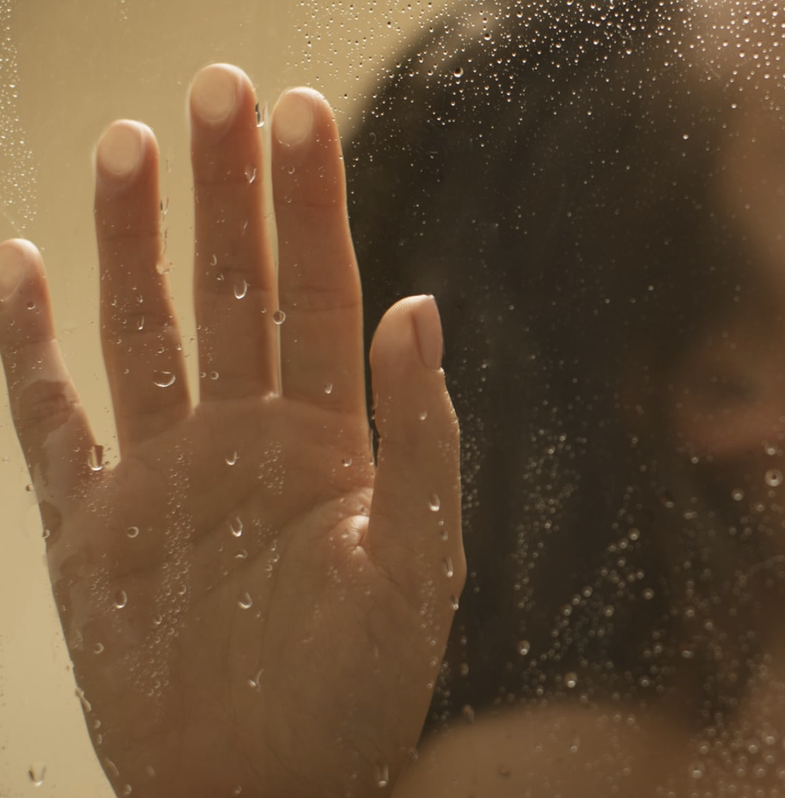 If you're thinking of adding a little more passion and pleasure to tonight, or even the next, maybe you should move from bed to shower and consider these tips:
Even if you have a partner, don't neglect sex toys.

In a healthy sex life, you understand that sex toys help you explore your body, your partner's, and experiment with new positions and things.

"Play" with water temperature

Water temperature is a form of erotic exploration. Do not forget to adjust the temperature of the water to create a more sexy, seductive and unusual environment.

Slow movements

Slow and controlled movements help you regulate the rhythm and avoid incidents that can happen in the shower.
Suggested Articles: