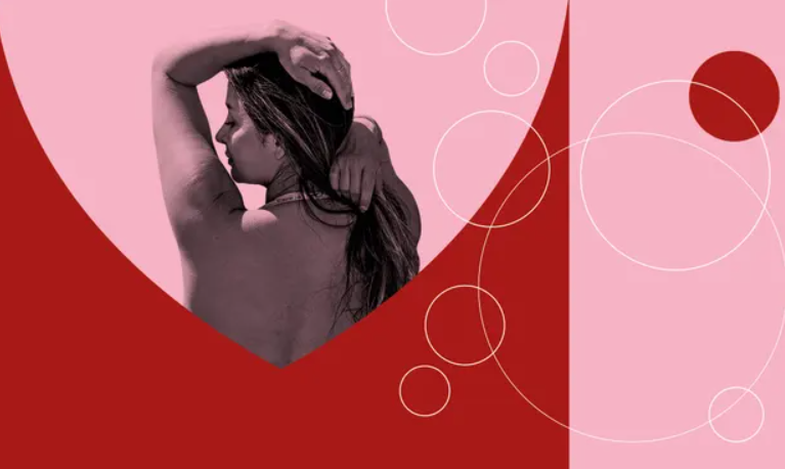 One seeks the advice of Pamela Stephenson Connolly, a psychotherapist from the US who specializes in treating sexual disorders:
"My wife and I are in our 40s and have a teenage son. Before we had our son, we had a very active sex life and even shared our fantasies all the time. After the birth, it faded, of course, but in the last few years it has dwindled down to almost nothing. We both work from home and she often asks me to massage her body at night but that almost never leads to sex either. I find it hard to be the one to initiate sex, because when I do, she rejects me.In the last 6 months, we've only had sex when she wants to, and only when she's been drinking.
When I raised it as a concern, he went straight to the defensive and told me that "we have a normal sex life for our age". Should I give up on the idea of ??regular sex and agree to pleasure myself in the bathroom because according to my wife, that's normal now?"
Pamela Stephenson, for the Guardian, responds thus:
"Paradoxically, being too close to someone can decrease the erotic charge. Many couples who spend all day and all night together experience decreased sexual interest. Find ways to spend time apart, perhaps pursuing special interests like a particular course, sport, or hobby. Enjoying solo time with friends can also help. Experiencing yourself as an extension of another person may feel safe and comfortable, but it's unlikely to inspire passion in either of you. Alone when each partner can see the other as a separate entity—as things were at the beginning of the relationship—attraction and libido can be rekindled.And don't worry about alcohol use—unless it's excessive.There's no need to take it personally - your wife is just trying to relax and be 'in the mood'."