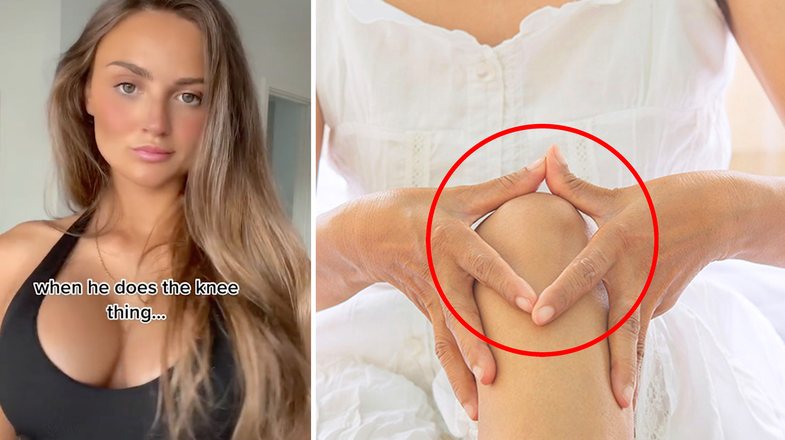 TikTok has become our go-to hub for all things viral, including the "knee thing," a very buzzy trend of the moment.
The sexy move has racked up millions of views on the app. But what exactly is it?
The knee thing is basically when, in the middle of the foreplay, the person on top uses their knee to spread the legs of the person below. But it doesn't end here...
Next, I place my knee on the vulva (the outer part of the female genitalia, which includes the lips of the vagina and the clitoris). Light pressure and subtle movements create friction that stimulates the clitoris and takes things to the next level.
This move is definitely not a new concept, but it has finally received the proper glory it deserves from the TikTok community. A simple move that can make a big difference and should definitely be tried.