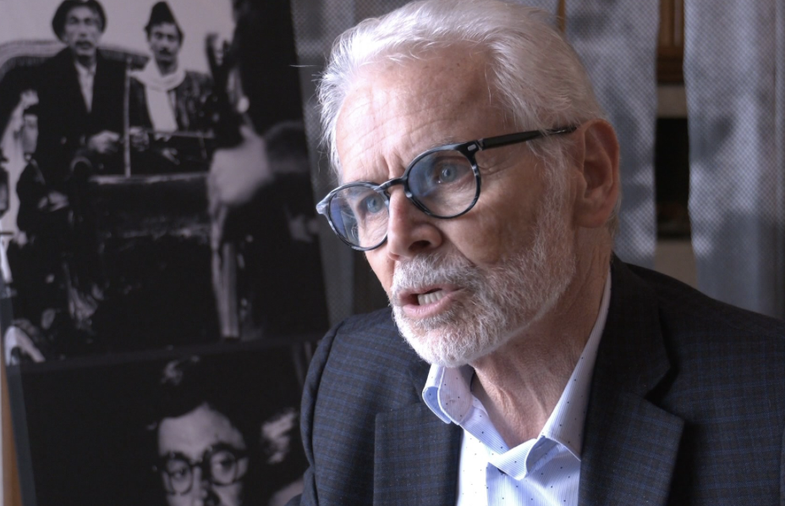 The well-known director and "Honored Artist", Kristaq Mitro, has passed away at the age of 77. The sad news was given by another film figure, Mevlan Shanaj, who wrote on Facebook:
"Goodbye Kristaq Mitro, friendship since student time, in a class, in a room, until the end as a teacher at the University of Arts, in the department of film direction. Ike leaving on the Albanian screen as a director works with undisputed success! Condolences to the family and all friends".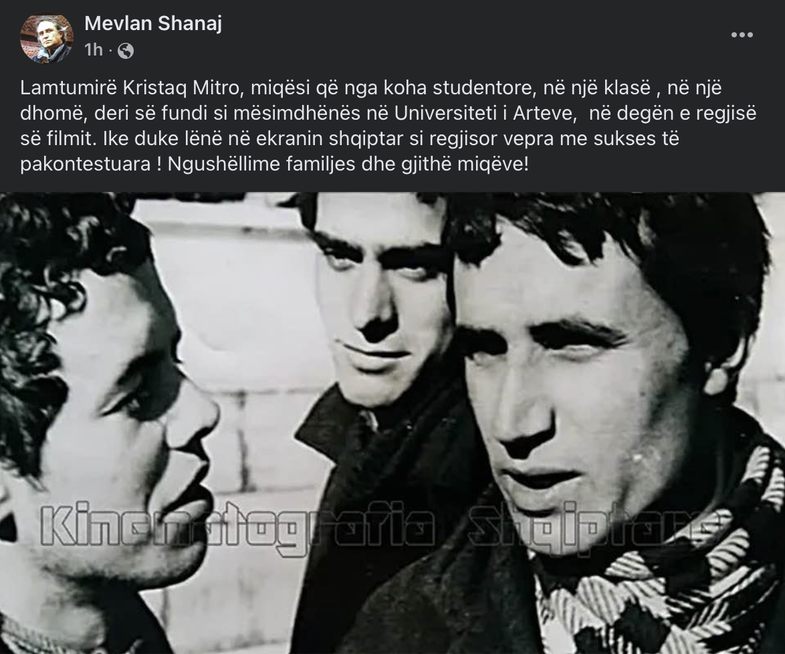 According to sources, Kristaq Mitro was suffering from a serious illness and had gone to Austria to perform an intervention.
Kristaq Mitro has left an indelible mark on Albanian cinema and for years, he has been a teacher at the Academy of Arts, Tirana. He is the director of the films:
"A boy and a girl", "One morning phone", "Love your name", "Apassionata", "The good man", "On the brink of freedom", "Freedom or death", "The bride and the curfew", "The Last Winter", "Bloody Earth", "When it dawned a day" (assistant director).