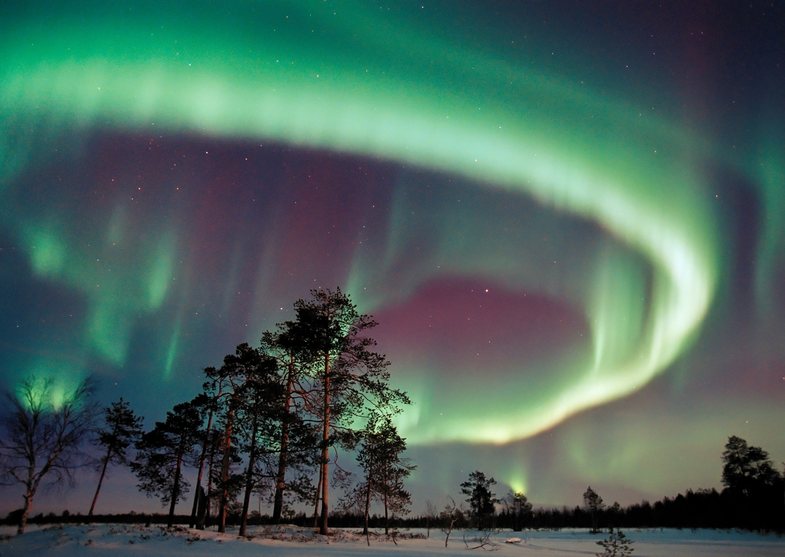 And who would have guessed that the happiest country in the world has up to 200 days of winter in some areas, two whole months where the sun doesn't rise at all and temperatures that go 20 degrees below 0. Welcome to Finland - the country happiest in the world for the sixth year in a row.
What makes Finland so special? Why do people there report higher levels of happiness? Here are some reasons:
1. Sisu!
Finns have a unique spirit of well-being in difficult times, which for them, often manifests itself through the weather. This national ideology even has a name: it's called sisu , and it's at the core of Finns' well-being, suggests Katja Pantzar, a journalist in Helsinki. As Pantzar explains, sisu focuses on a positive outlook despite challenges.
"Instead of waiting for a warm sunny day, many Finns practice sisu every day, enjoying all weather conditions outdoors. These simple activities are at the heart of what keeps Finns happy," she adds. .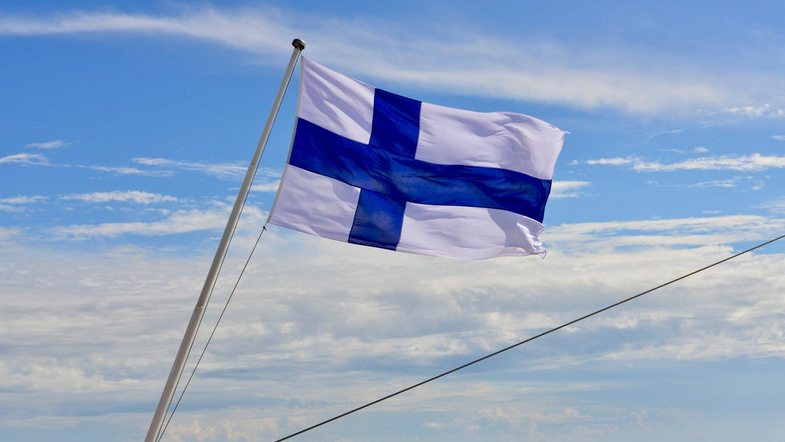 2. The right to move freely through nature
Forests cover 75% of the country's surface, the highest percentage in the world, and everyone has the right to enjoy them. In Finland, this traditional legal concept is called "everyman's right", which allows the general public to move freely in natural areas such as forests, lakes and rivers - and without obtaining permission from the owners when these areas are on private land.
So Finns can put camping tents, vehicles or boats anywhere they want, as long as they don't cause damage to the landowner.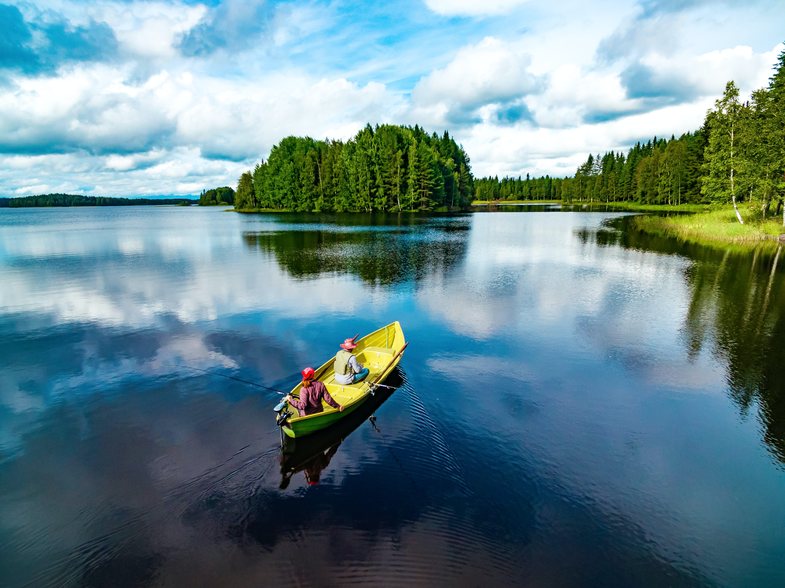 3. Saunas
Saunas seem to be a form of entertainment for all Finns. They are considered a place to cleanse the body and soul.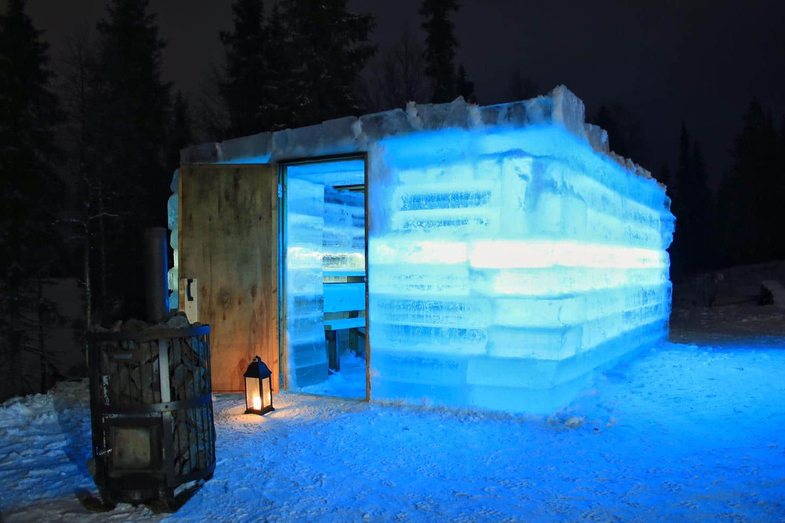 4. Education
Both in schools and universities, education is free for European citizens. Education in this country is considered one of the best in the whole world.
5. Being humble
Studimet kanë treguar se rrjetet sociale luajnë një rol në ndjenjat tona të pakënaqësisë duke na inkurajuar të krahasojmë vazhdimisht veten me të tjerët. Eksperti finlandez dhe studiuesi i mirëqenies Dr. Frank Martela beson se finlandezët në përgjithësi nuk janë aq të etur për të dokumentuar jetën e tyre në rrjete sociale dhe për t'u mburrur për suksesin dhe pasurinë.
6. Përqafoni errësirën
Finlandezët pranojnë se ditët e errëta janë pjesë e jetës së përditshme dhe madje kënaqen me to. Martela argumenton se bota mund të mësojë nga gatishmëria për të pranuar ndjenjat negative si një pjesë normale të jetës.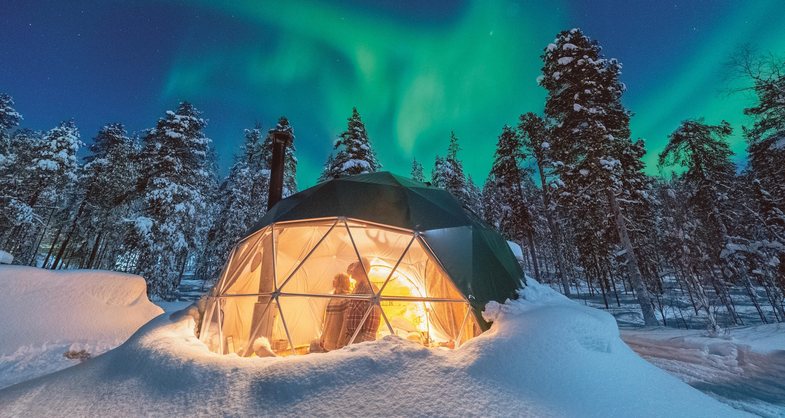 7. Kultura e punës
Finlanda është një nga vendet e para që promovoi një model drejtimi të biznesit në të cilin ka pak - ose ndonjëherë edhe zero - nivele hierarkike ndërmjet menaxherëve dhe stafit. Zakonisht ka më pak mbikëqyrje të punonjësve dhe struktura synon të promovojë përfshirje më të madhe në vendimmarrjen organizative, duke mundësuar komunikim të hapur midis të gjitha departamenteve dhe ekipeve brenda një biznesi.
8. Barazia dhe liria
Mendimi se njeriu mund të jetë i lirë dhe i pavarur vetëm nëse të gjithë janë njësoj të lirë dhe të pavarur drejton politikat e vendit. Finlanda njihet për politikat që kërkojnë t'i japin fund hendekut mes të pasurve dhe të varfërve. Ishte vendi i parë që i dha çdo qytetari të drejtën për t'u aksesuar në internet.
Finland's philosophy translates into opportunity for everyone, regardless of social and economic background. Finland has a very large middle class and very little poverty. The rich in Finland have traditionally been humble and did not flaunt their wealth. The richest people in Finland can drive an old Volvo or at most a slightly more expensive Mercedes, but very rarely a Lamborghini.
Auxiliary sources: Afar Travel Guides, Forbes, Helsinki Times