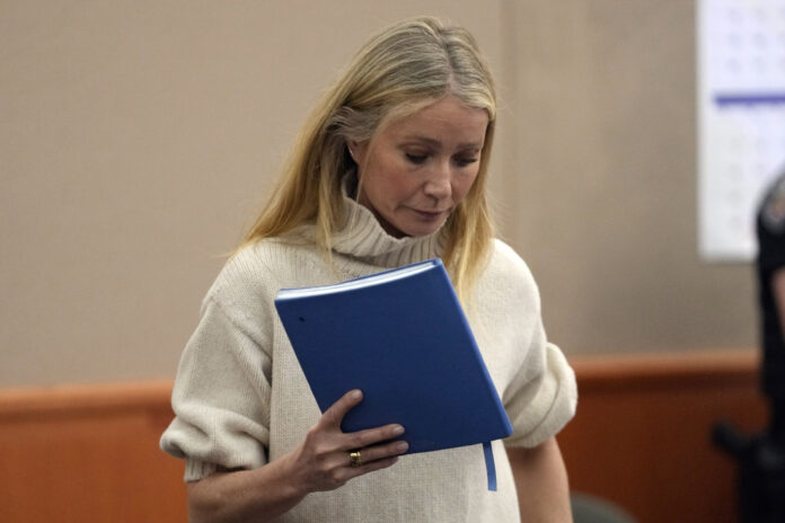 Actress Gwyneth Paltrow is suing a retired optometrist who is accusing her of a fatal accident dating back to 2016 in Utah.
The dispute stems from an accident more than seven years ago between Paltrow and Terry Sanderson, 76, at a ski resort. Sanderson's lawyers argue that Paltrow's negligence caused the crash that seriously injured the 76-year-old.
"It is the responsibility of the skiers above to yield the right of way to the people below," the lawyer said. "The skiers below believe that those behind are paying attention."
Sanderson claims that on February 26, 2016, Paltrow was carelessly riding down the slopes of the mountain when they crashed, leaving her on the ground as she and her companion continued their descent at Deer Valley Resort, a mountain known for its slopes. .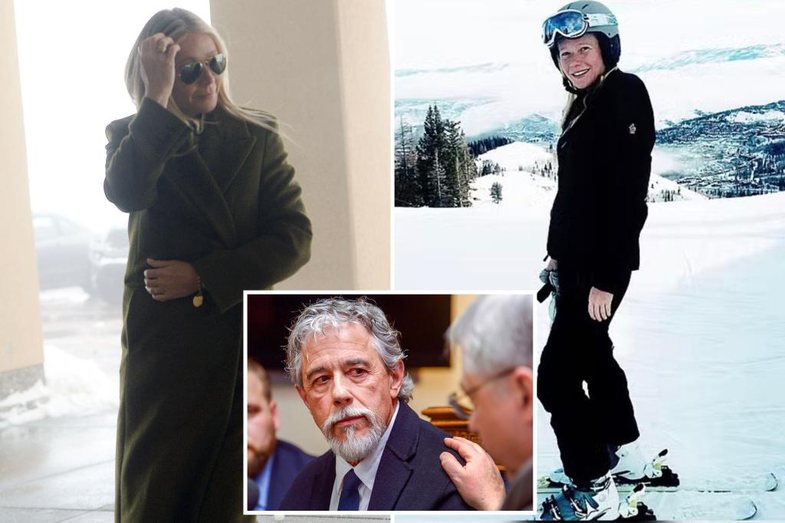 As a result of the collision, the 76-year-old suffered brain damage, ended up with four broken ribs and other injuries, his lawyer claims. Paltrow got up and left, leaving Sanderson stunned, lying in the snow and badly injured.
Terry Sanderson is suing the actress for $300,000 and claims the accident was negligent and left her physically injured and emotionally disturbed.
Paltrow countersued, seeking $1 million in damages. Her legal team claims the 76-year-old is taking advantage of her fame and fortune.