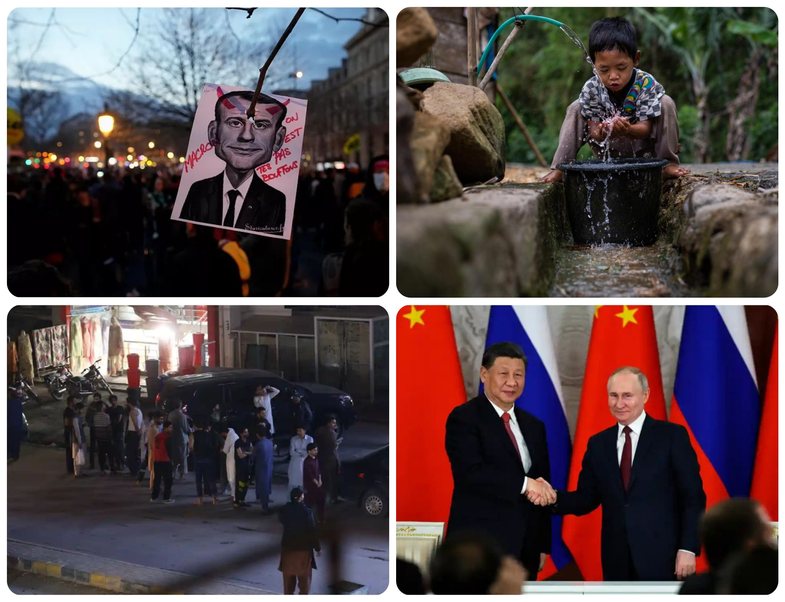 Putin welcomes China's controversial proposals for peace in Ukraine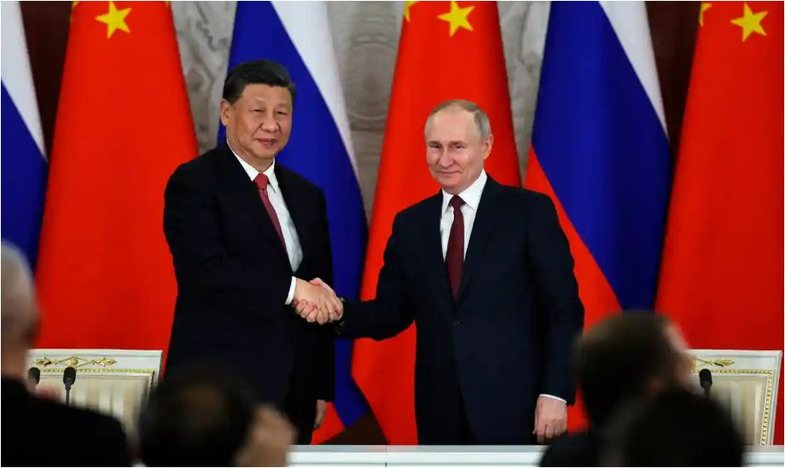 Vladimir Putin has welcomed China's proposals for peace in Ukraine at a joint press conference with Xi Jinping in Moscow. Putin said Beijing's peace plan "corresponds to the point of view of the Russian Federation" and said Ukraine's Western allies have so far shown no interest in it.
Last month, China proposed a 12-point peace plan for the war: calls for dialogue, respect for the territorial sovereignty of all countries and an end to economic sanctions. China urged all parties to avoid nuclear escalation, but did not ask Russia to withdraw its forces.
Earthquake hits Pakistan and Afghanistan leaving at least 11 dead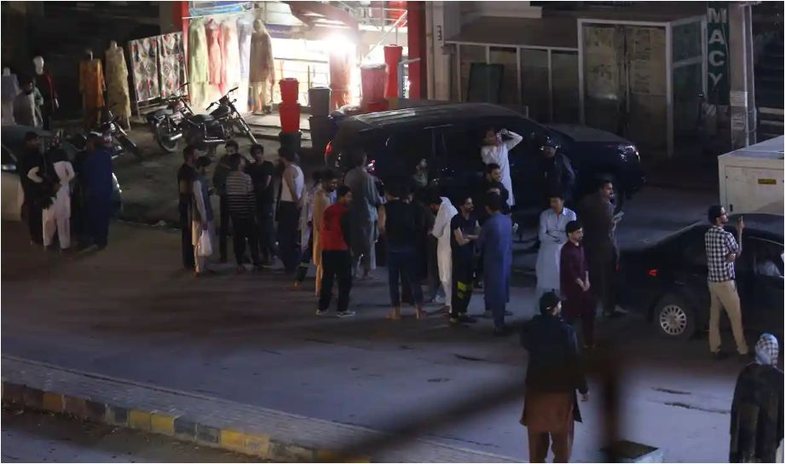 A magnitude 6.5 earthquake has struck much of Pakistan and Afghanistan, forcing residents to flee their homes and offices. At least nine people died in Pakistan and two in Afghanistan, officials said.
Insufficient or unsafe water: Hundreds of millions of children at risk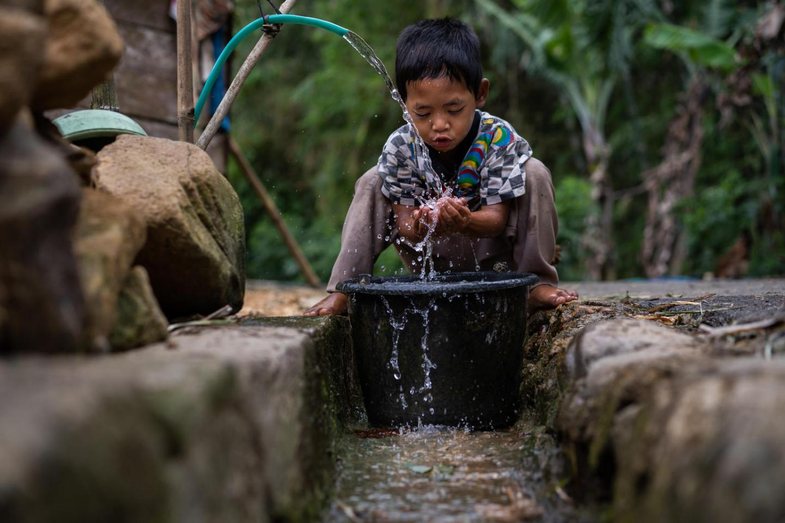 World Water Day, March 22, aims to highlight the problems that millions of people around the world have with drinking, clean and safe water.
The United Nations Children's Agency, UNICEF, says that on the African continent alone, 190 million children in ten countries are at risk of inadequate water and sanitation-related diseases.
Macron will give a televised interview in an attempt to calm the unrest over pension reform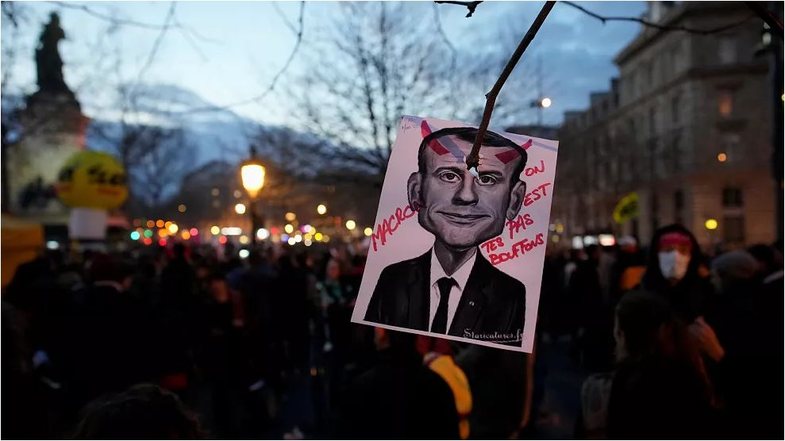 French President Emmanuel Macron will address the nation on Wednesday in a much-anticipated television interview aimed at calming anger against his pension reform and explaining how he intends to overcome the crisis.
France has been gripped by violent protests and strikes as Macron plans to raise the retirement age.