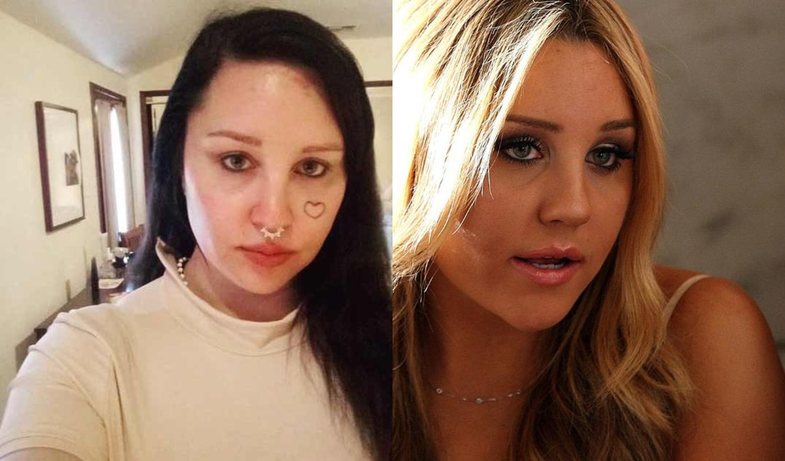 Amanda Bynes is said to have ended up in a psychiatric hospital after being spotted walking the streets naked near downtown Los Angeles.
TMZ reports that Bynes stopped a car and told the driver she was having a "psychotic episode," before calling the police herself.
After being taken to a local police station, TMZ reports that the 36-year-old is currently in the hospital.
You may know Amanda from popular movies "She's the man", "what a girl wants" etc.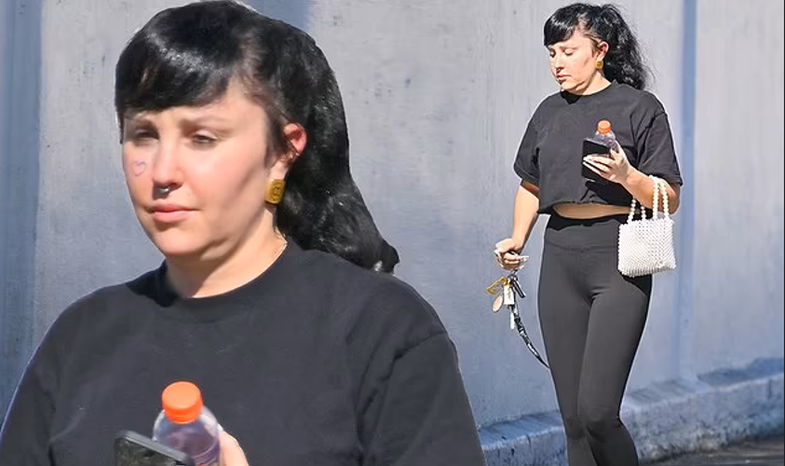 However, Bynes stopped acting in 2010, following allegations of substance abuse.
In 2013, she was diagnosed with bipolar disorder and schizophrenia.
In recent years, however, Bynes seemed to be doing pretty well. She graduated from the Fashion Institute of Design and Merchandising in 2019 and started cosmetology school in 2022 to become a manicurist.