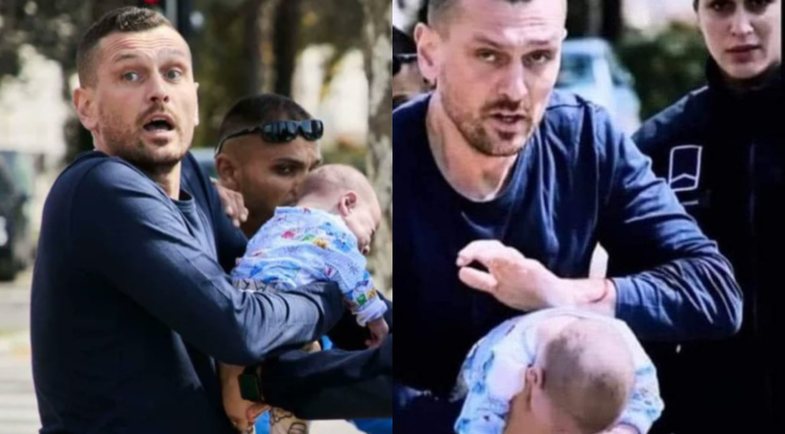 A woman in her 60s died today from drowning in the Moraça River in Podgorica, while her grandson was pulled out alive and transferred to the Children's Hospital.
By chance, the little baby was saved by the Albanian deputy in the Parliament of Sweden, Adnan Dibrani, a moment which was caught by the television cameras of Montenegro.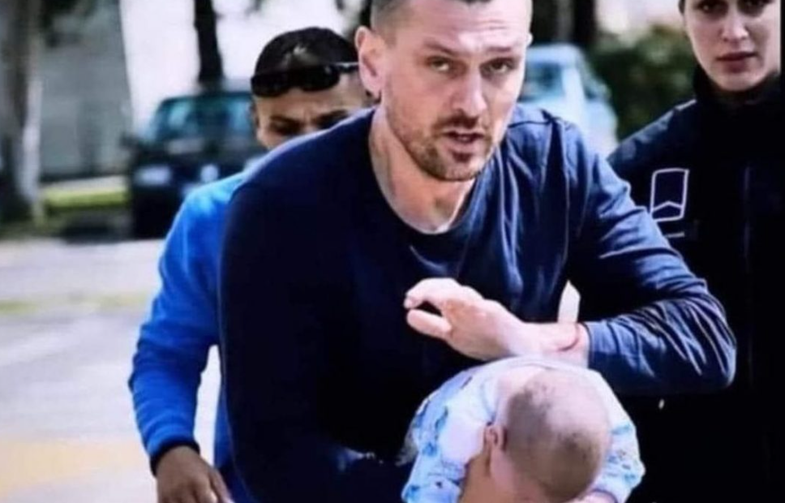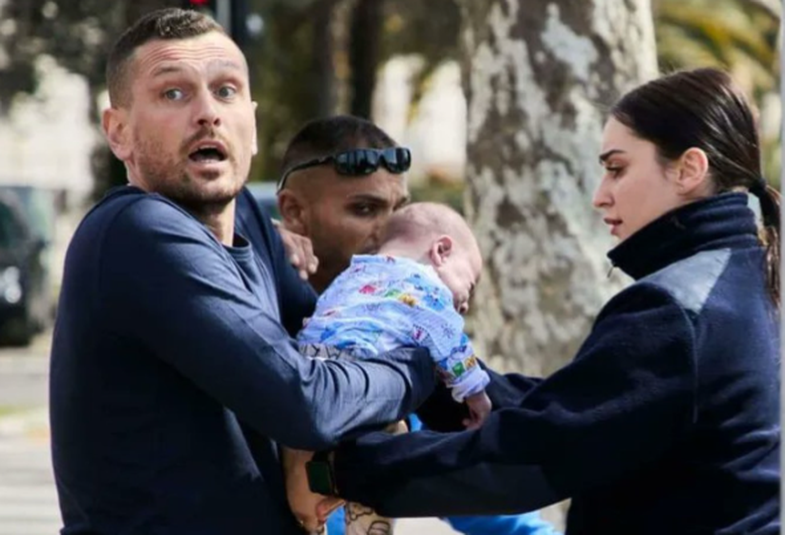 The baby who was rescued is in a stable condition although he will need constant care.
"The child is at risk of complications from aspiration and infection. He is being monitored in intensive care and any prognosis is serious, if we consider that the child is two months old", the doctor in charge from the Intensive Care Unit of the Institute for Children's Diseases told RTCG.
Dibrani was there as part of the observation mission of the Parliamentary Assembly of the Council of Europe, which followed the day of the elections in Montenegro.
Adnan Dibrani is from Mitrovica and migrated to Sweden in 1992. He is a member of the Swedish Parliament from among the Social Democrats.