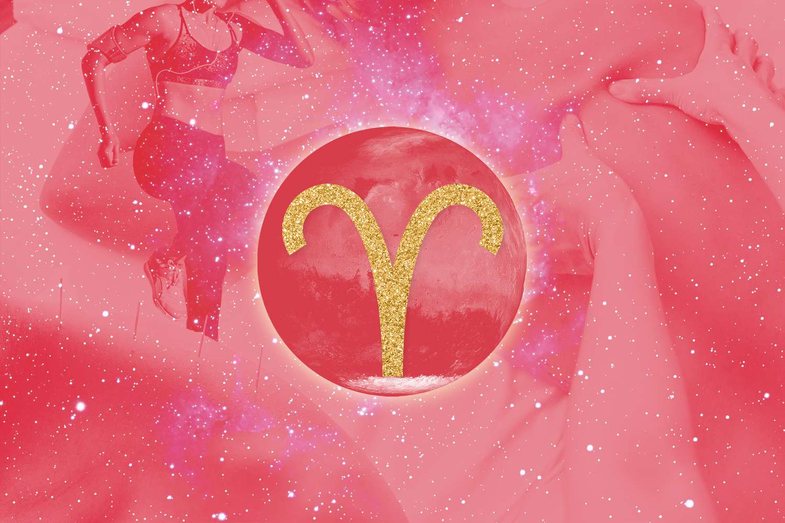 She may think that love is her entire existence, but since she is so involved in her own life, she does not think that love can be the beginning and the end of life. She can live life alone, without a man by her side, more easily than any other type of woman you've met.
Of course, living alone, without a partner by your side, is not the same as living without romance and love. She will always need the hero of her dreams to win her heart. However, if he doesn't want a partner around, he probably won't miss him too much. He thinks that whatever he does, she can do many times better.
According to her, doing things yourself is the fastest way to get them done. The Mars-ruled girl is determined to take the lead, be the first to act, and that includes making the first move in a love relationship. You have to be very careful about the moves you have to make with an Aries girl. She wants to be the leader in the love affair. Before you grab her by the waist and kiss her, you need to make sure you've won her heart. Otherwise, I can give you a hard hit and run away like a frightened toad.
Such a woman must be proud of you to love you.
She puts her lover on a pedestal, expecting him to stand there as an image of perfection. Refuses to let him look, even at his own feet, let alone at other people. Never criticize an Aries woman's boyfriend, husband, or children unless you want to meet her wrath. She is very capable of being demanding, selfish and bitter with words if you spoil her hopeful plans. However, it can also be gentle, pious and cooperative; always appreciates you positively.
The Dash girl insistently seeks absolute freedom, both before and after marriage. You have to have absolute confidence everywhere you go and in everything you do, even though she won't have that kind of confidence in you. This is not as bad as it sounds, because this woman will be completely loyal once she becomes yours.
As a housewife, she can be very helpful. She will not be one to prefer to stay at home, because any home is too small for her creative energy. You will rarely hear him complain about sickness or fatigue. But when he is in pain, he will expect a lot of understanding and support from you.
Keep the passion and romance alive in the marriage, or an Aries woman will be unhappy. Aries does not waste time trying to change unpleasant situations. Therefore this can lead to hasty separations or impulsive divorces.
The Dash girl will help you find lost illusions and will have great faith in all your dreams. You don't have any dreams? Then you can borrow from it. It has a lot to give you.
Note: The characteristics refer to the descriptions of the famous astrologer Linda Goodman*