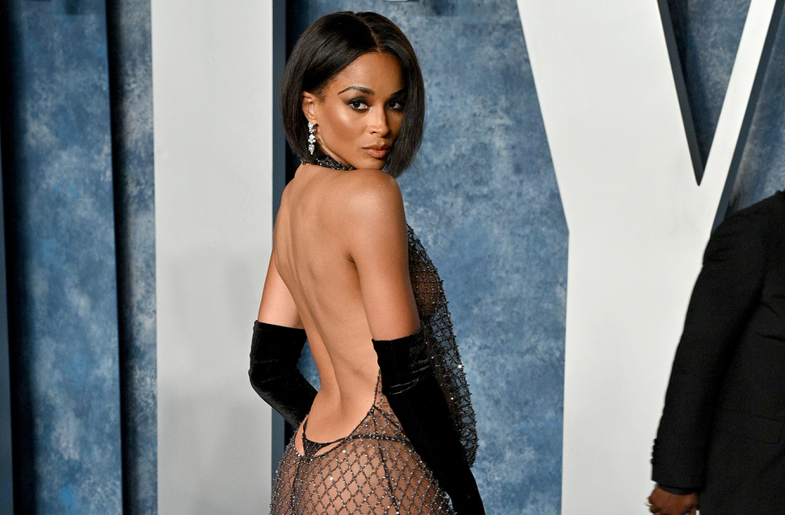 The stars at the Oscars 2023 and at the Vanity Fair After Party, among others, made a fantastic parade of clothes.
Ciara arrived at the party in a "bare" and sexy dress that exposed her bottom and black thong.
Styled by Rob Zangardi, the look was further completed with diamond Cartier earrings and black strap Santoni heels.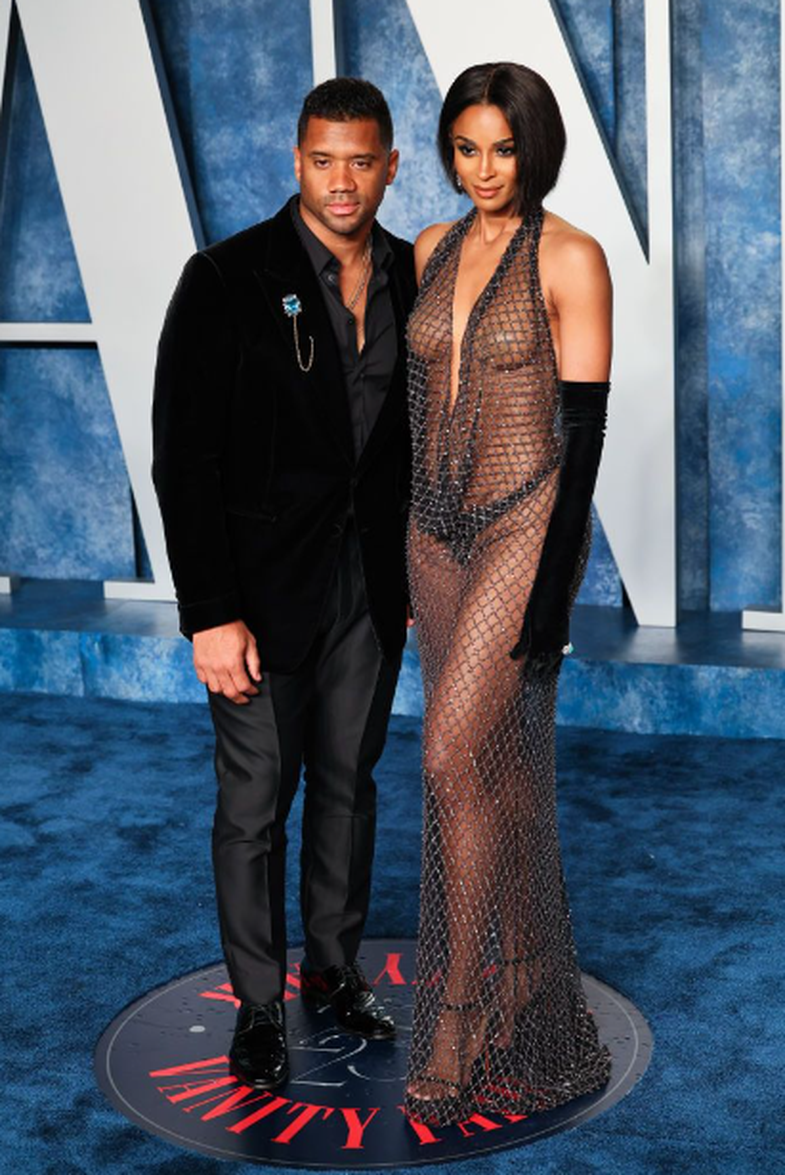 In every event of this type, there are always such "bold" outfits. In fact, this time Ciara was not the only "less dressed".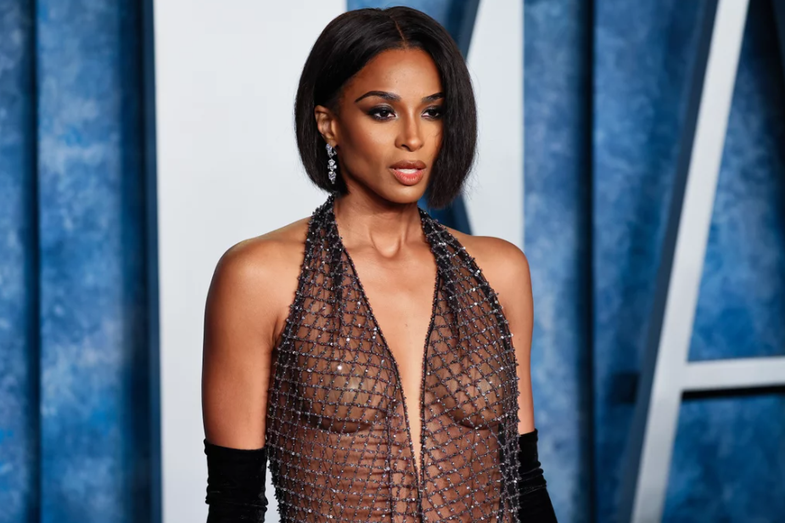 Like Ciara, at this year's 95th Academy Awards, Lady Gaga, Charlotte Lawrence, Hunter Schafer, Daisy Edgar-Jones, Hailee Steinfeld and Sabrina Carpenter all also wore revealing gowns imagination!
So why was Ciara the only one who was criticized so much online?
The media described it as an attack by a woman who is a mother and against a black woman.
But who said moms can't wear whatever they want and why should there be criticism only for black girls?
"Selective anger," Ciara called the whole situation as she "greeted" critics with a video on TikTok.
"This is how I will dress next time", she wrote and appeared covered in a sheet from head to toe.
Burimi: Pop Sugar