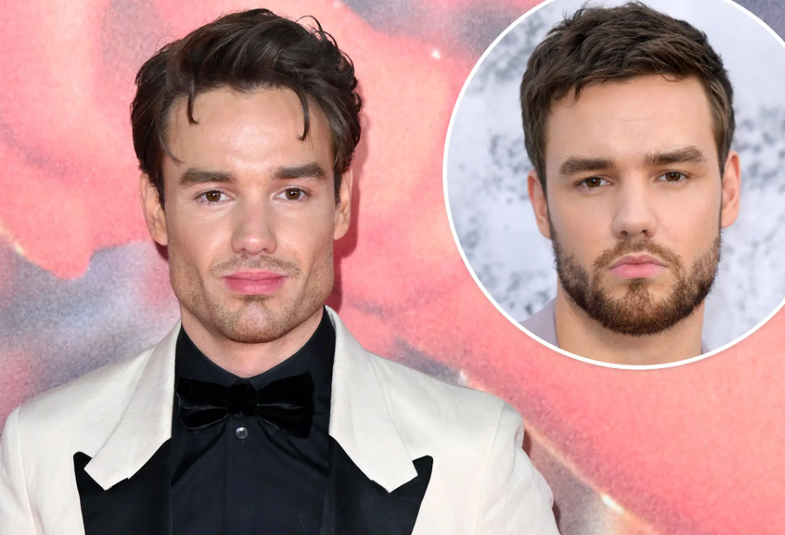 Liam Payne surprised everyone with his new look and dramatic face change.
The former One Direction star appeared with girlfriend, influencer Kate Cassidy, in support of Louis Tomlinson at the premiere of his new film, All of those voices.
Liam, 29, who has a 5-year-old son Bear with ex-girlfriend Cheryl Cole, shocked fans with the facial changes.
The singer has a much wider and more prominent jaw, which practically changes the entire shape of his face.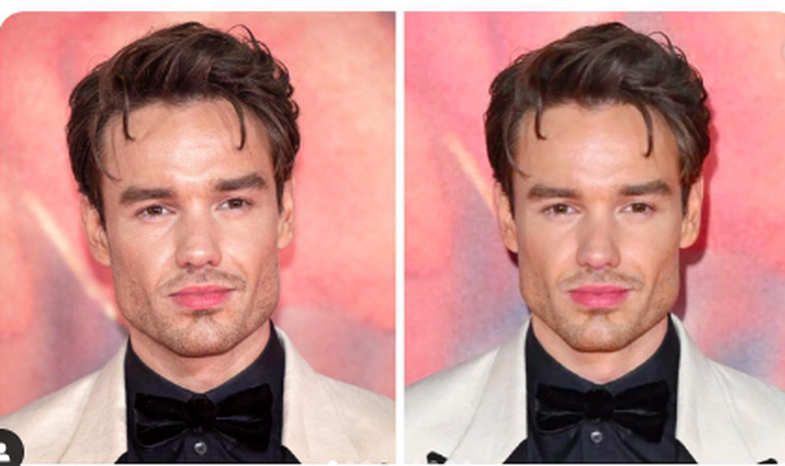 After the footage, people are speculating that Payne may have buccal fat removal surgery.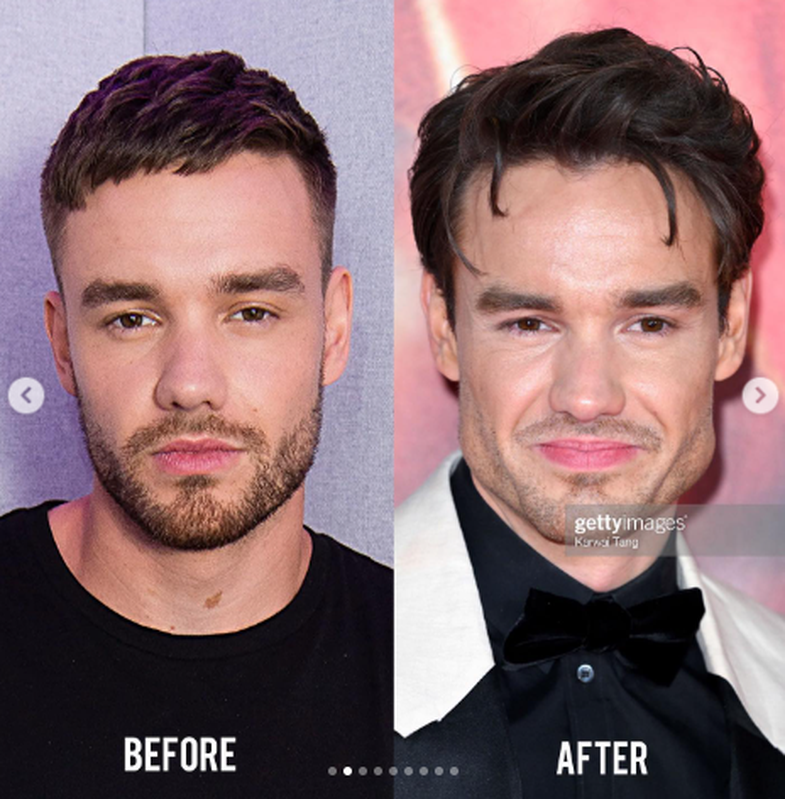 Someone tweeted:
"Liam Payne has changed his face. Respect!"
Another said:
"There's no way he didn't have liposuction."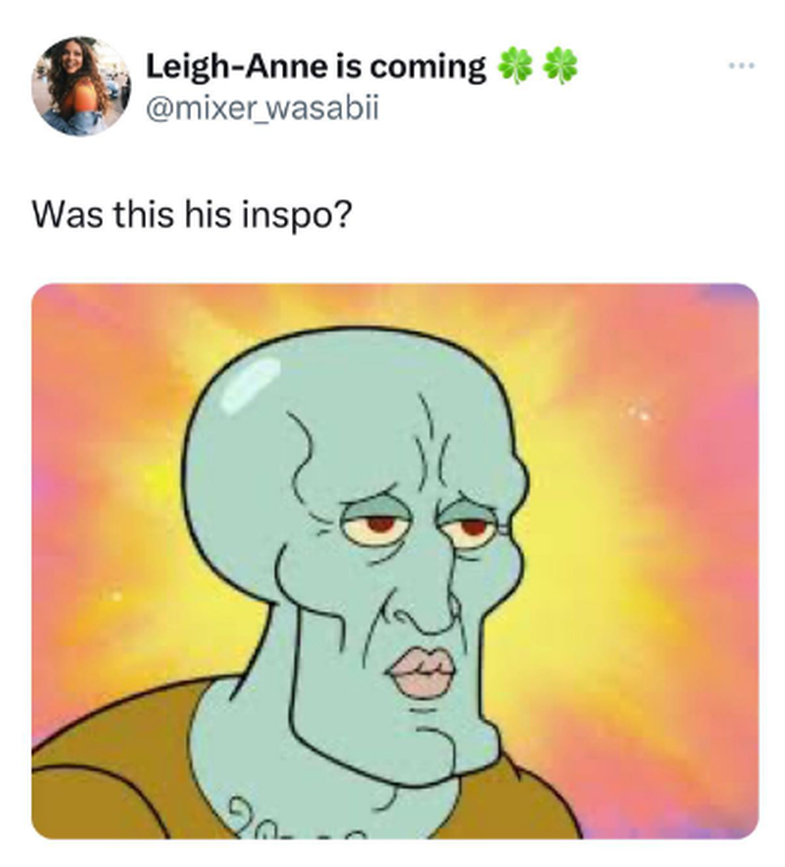 Source: Daily Record